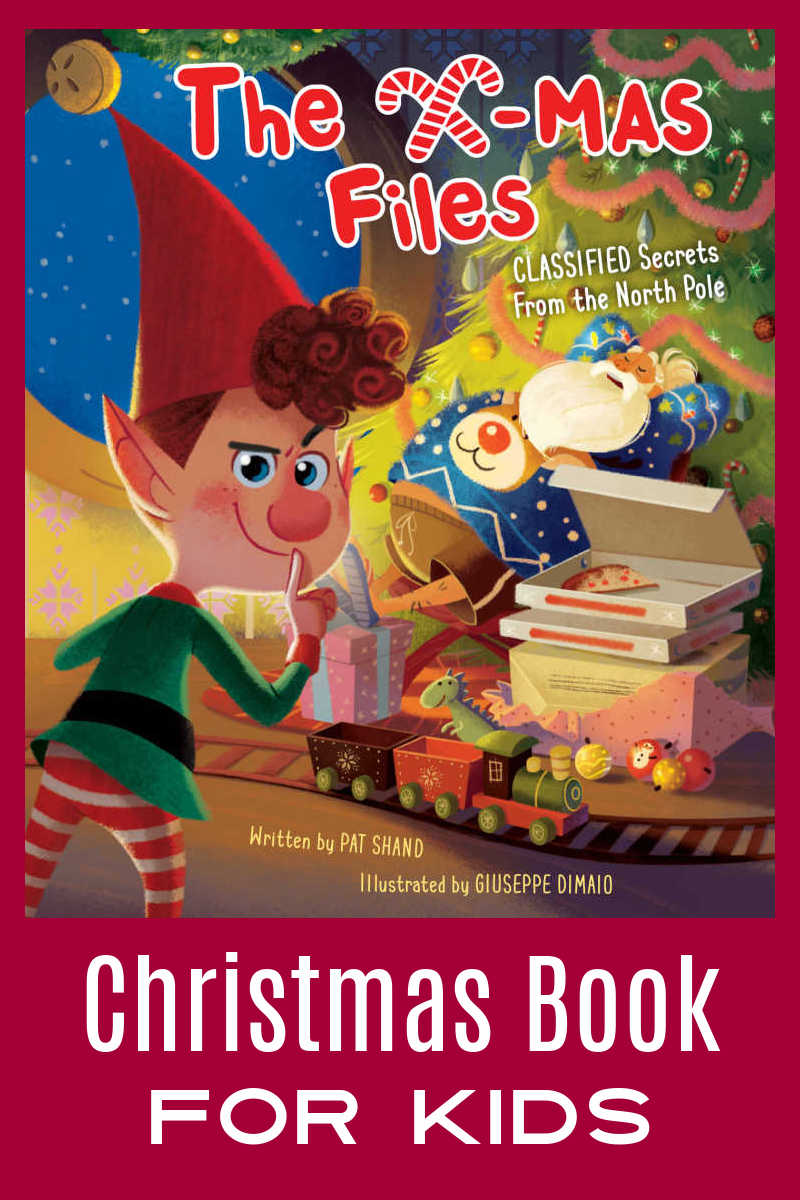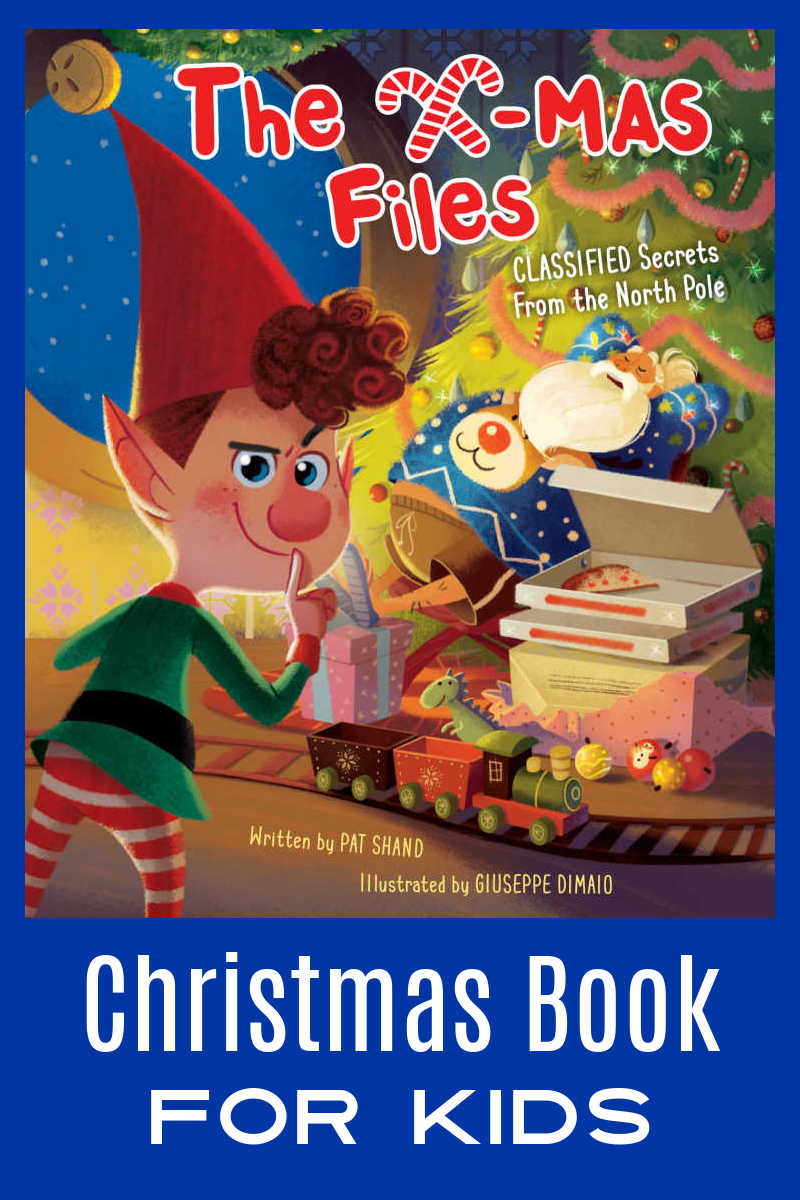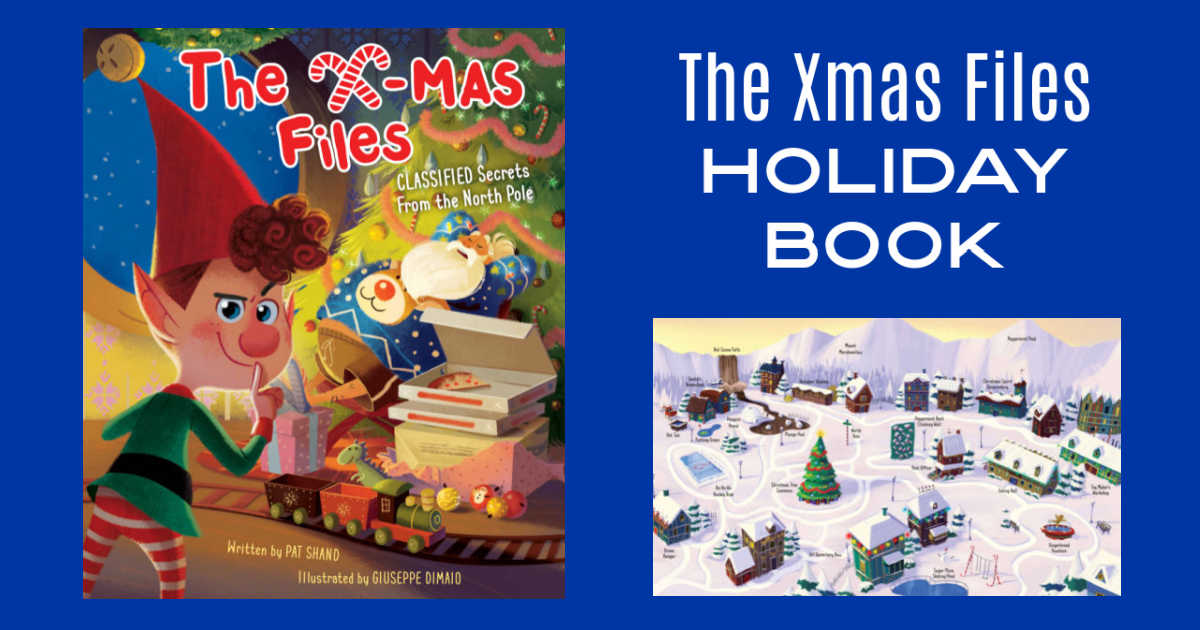 Pick up the new X-mas Files book for your Christmas book collection, so you and your family create holiday memories this year and in years to come.
Holiday memories with books
We love books in our house and regularly add new ones to our home library.
I look forward to pulling out the Christmas books each year, so we can read them again.
Some are from my childhood and others more recent.
It's fun to remember loved ones who gifted the books to us or where we were, when we bought them.
Just flipping through the pages of the holiday books is enough to bring back all those warm fuzzy holiday feelings.
New children's Christmas book
The X-mas Files: Classified Secrets from the North Pole is a beautiful and entertaining hardcover holiday book that just came out this year.
It will be a wonderful addition to your family holiday traditions, so kids and adults will look forward to reading it each year.
Advent calendar book
This is a book, but it is written like an advent calendar.
The first chapter of the book is for December 1st and there are new chapters for each day leading up to Christmas.
Older kids may want to read on their own, but this really is a fun activity for the whole family.
Read a chapter together each night before bed, so kids can have happy dreams as they anticipate the fun they'll have on December 25th.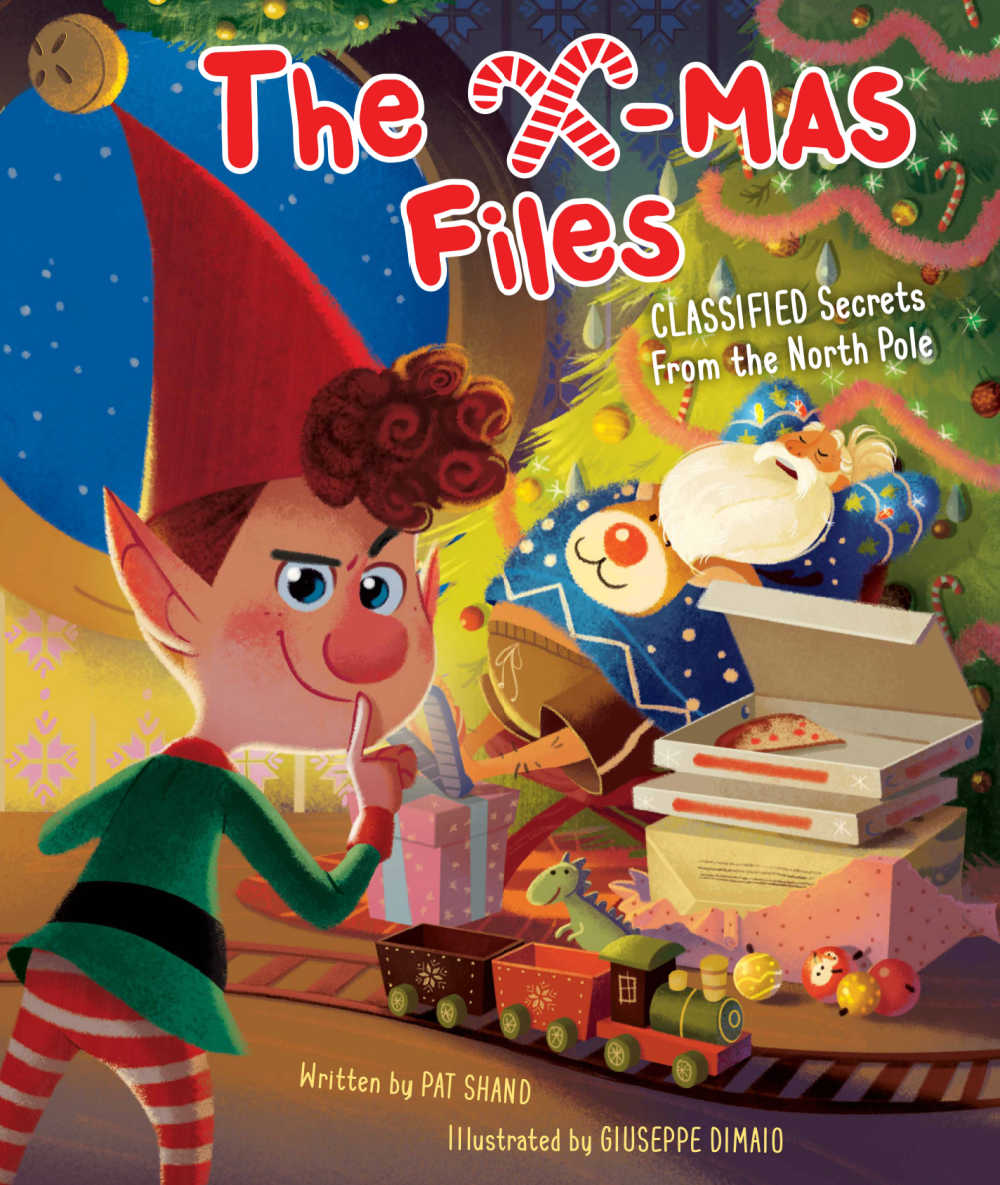 The X-mas Files:
Classified Secrets From the North Pole
Insight Kids
isbn 978-1647224516
Pub Date 10/12/21
Synopsis
Find out what really happens behind the scenes at Santa's workshop in a Christmas countdown book that reveals the secrets of the North Pole!
An unauthorized tell-all penned by an ousted South Pole elf with an X-mas ax to grind exposes what really goes on at the North Pole in the 24 days leading up to Christmas.
This hilarious, day-by-day accounting pulls back the red velvet curtain to reveal the truth behind Santa's Christmas "magic."
The book delivers laugh-out-loud fun for the whole family with activities for 24 days plus added surprises hidden throughout.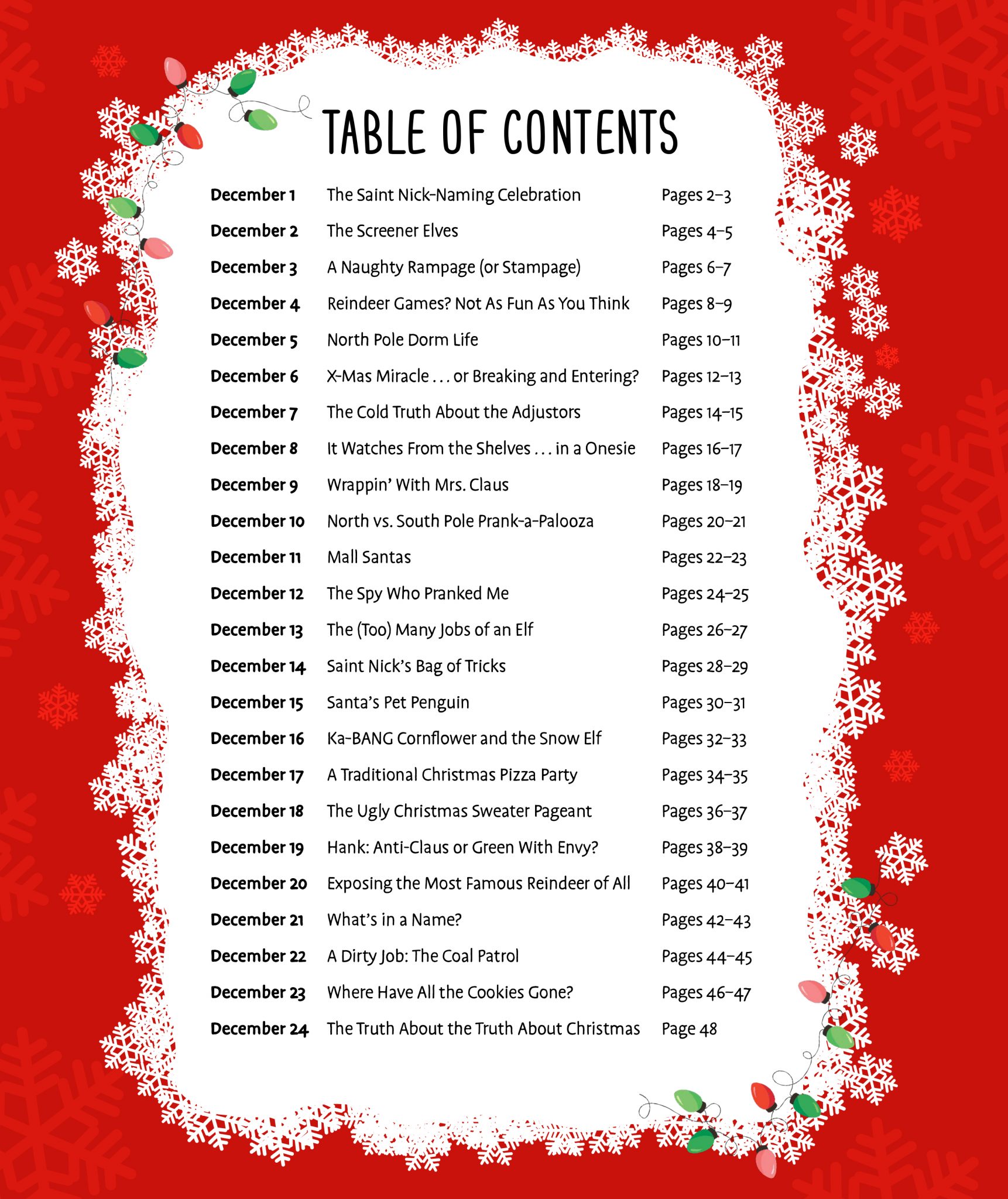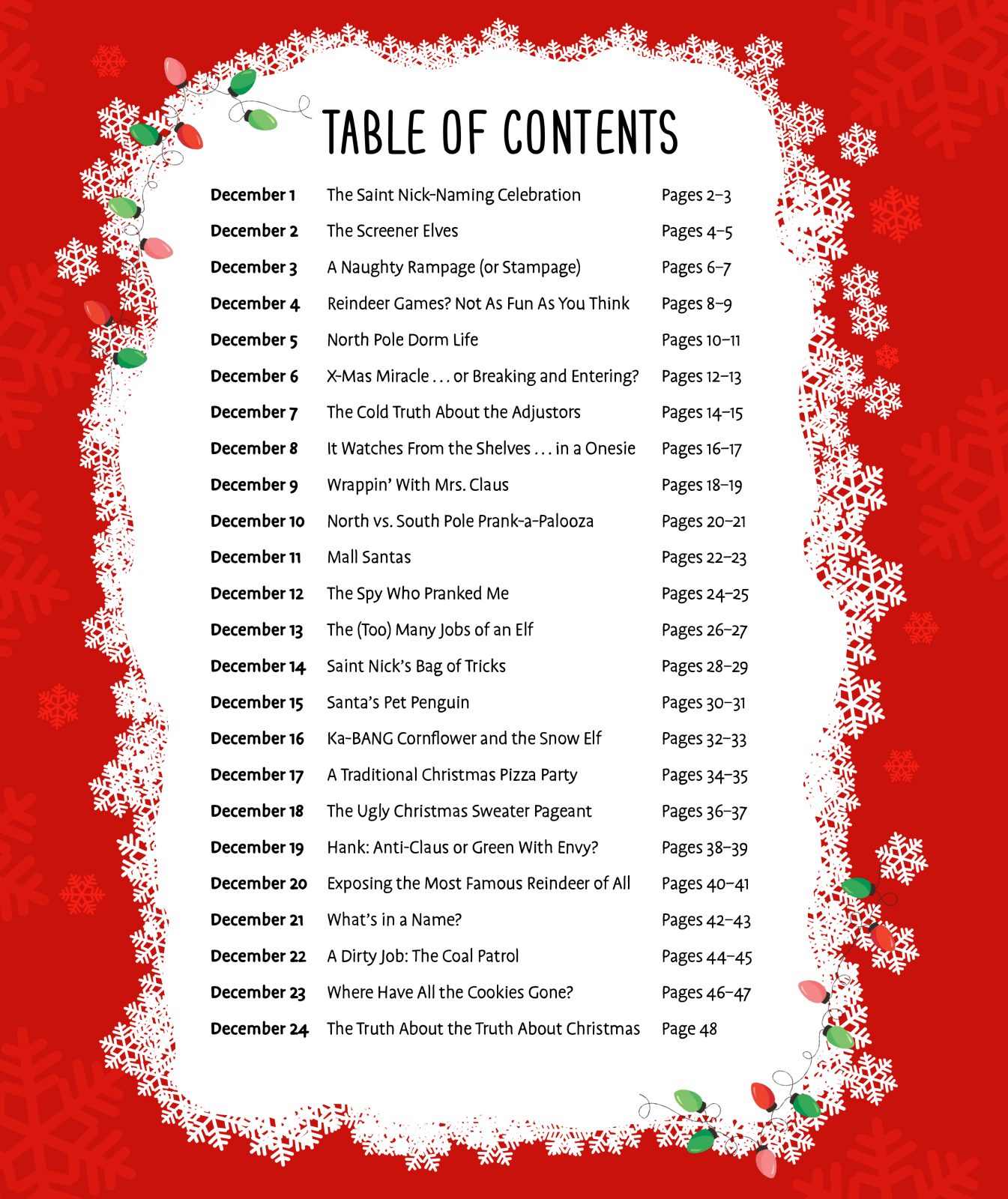 Author
Pat Shand
Illustrator
Giuseppe DiMaio
Reading Age
8 to 12 years old
Grades 3 to 4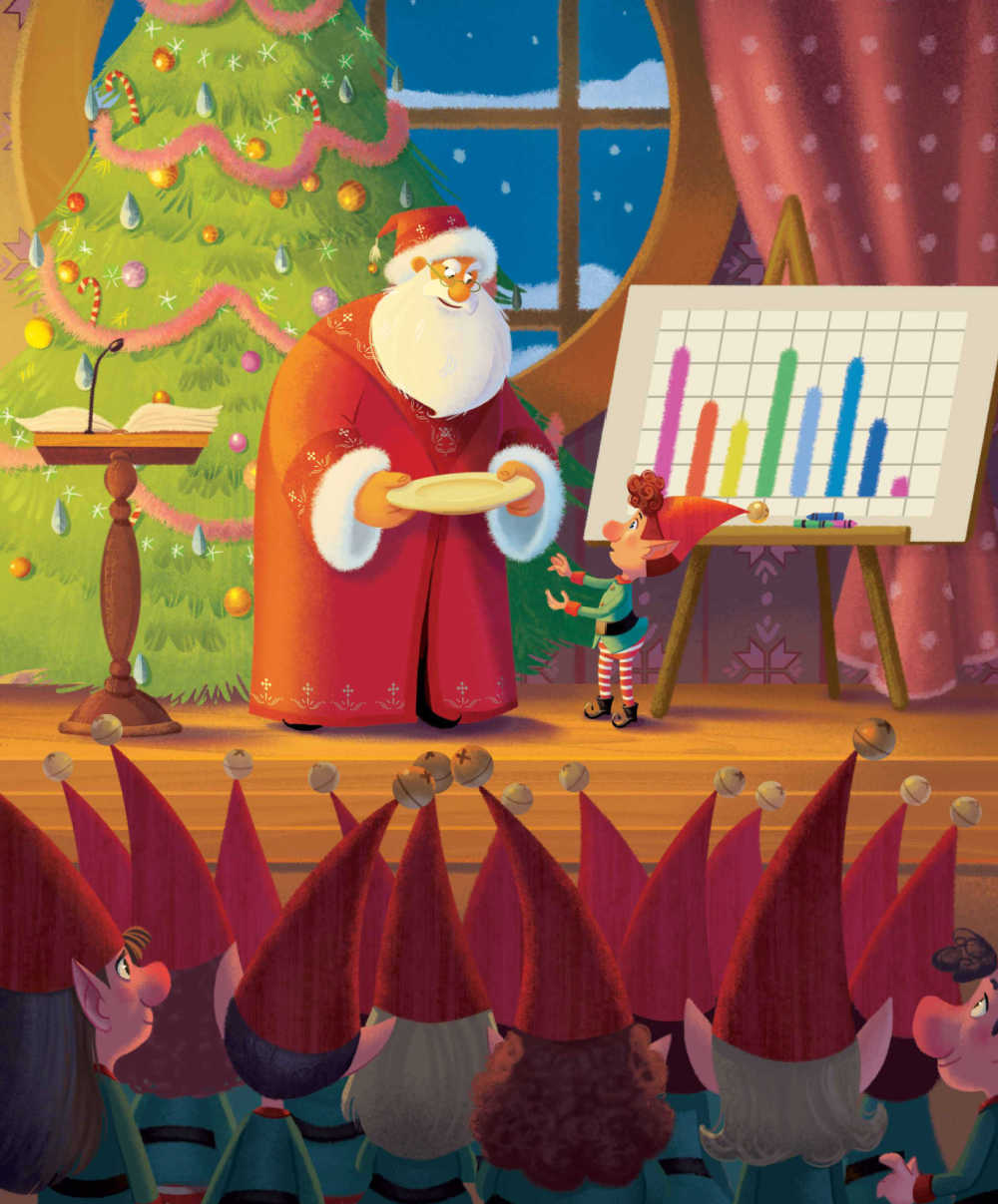 Christmas Book
The X-mas Files Children's Book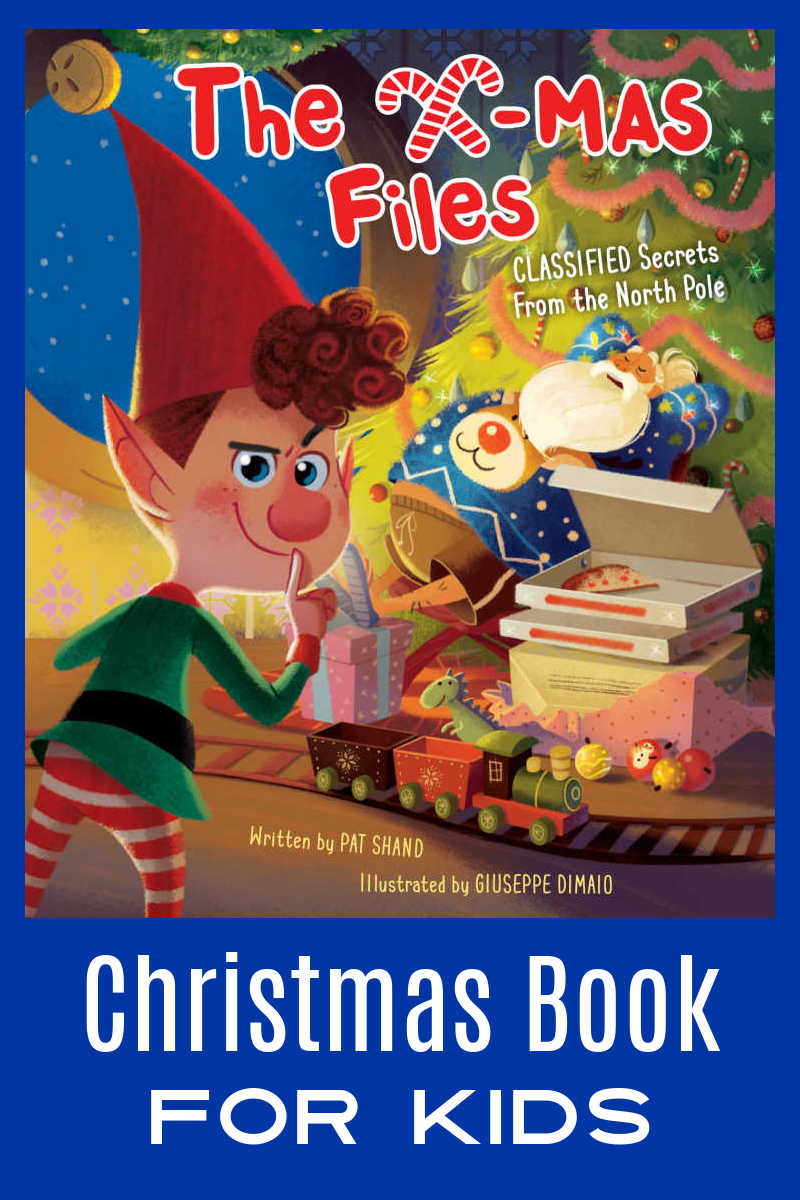 More from Mama Likes This
Take a look at my other entertainment articles, so you can keep up with the latest TV, movie and book news.
More Christmas Books
You may also like the following books:
Free Holiday Printables to Download
Check out my free Christmas printables, when you are looking for fun activities to do at home.
Following are a few that your family may enjoy:
Many of the free downloads are from Disney and Shout Factory, so they feature movies, TV series and characters that your kids already know and love.
Some are educational, but others are just plain fun.
There are coloring pages, crafts, word puzzles, mazes, memory games and many other family friendly activities.
Crafts are fun all year long, but they are extra magical at holiday time.
Following are some of my favorite Christmas accordion leg crafts.
What would you like to do with your family first?
Read a holiday book?
Have fun with a Christmas printable activity page?
Make a special Christmas craft to enjoy all season?