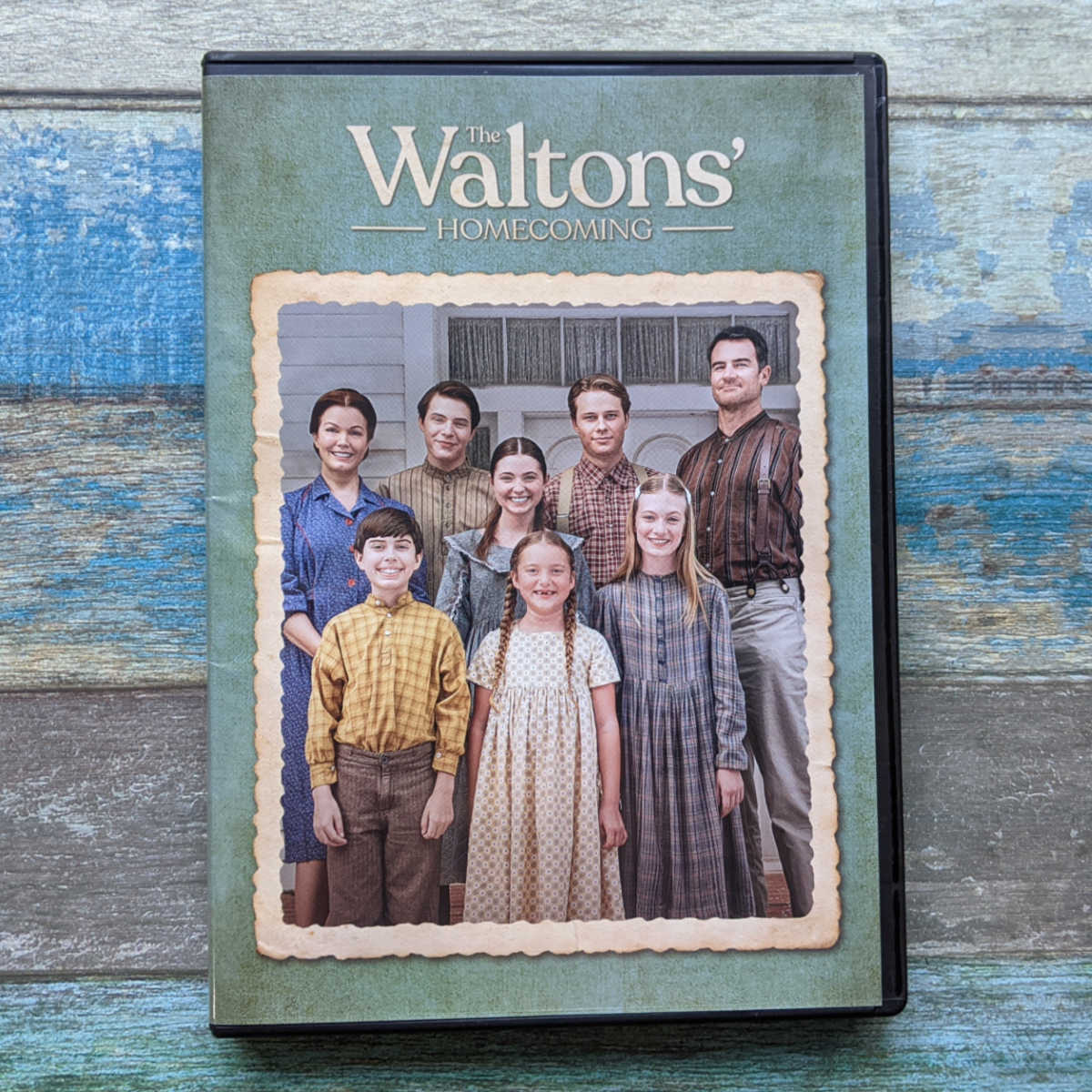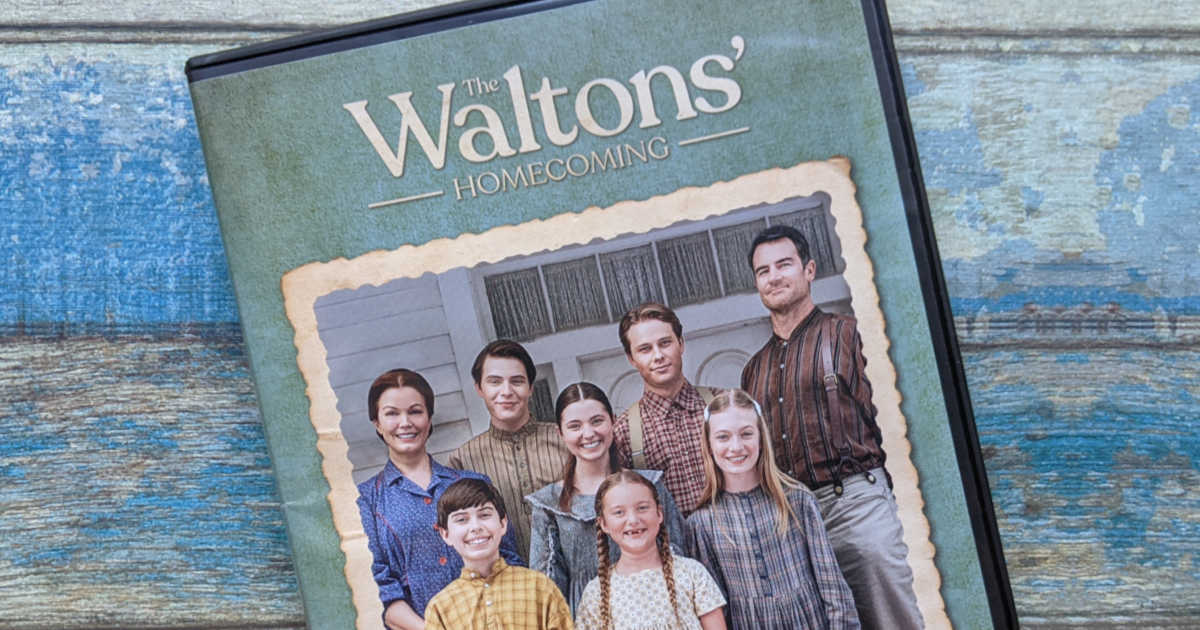 Yes! There is now a new Waltons movie: The Waltons' Homecoming.
When I was a small child, The Waltons TV show was one of the few programs that we watched together as a family.
The family friendly show dealt with Depression Era difficulties and tough societal dilemmas, but love was always central to the episodes.
It can be tricky to reboot a beloved movie and long running TV series, since it will always be compared to the original.
However, they absolutely pulled it off and the new Waltons movie is fantastic.
The people, settings and music were all familiar, but the characters had different faces.
They really did a fantastic job of casting the perfect actors for each role and recreating the magic of the original.
It's been 50 years since we were first introduced to this TV family, and this year seems especially perfect for the heartwarming messages to reach a new generation.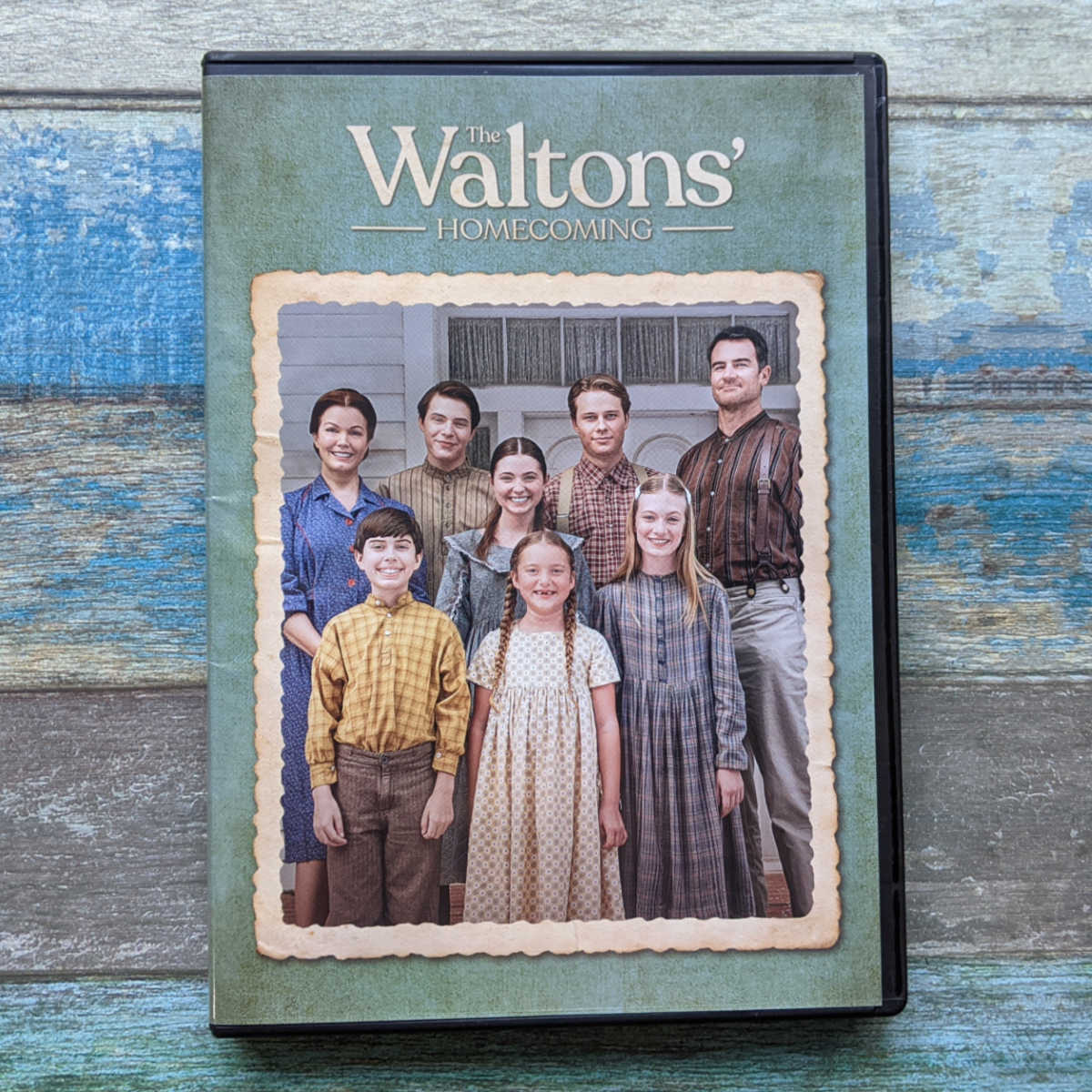 WB Home Entertainment
Rated
Digital Release Date 12/6/21
DVD Release Date 12/14/21
Synopsis
The new Waltons movie is set in the 1933 Depression Era and is told through the eyes of John Boy, the 17-year-old eldest child of John and Olivia Walton.
His mother expects John Boy to help her raise his sisters and brothers, and his father expects him to follow in his footsteps to help support the family but secretly, John Boy wants to be a writer.
Times are hard enough in 1933, but to make matters worse, it looked to be the Waltons' first Christmas without John Sr.
When Olivia receives a letter that John Sr. is planning to make it home for Christmas after all, the family is thrilled and races to prepare for his homecoming.
But when a storm threatens his arrival on Christmas Eve and John Sr. is nowhere to be found, Olivia sends John Boy out into the night to find his daddy.
This is a journey that will change John Boy's life forever.
Director
Lev L. Spiro
Producers
Billy Levin
Sam Haskell,
Bobby Kelly
Jim Strain
Cast
Bellamy Young
Logan Shroyer
Richard Thomas
Ben Lawson
Marcelle LeBlanc
Genre
Family Drama
More from Mama Likes This
For year round fun, take a look at more of my free printables.
Many are from Disney and Shout Factory, so they feature movies, TV series and characters that your kids already know and love.
Some are educational and some are just plain fun. There are coloring pages, crafts, word puzzles, mazes, memory games and other family friendly activities.
Christmas Books
You may also like the following books:
Free Holiday Printables to Download
Check out my free Christmas printables, when you are looking for fun activities to do at home.
Following are a few that your family may enjoy:
Christmas Crafts with Free Templates to Download
Following are some of my favorite Christmas accordion leg crafts, including some animal crafts.
What would you like to do with your family first?