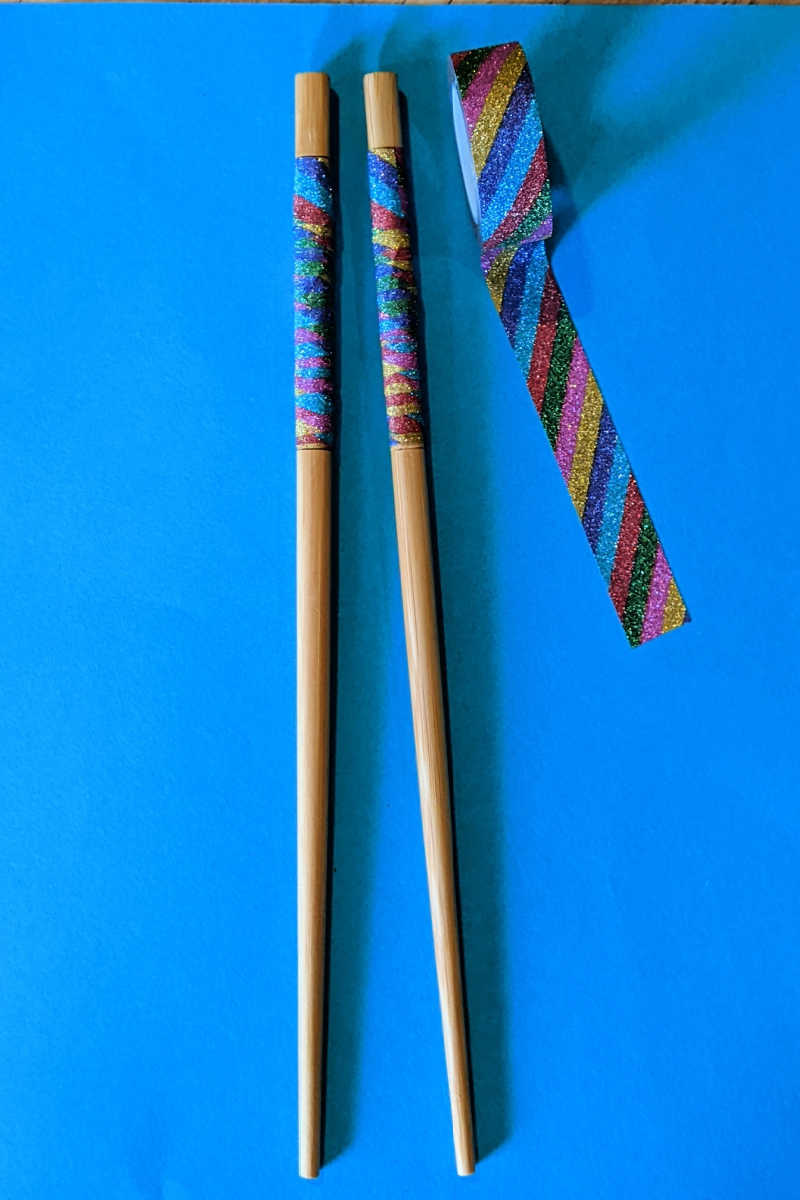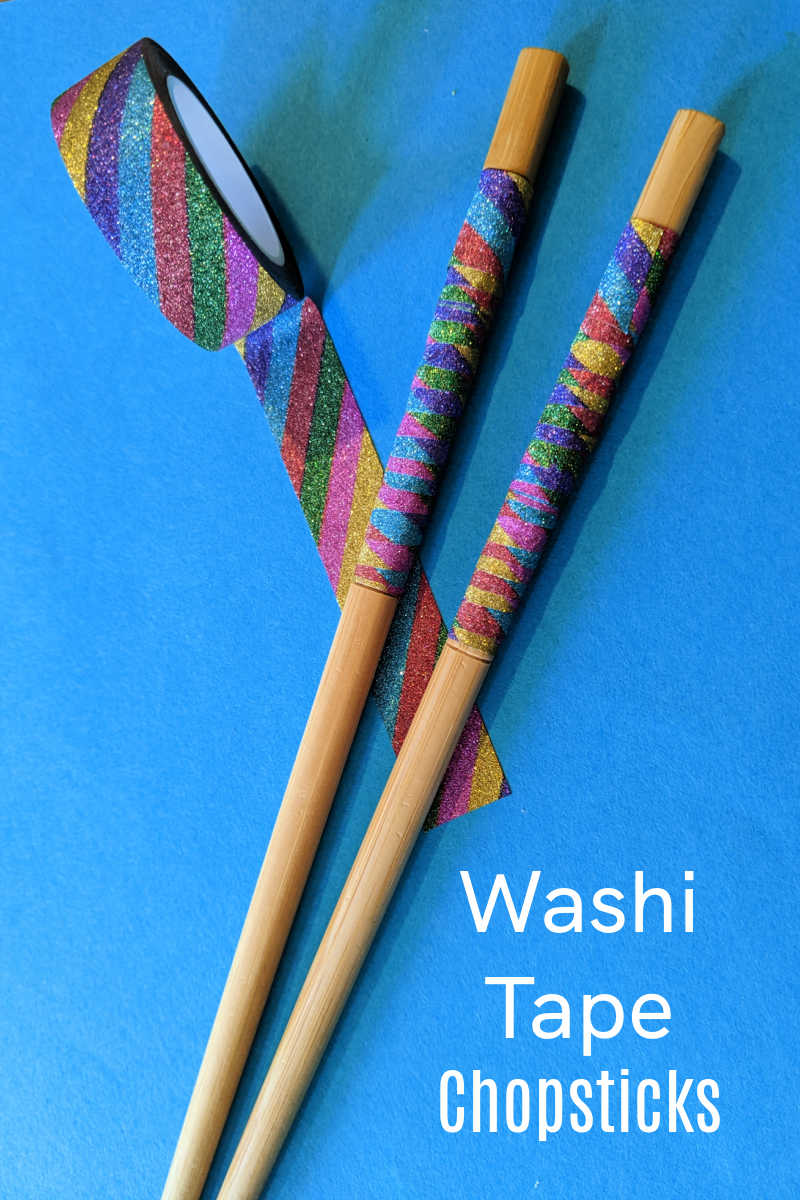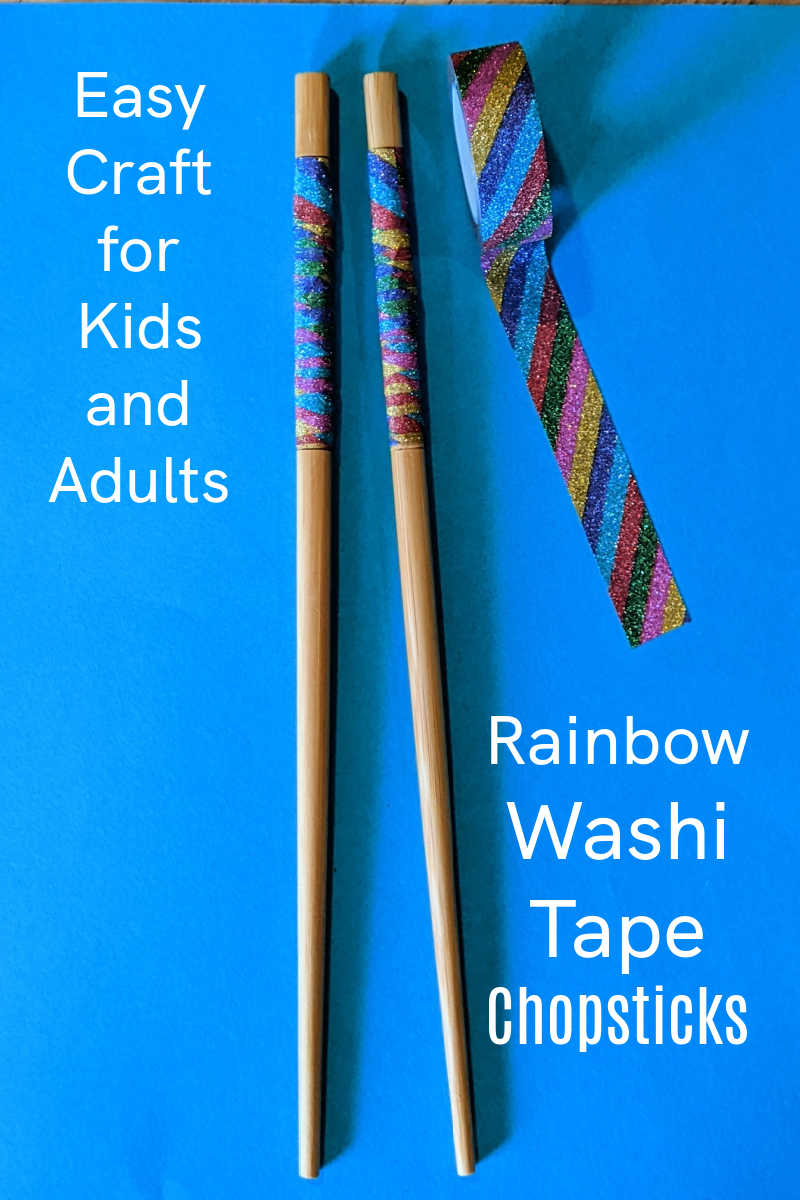 How to Make Washi Tape Chopsticks in Rainbow Colors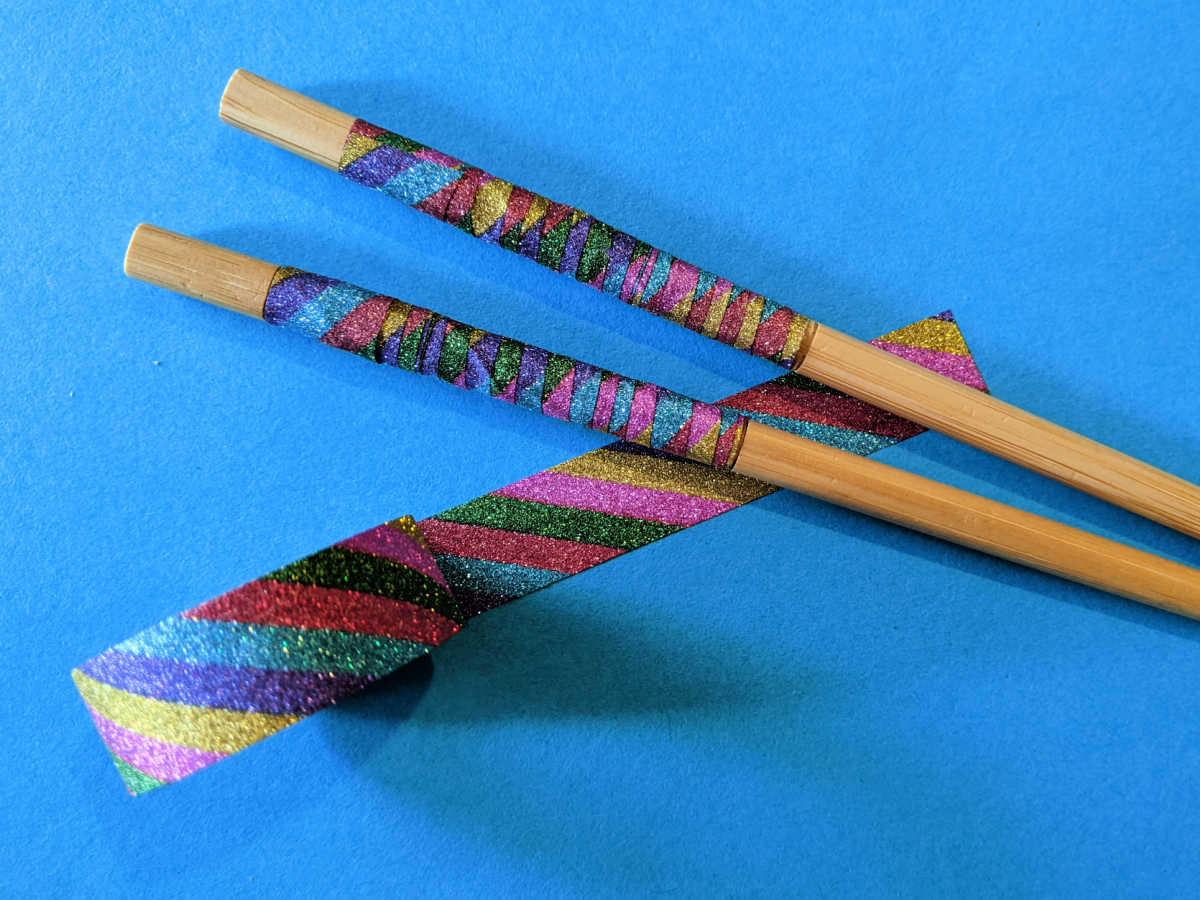 Looking for a fun and easy craft to do with your kids? Look no further than this rainbow washi tape chopsticks craft!
This craft is perfect for all ages and requires just two simple materials: bamboo chopsticks and washi tape in rainbow colors.
You can use washi tape in solid colors or tape with a rainbow print, when you make this festive craft.
These rainbow washi tape chopsticks are perfect for any occasion.
They're great for parties, picnics, or even just a fun snack at home.
And because they're so easy to make, you can make a whole set in no time.
So gather your supplies and get crafting!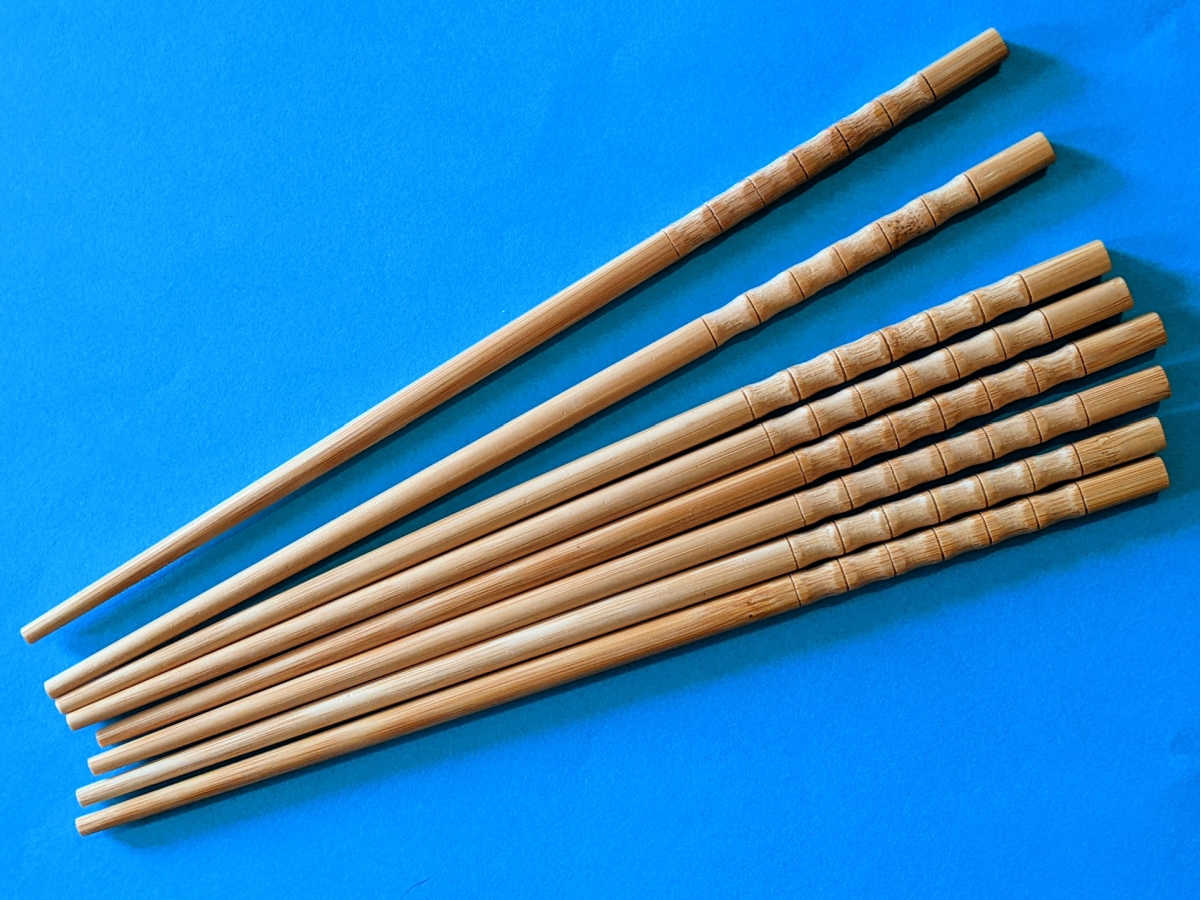 Chopsticks
Chopsticks are an essential part of Asian food culture, and they are used for eating a variety of foods.
They are made from a variety of materials, including wood, bamboo, metal, and plastic.
Chopsticks can be disposable or reusable.
Disposable chopsticks are typically made from wood or bamboo and are often given out for free with takeout food.
They are not meant to be reused and should be disposed of properly after use.
Reusable chopsticks can be made from a variety of materials, including wood, bamboo, metal, and plastic.
They can be washed and reused multiple times.
You can use leftover disposable chopsticks from a take out restaurant for the craft or you can buy nicer ones.
I used sustainable, reusable bamboo chopsticks that look nicer than disposables, but are still low priced.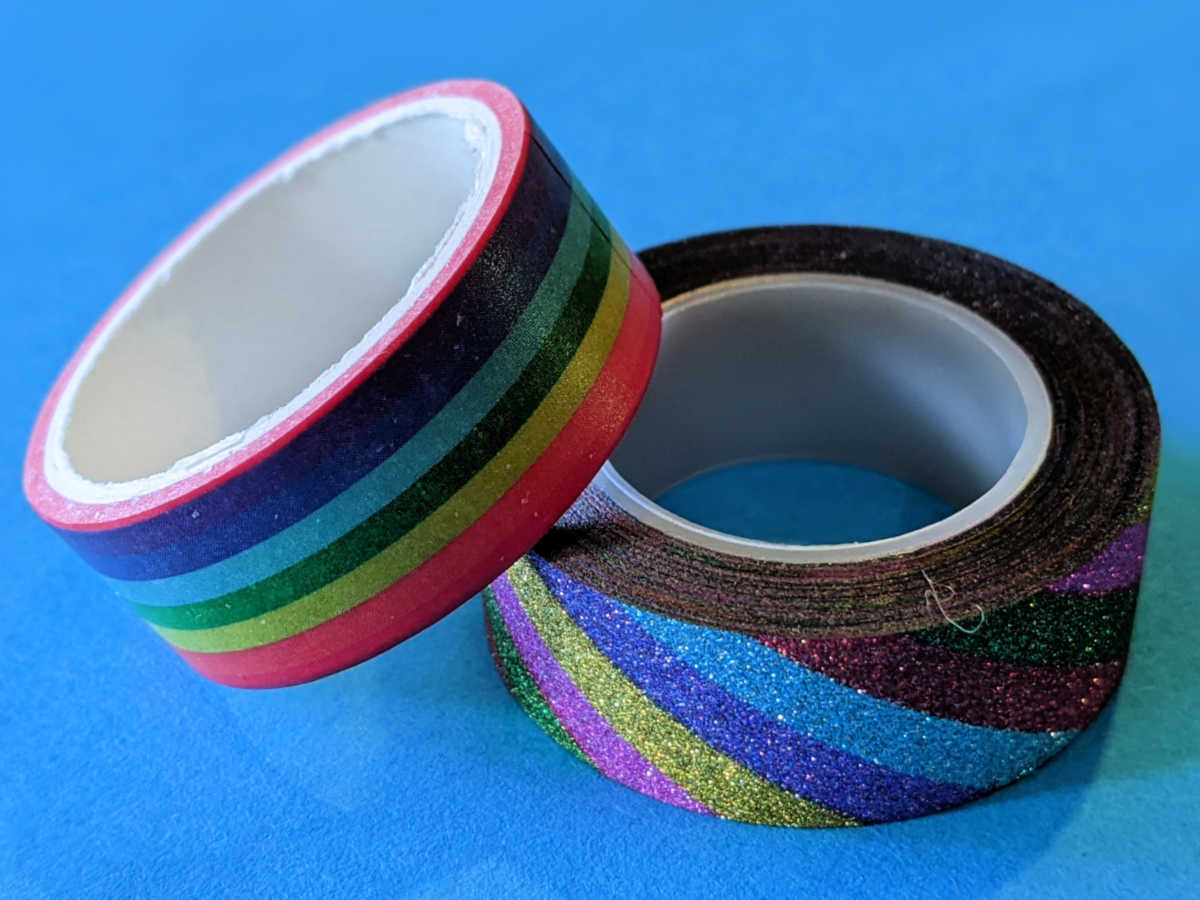 Washi Tape
Washi tape is a type of decorative tape that originated in Japan.
It is made from natural materials, such as rice paper, and comes in a wide variety of colors and patterns.
Washi tape is often used for crafting, scrapbooking, and journaling, but it can also be used for a variety of other purposes, including these cute rainbow chopsticks.
The tape is not as sticky as other types of tape, so it can be removed or repositioned without leaving residue behind.
I used a sparkly roll of washi tape with diagonal rainbow stripes, when I made this craft.
Make yours like mine or come up with your own unique design.
Use a single roll of washi tape or combine different rolls to create the look you want.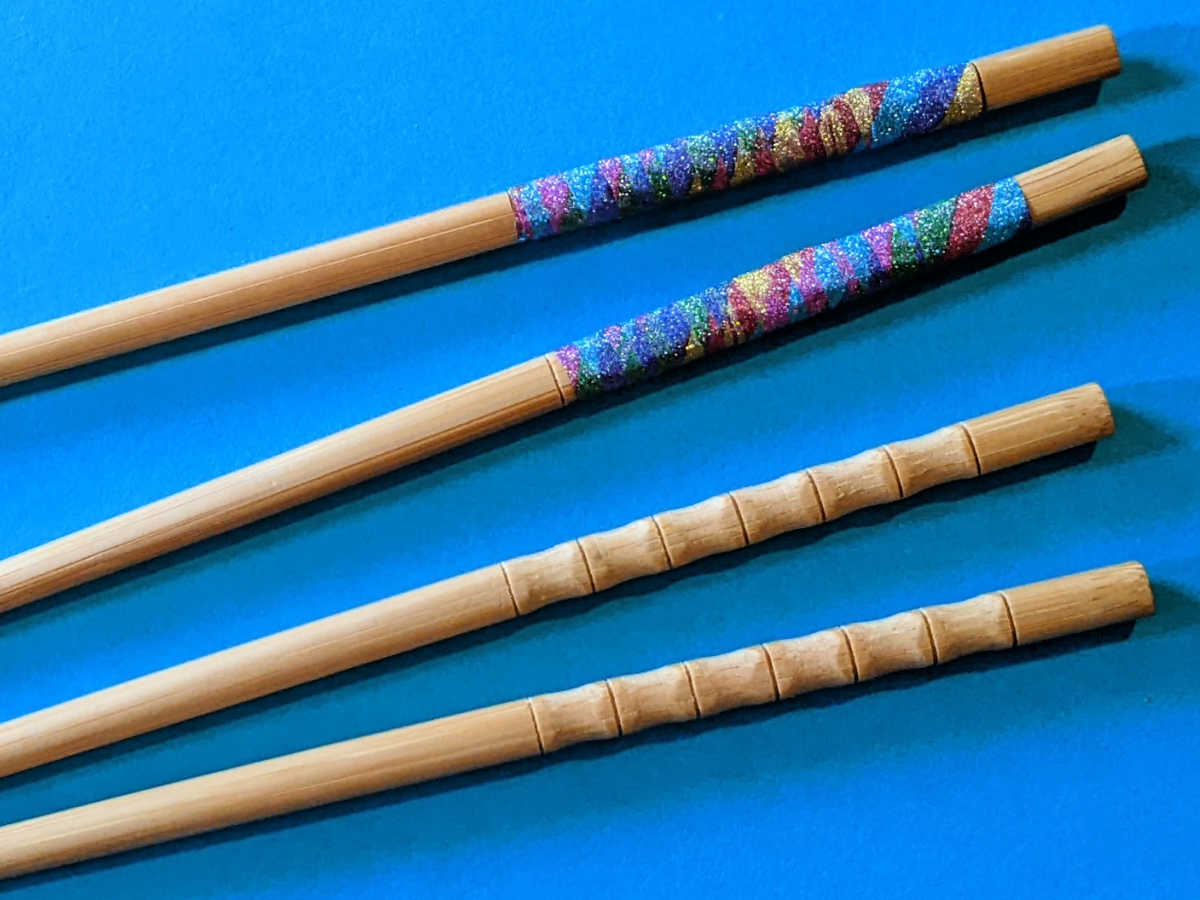 Rainbow Colors
Rainbows are beautiful, when you see them in the sky.
Naturally, the colors are also pretty to use when crafting.
Do you know the acronym ROYGBIV?
It stands for the colors of the rainbow, which are
These colors are beautiful on their own, but they are even more stunning when they are combined to create a rainbow.
Washi tape is available in rainbow prints and as individual colors of the rainbow.
This makes it the perfect material for creating these easy rainbow washi tape chopsticks.
Glue
You don't need glue for this project, but it can be helpful.
If your tape isn't super sticky or you want the chopsticks to last longer, you can add glue.
Regular white school glue is a good choice, since it dries clear and is easy to clean up.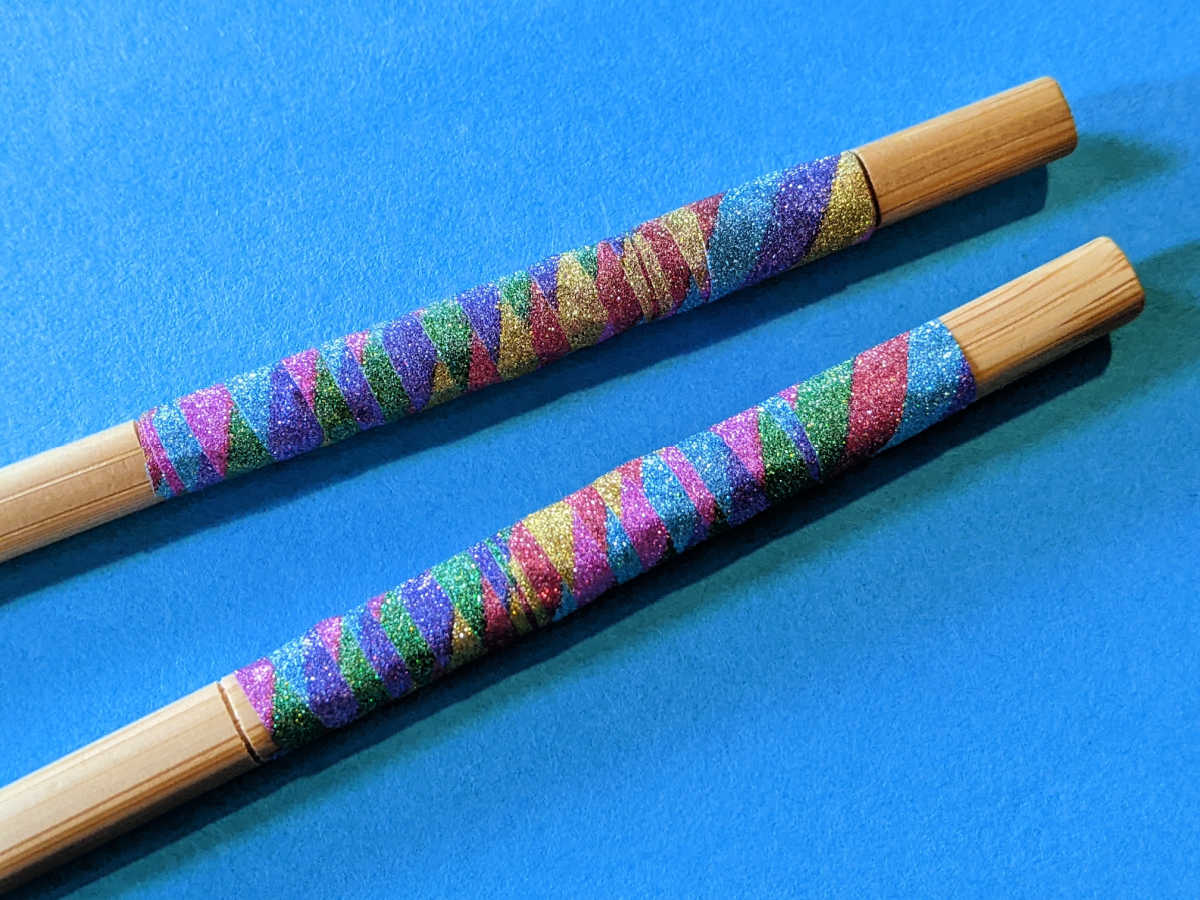 Where to Buy Craft Supplies Online
AliExpress has a huge selection of craft supplies at super low prices – incredibly low prices. Plan ahead when you order, since shipping can take longer than US based companies.
Amazon also has a good selection of supplies and shipping can be very fast.
You can get the bamboo chopsticks and washi tape for this DIY picture craft project at either of those online stores.
No matter how you choose to make them, rainbow washi tape chopsticks are a fun and easy craft that everyone can enjoy.
So get crafting and have some fun!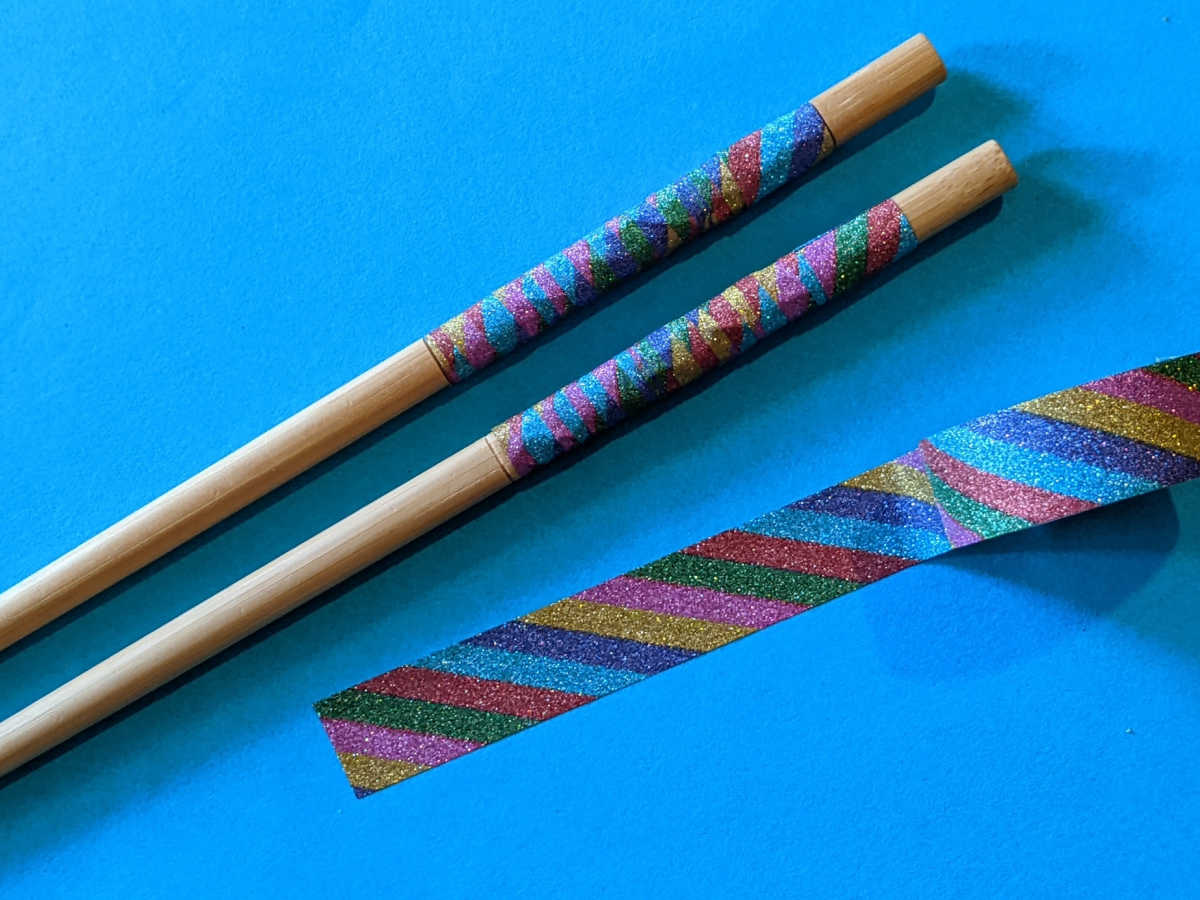 Rainbow Washi Tape Chopsticks Craft
Supplies / Materials
Bamboo Chopsticks
Washi Tape in Rainbow Colors
Optional: Glue
Tools/Equipment
Scissors
Instructions
1) Gather your supplies and make a basic plan for how you want to decorate your chopsticks.
2) Wrap the top of the chopsticks with washi tape and cut with scissors, when your design is how you want it to be.
3) Add glue, IF you want to. Glue can be helpful, if your washi isn't very sticky or if you just want it to be attached to the chopsticks more securely.
4) Enjoy your pretty rainbow bamboo chopsticks.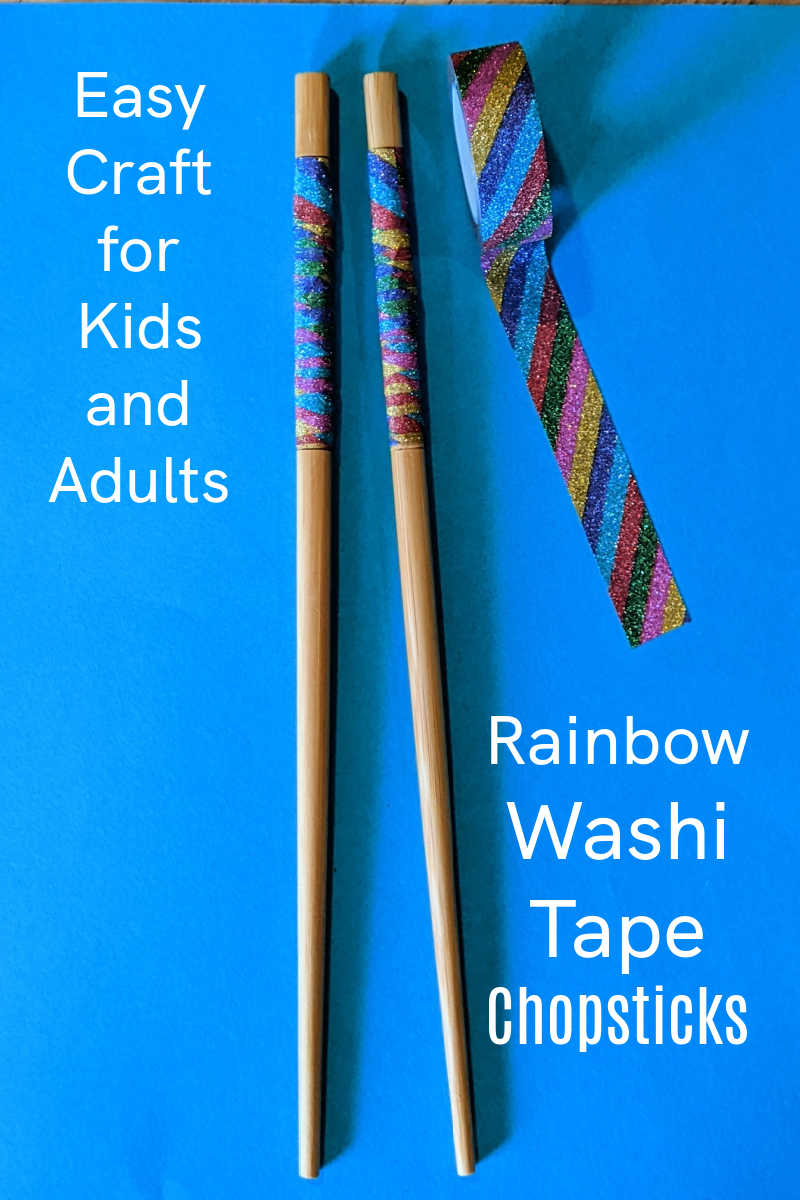 More from Mama Likes This
Take a look at my entertainment articles, so you can keep up with the latest TV, movie and book news.
Rainbow Crafts
Washi Tape Crafts
Free Printable Activity Pages
Check out my free printables, when you are looking for fun activities to do at home.
Many are from Disney, Netflix and Shout Factory, so they feature movies, TV series and characters that your kids already know and love.
Some are educational, but others are just plain fun.
There are coloring pages, crafts, word puzzles, mazes, memory games and many other family friendly activities.
Shop Now
Check out the latest online deals, so you can save money and pick out some great products for yourself and your family.
What will you buy first?