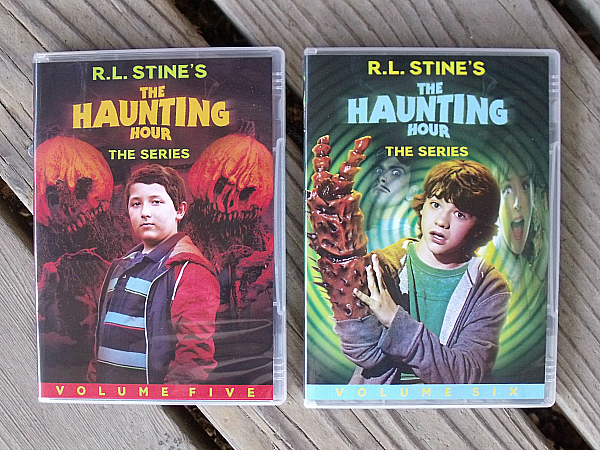 R.L. Stine's The Haunting Hour is good for spooky, creepy fun anytime, but will be especially popular to watch as we get closer to Halloween.
My now college-age kids were big fans of the Goosebump books when they were in elementary school. We had a collection of chapter books and VHS tapes. Thanks to R.L. Stine they were able to enjoy thrills and chills that were age appropriate.
The Haunting Hour Series has the same kind of fun that I remember from years ago, but the whole thing feels more modern and features many popular stars that your kids will recognize.
These DVDs feature 10 episodes from the second season of the TV show that airs on the HUB Network. There are also some interesting "Behind The Screams" bonus features that inquisitive kids will find very interesting.
R.L. Stine does a fabulous job of creating horror  that is scary enough for kids, but not too adult.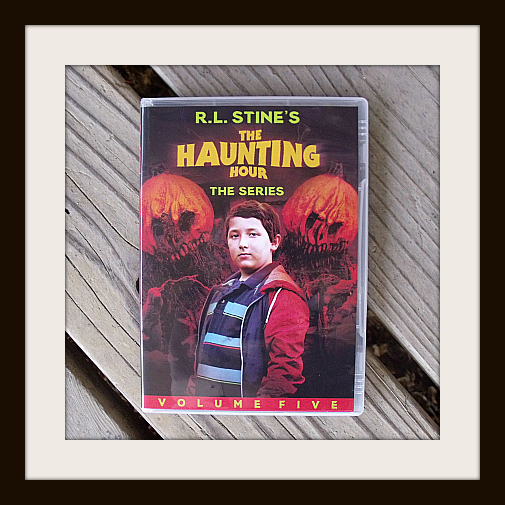 R.L. Stine's The Haunting Hour: The Series

Volume 5 DVD
Release date 9/3/13
Episodes:
Scary Mary, Part 1
Scary Mary, Part 2
Swarmin' Norman
Flight
Pumpkinhead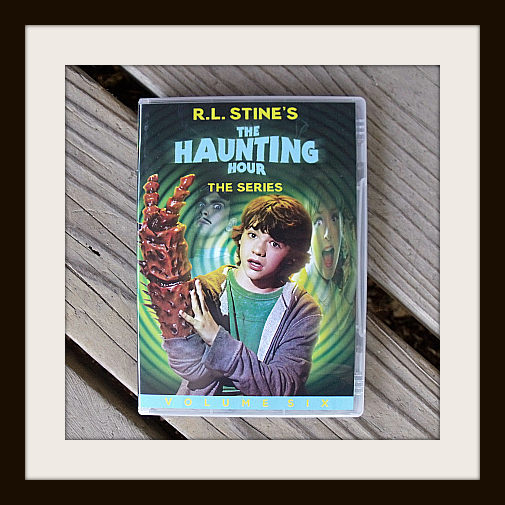 R.L. Stine's The Haunting Hour: The Series

Volume 6 DVD
Release date 9/3/13
Episodes:
Creature Feature, Part 1
Creature Feature, Part 2
Brush With Madness
Sick
Mascot
Enter daily through the Rafflecopter form below: