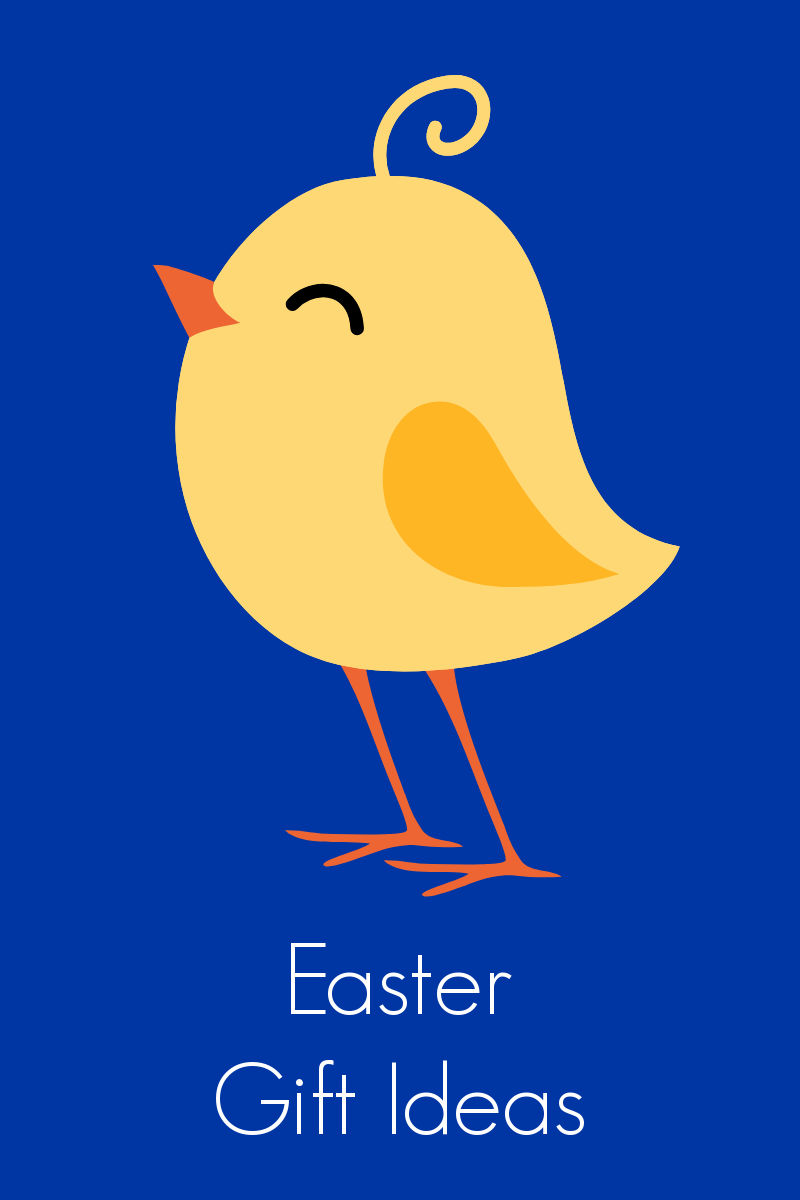 Gifts for Easter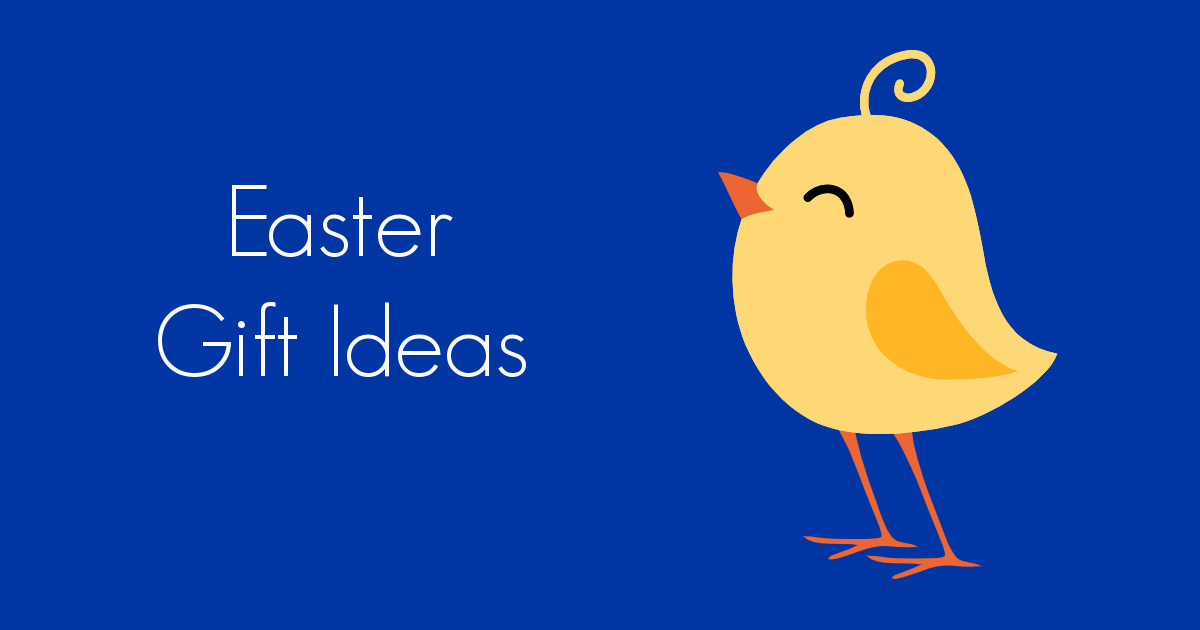 When you are looking for Easter gift ideas for a memorable holiday, take at my picks for Spring holiday shopping.
Easter gifts don't have to be huge, but they should be fun.
You want your family to get excited, when they see it.
And you want them to enjoy the gift in the moment.
Easter Gift Ideas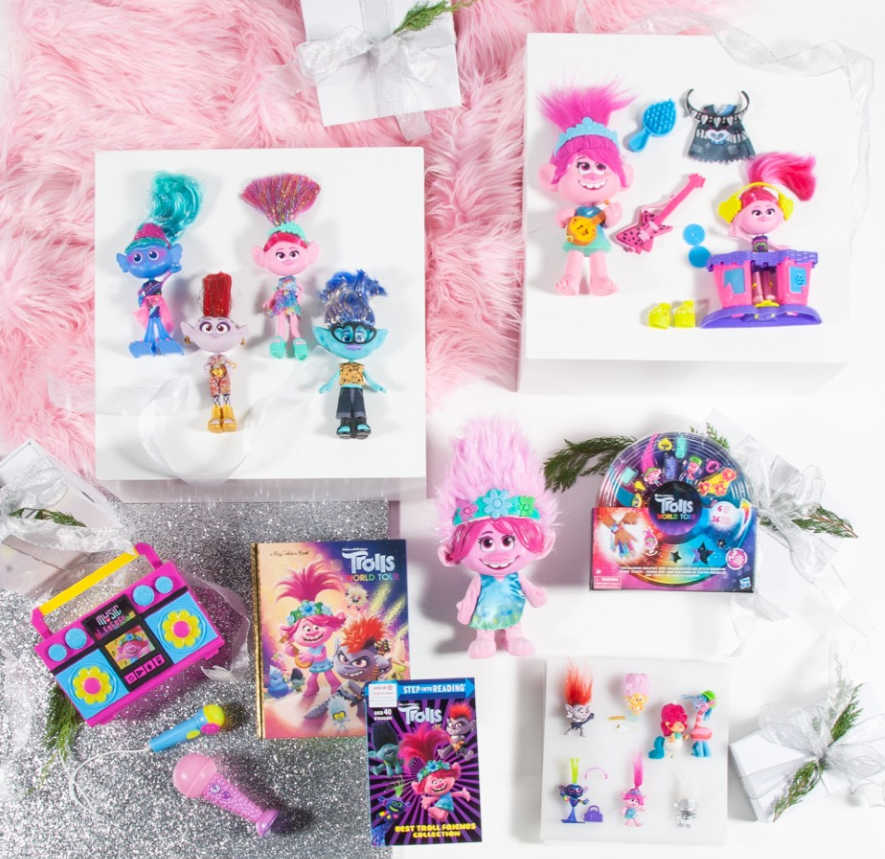 Trolls World Tour toys are perfect to add to Easter baskets, since they are fun and colorful.
Tiny Dancers are small figures that shimmy and shake, when you attach them to bracelets and other accessories.
Get the Greatest Hits or Friend Pack, so your kids can have lots of fun.
If you are looking for a bigger Easter gift, Pop to Rock Poppy is ready to entertain with music.
Easter Bakery Basket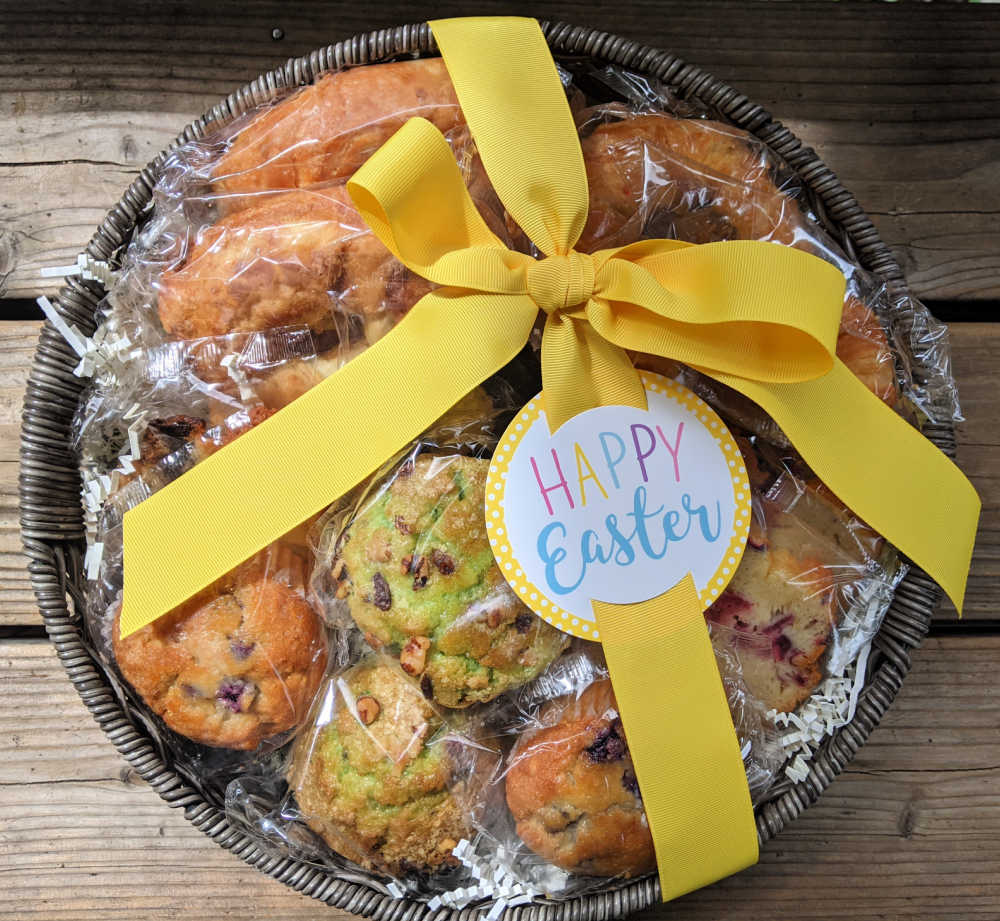 Gourmet Gift Baskets has a whole lot of great gifts to choose from, but my favorite for Easter is the bakery basket that is good for the whole family.
This basket includes croissants, danishes, tea bread and muffins.
Everything is individually wrapped for freshness and ready to eat, whenever you want.
The basket is tied up with a bow and you can have them include a card with a personal greeting.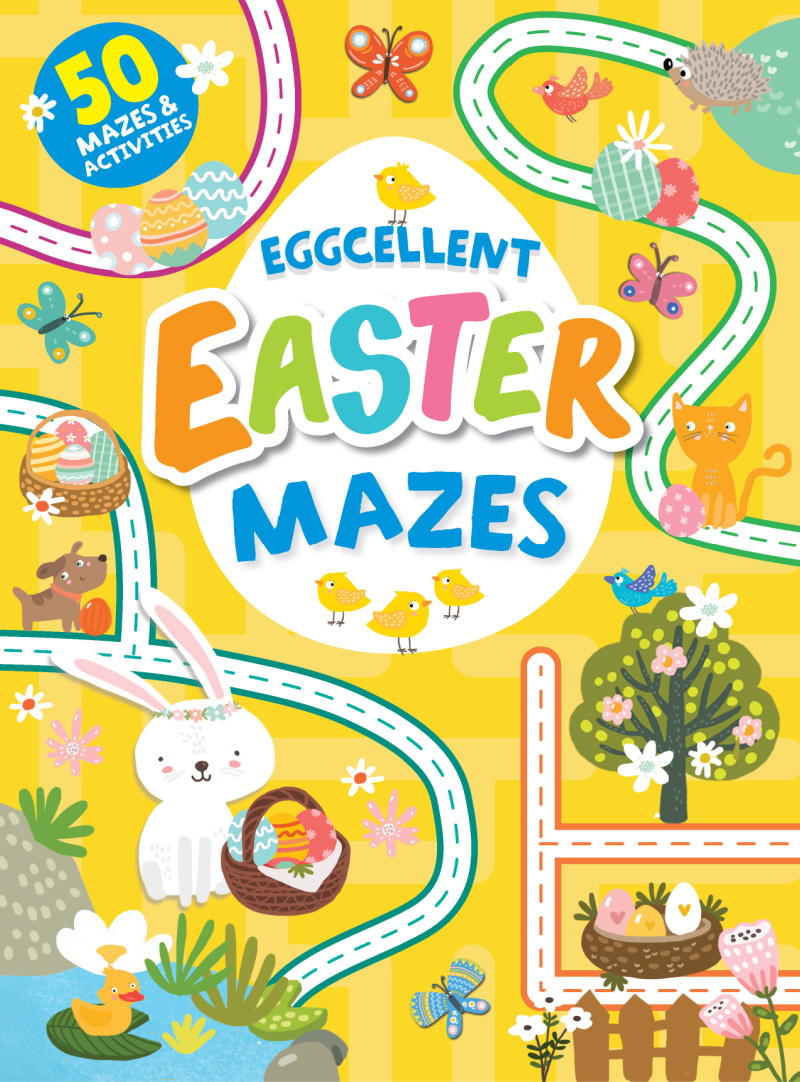 Eggcellent Easter Mazes
47 Colorful Mazes
Clever Publishing
isbn 978-1951100445
Pub. date 2/16/21
Synopsis
This is the perfect springtime activity book for young minds who love scavenger hunts.
With nearly 50 different Easter-themed mazes, there's plenty of puzzles with endless paths to explore.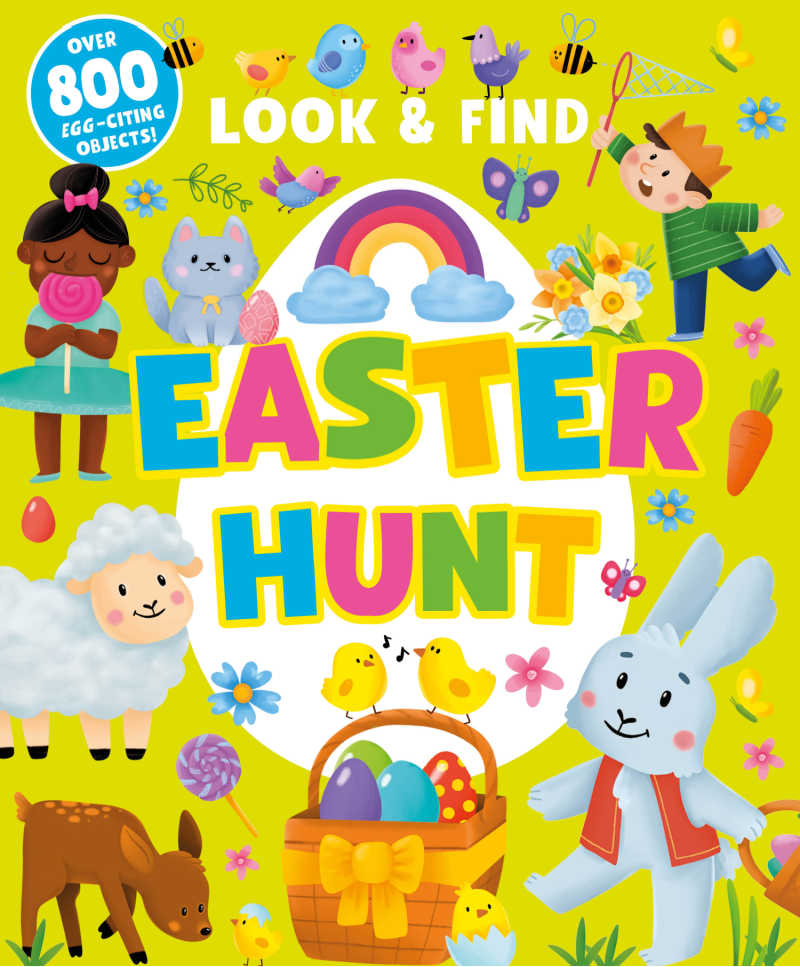 Easter Hunt Look & Find
Over 800 Egg-citing Objects
Clever Publishing
isbn 9781951100513
Pub. date 2/16/21
Synopsis:
Hunt for brightly-dyed eggs, fluffy bunnies, delicious treats, and more in this interactive Look & Find book with 800 Easter-themed objects!
Jam-packed with illustrations, Easter Hunt provides endless entertainment for curious toddlers and their families.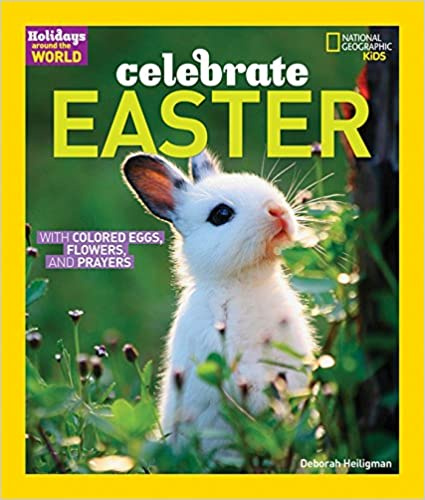 Nat Geo Kids
isbn 978-1426323706
Pub Date 2/9/16
Description
The joyous celebration of Easter is seen through a global perspective in this National Geographic volume featuring over 25 vibrant photographs.
Witness the holiest day on the Christian calendar as it is celebrated throughout the world: from the famous Easter Egg Roll at the White House to the traditional bonfires throughout Europe, to colorful customs, to the universally popular dying of eggshells worldwide.
The first-person narrative leads young readers through the origins and traditions of this springtime festival of rebirth and hope and a special note by Reverend George Handzo gives parents and teachers a historical and cultural background.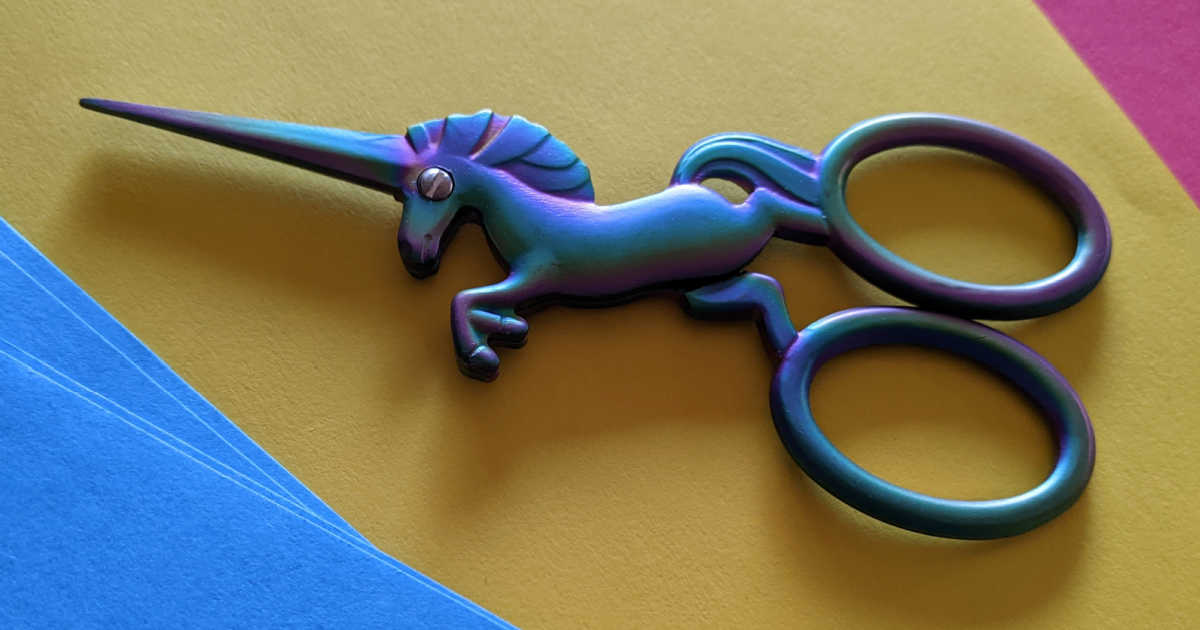 It is always the right time for unicorns, so you will love to use these adorable and functional unicorn scissors.
The quality scissors have a rainbow plasma coating that looks great.
Blades are made from stainless steel and have a sharp point, which makes them great for crafts and other little projects around the house.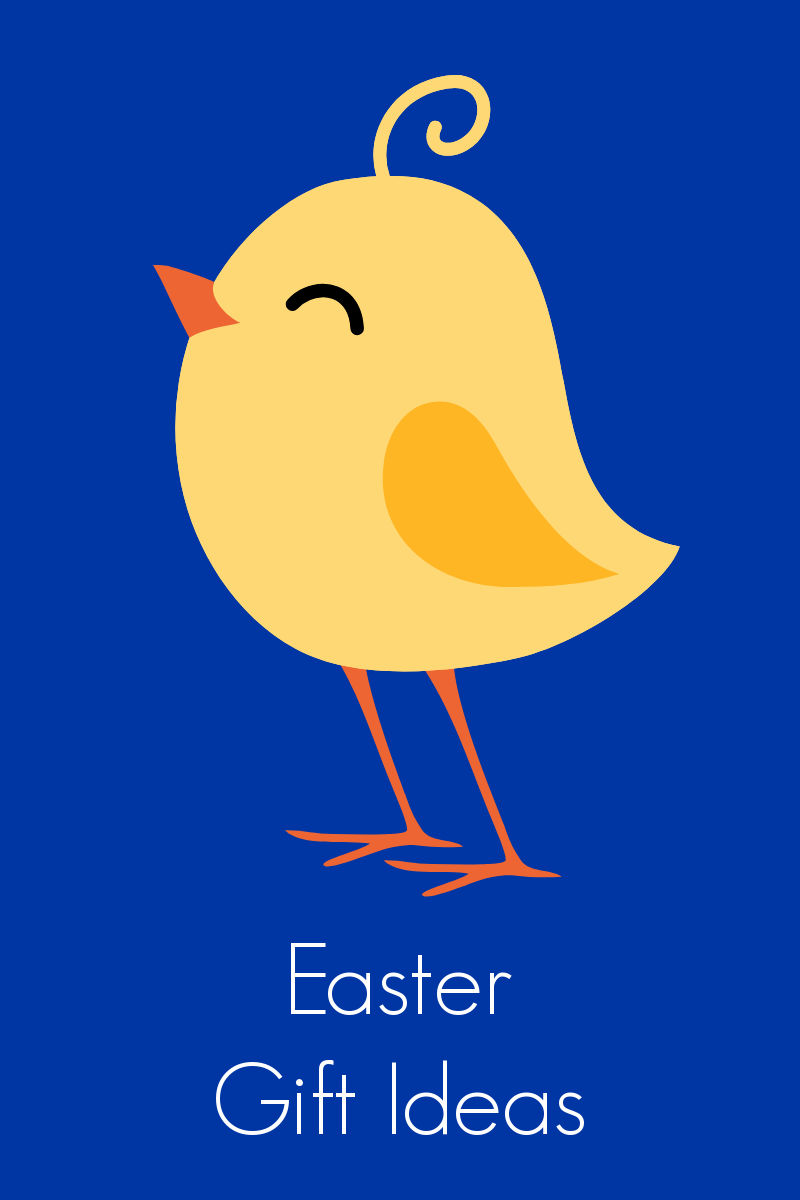 More from Mama Likes This
Following are fantastic holiday gift ideas for the whole family, so many of them may also be a great fit for Easter.
Happy shopping!