Gift Ideas for Mom
When you really want to show mom that you care, check out these Mothers Day gift ideas to help you choose the right present.
With this sentimental holiday, it is especially important to select the best gift for your own mother or a significant mother figure.
Whether your budget is small or large, choose a meaningful gift that mom will enjoy.
Mothers Day Gift Ideas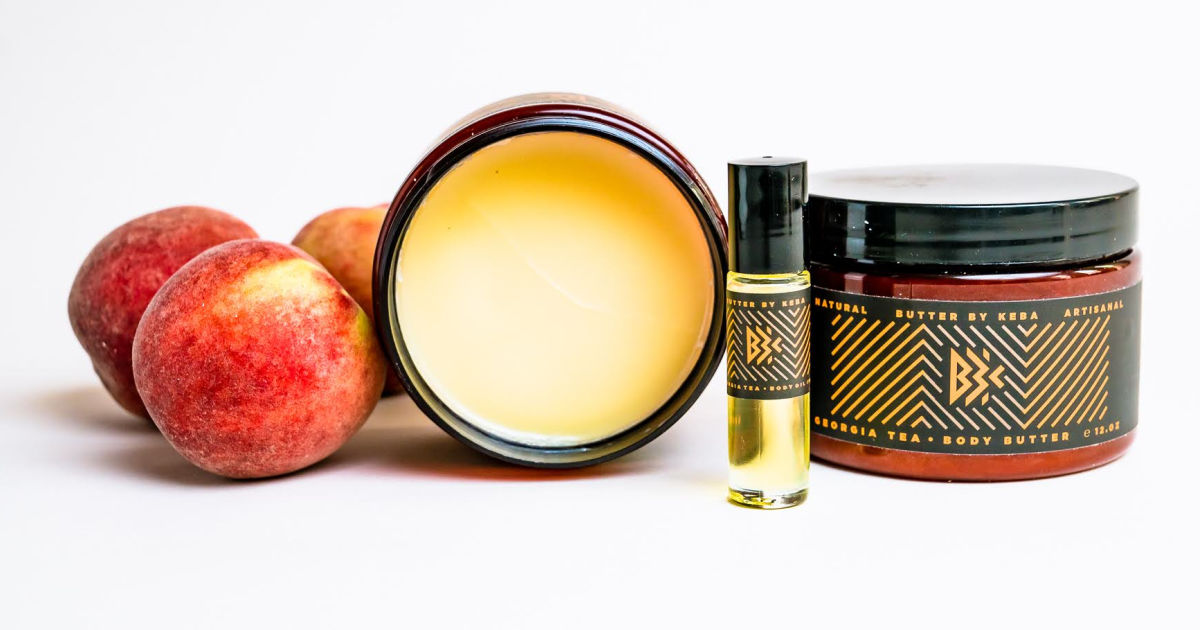 Butter by Keba all natural body butter is a wonderful hydrating treat made with plant based ingredients and essential oils.
All of the butters are wonderful, but my favorite is Georgia Tea.
The peach tea scented butter smells amazing without overpowering.
It is good as an all over body butter, but gets especially noticeable results on my elbows and feet.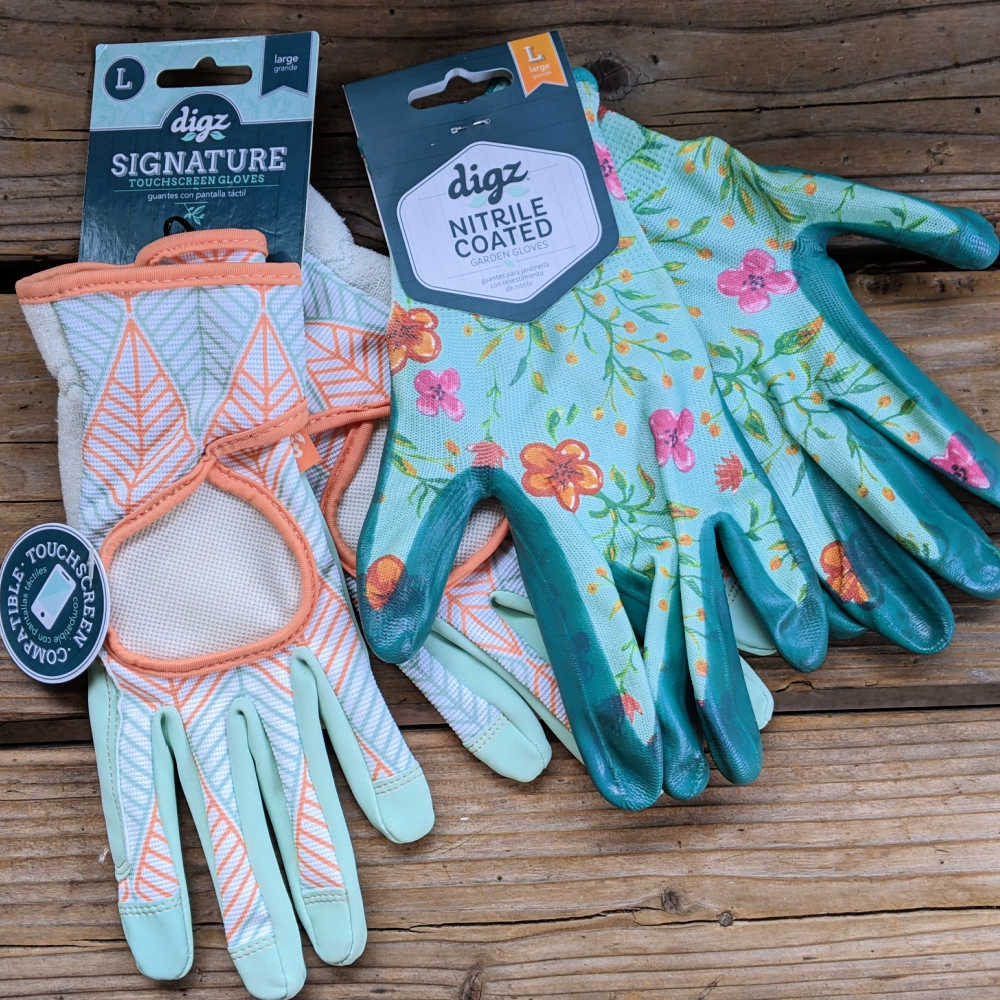 Yes, gardening gloves can be pretty!
Digz gloves protect my hands and look beautiful, even when I'm working in the dirt.
I've been using ill-fitting men's gloves for a long time, so it is great to finally have some that are made to fit my hands.
The Touchscreen Gloves are my favorites.
I can use them when pruning branches or digging in my vegetable garden, since the are thick and comfortable.
It's always great to give a gift basket filled with a variety of treats, so that mom can enjoy them for days.
This is the Mother's Day Fruit & Snack basket from Gourmet Gift Baskets and it is great!
The large basket is overflowing with fruit, nuts, cheese, crackers and sweets, so mom will love it.
The fruit disappeared here first, but all of it was delicious.
Help mom create a backyard oasis with Sunnydaze Decor.
Go with something big like a hammock, fire pit or outdoor furniture or choose a smaller piece like a bird feeder or some garden art.
Seeds and Garden Supplies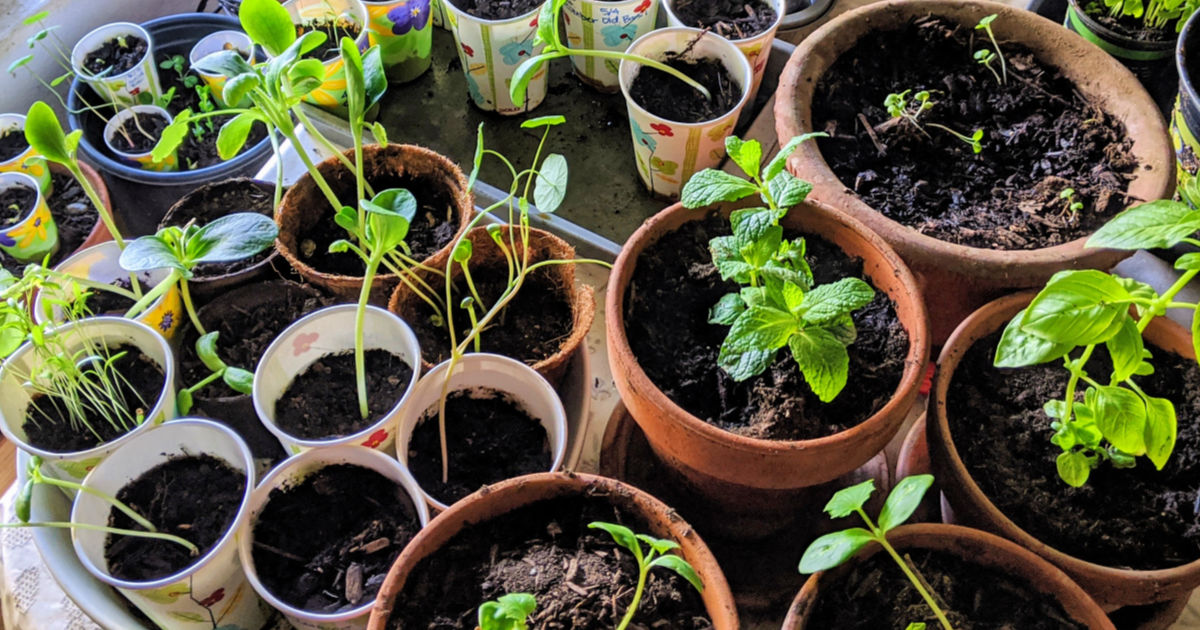 A lot of us have been gardening more this year, so Seeds Now is a great online store for holiday shopping.
They have lots of sampler packs of seeds of just 99 cents each and some Garden-in-a-Bag sets that are very giftable.
I grow sprouts and microgreens in the house year round and have had great success with the quality of their seeds.
The flower, herb and vegetable seeds are perfect any time of the year for people who live in moderate climates like me.
Garden Beverages Recipe Book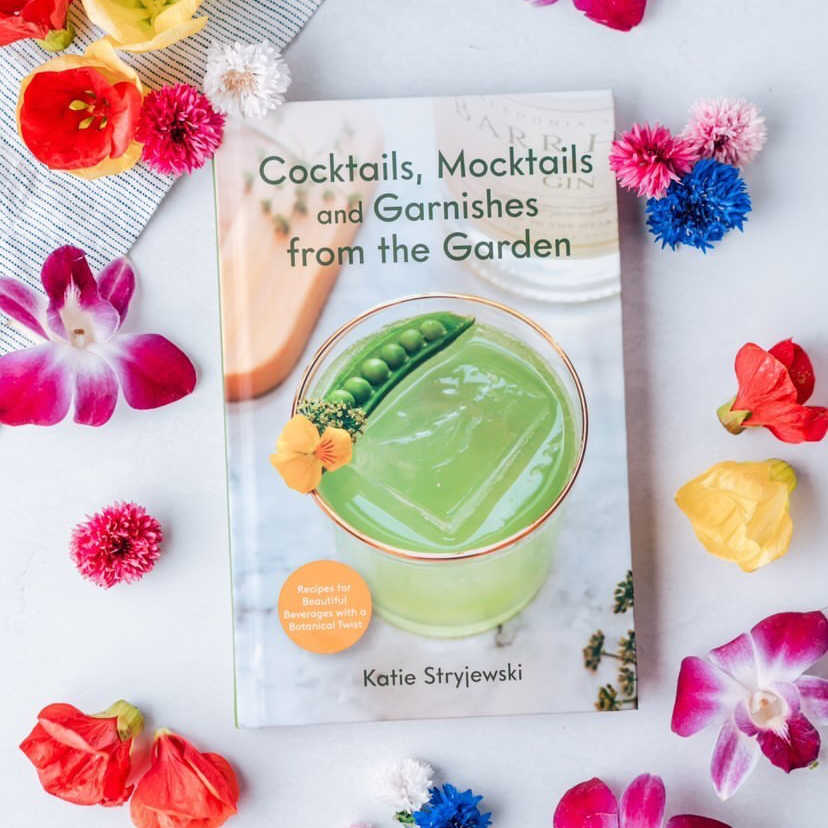 by Katie Stryjewski
isbn 978-1642504965
Pub. date 3/16/21
Synopsis
Whether it's adding a basil sprig or infusing gin with peaches, this book gives readers the ability to make classic cocktails and the confidence to craft innovative concoctions.
Alongside recipes of some of the most popular cocktails come new-fangled libations, non-alcoholic equivalents, and instructions to create gorgeous garnishes.
City Bonfires S'mores Night Pack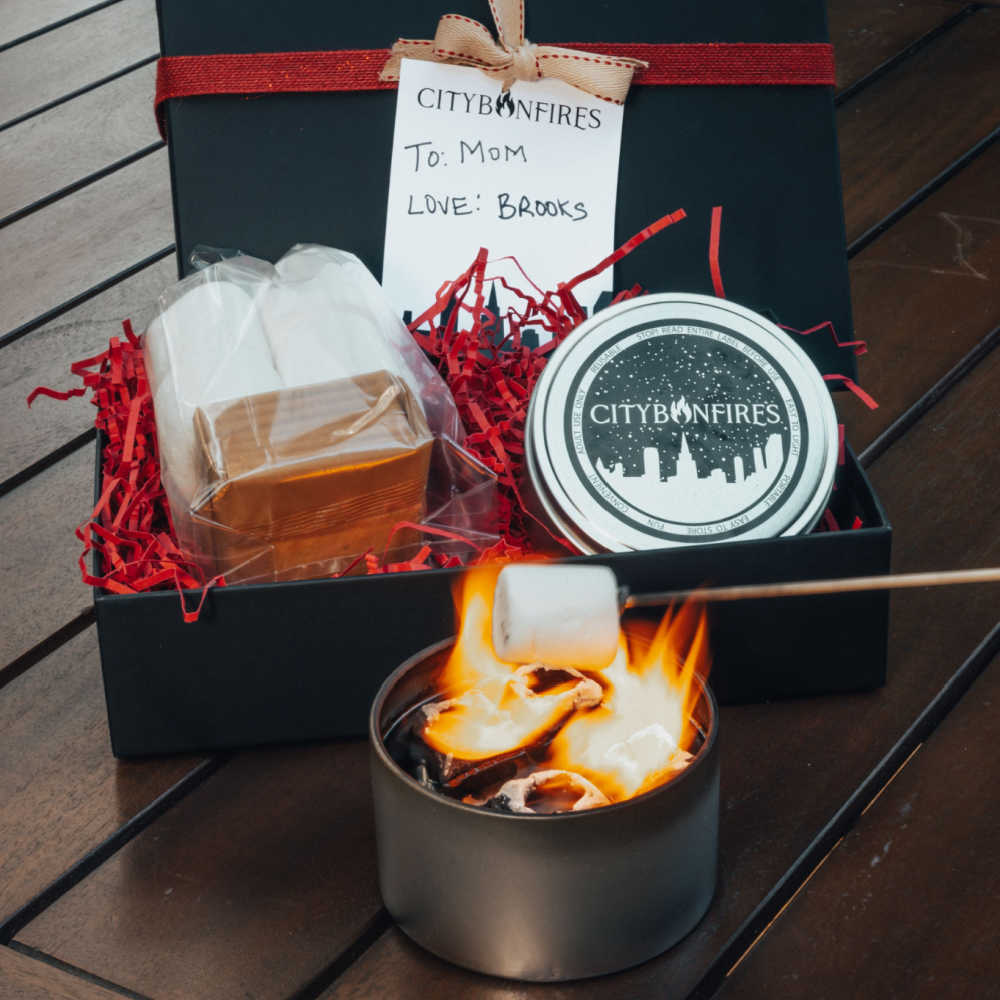 The S'mores Night Pack has everything you need to make s'mores, including a portable heat source that is non-toxic and smoke-free.
It is similar to a regular candle, but is made to create flames for making s'mores.
The kit includes the heat source, lighter, skewers, graham crackers, chocolate and marshmallows.
It is so much nicer to savor your beverage, when you are drinking from a beautiful glass.
JoyJolt has a nice selection of quality glassware, so you can choose something simple or something that is truly a work of art.
I am a fan of their Aqua Vitae line, which includes round, square and triangular whiskey glasses.
Rose from French Blue Wine is a lovely treat, when you want to relax and enjoy the afternoon.
It is crisp and refreshing with a lovely fruit taste, so is great for wine connoisseurs and casual consumers.
Enjoy a glass on a picnic at a park or the beach or set up brunch in the backyard.
More from Mama Likes This
Following are fantastic holiday gift ideas for the whole family, so many of them may also be a great fit for Mother's Day.
Happy shopping!