What To Put In A Valentine Gift Basket
Holiday Gift Guide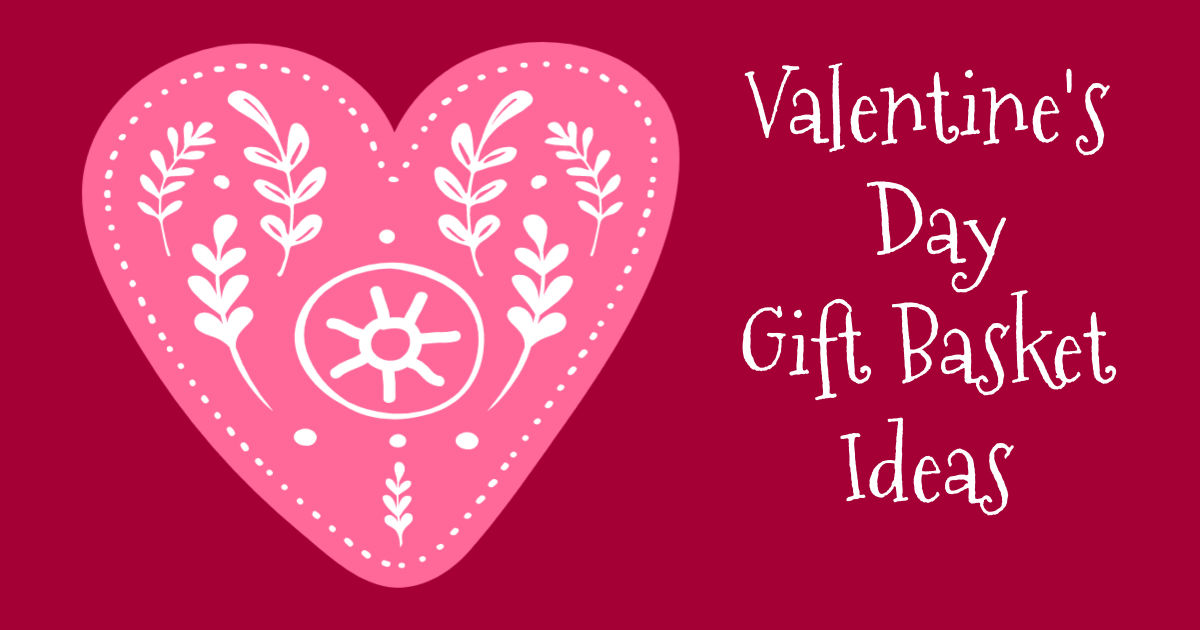 Take a look at my Valentines Day gift basket ideas, so that you can put together a fun and meaningful gift for your special someone.
I love filling a basket with traditional expected items like edible treats and perfume, but like to make it feel special and unique.
Following are some of my new favorites that are a lovely way to show you care.
A pre-filled Valentine's Day gift basket is fine, if that's what you prefer.
Or you can build your own one of a kind gift basket with individual gifts.
Valentine's Day Gift Basket Ideas
$1 Spa Products from Miss A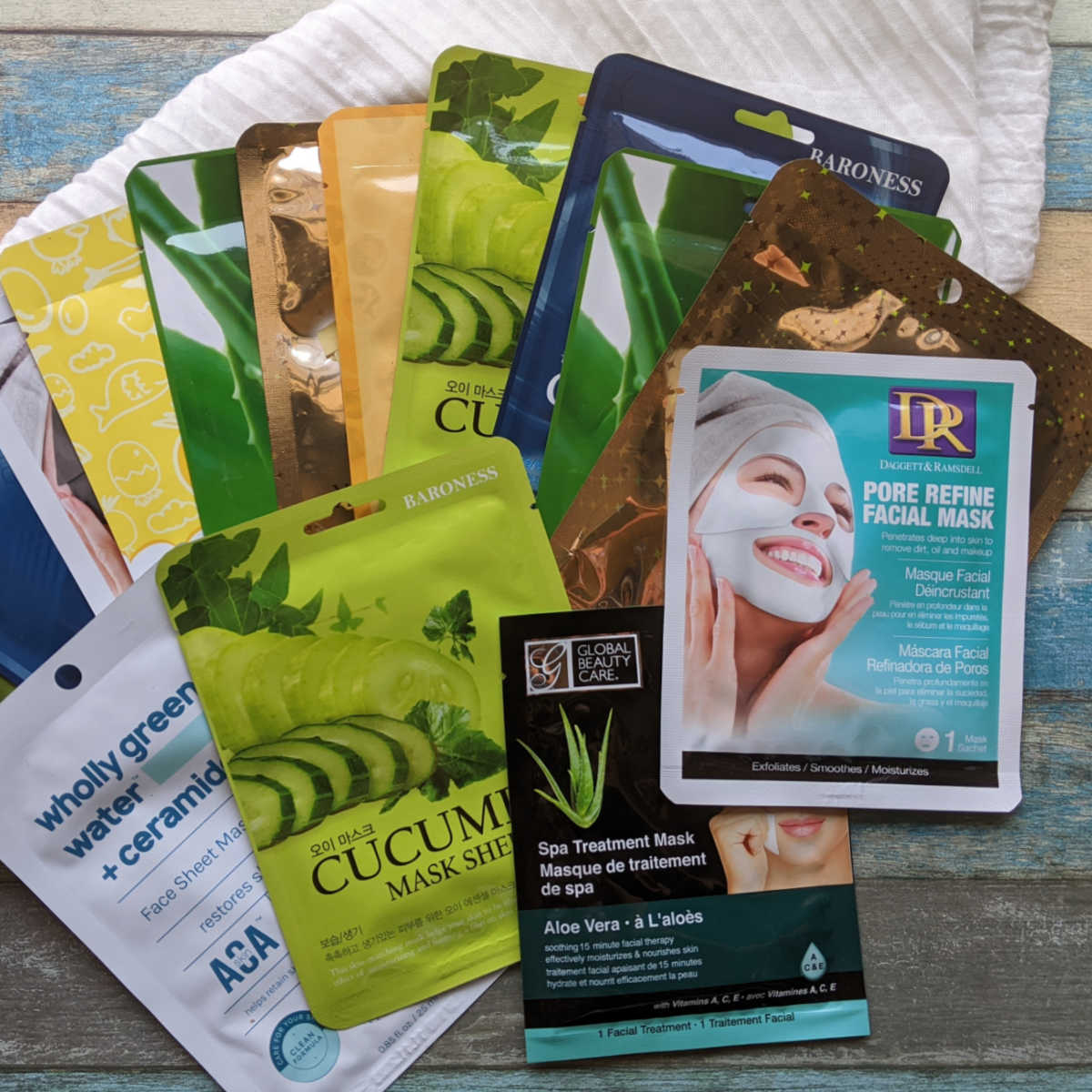 The huge selection and budget friendly prices are always great, when you shop Miss A.
You can find fantastic spa day gifts for just $1 each, so it's easy to stock up and fill a gift basket without going over budget.
Sheet Masks
Bath and Shower Bombs
Essential Oils
Bubble Bars
Massagers
Hair Treatments
Spa Tools
Be sure to check their 'new arrivals' section, so you can grab the latest self care items for the holiday season.
Their selection changes regularly, so it's definitely ok to place a few Miss A orders before Christmas!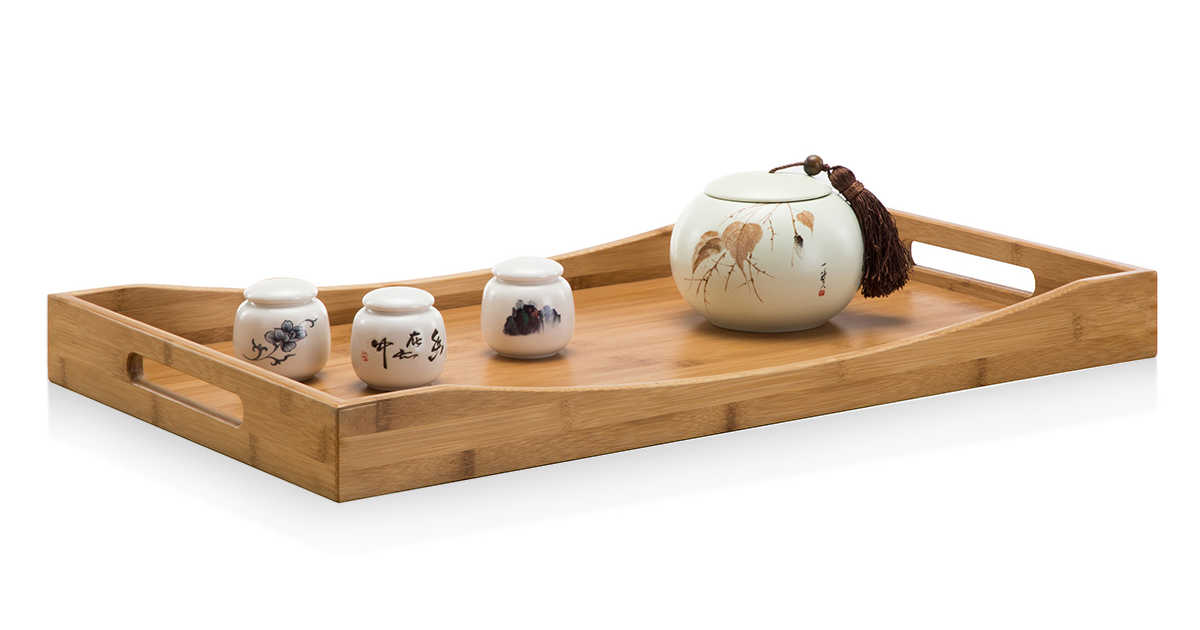 Fill a beautiful bamboo serving tray with gifts as an alternative to a basket.
This is the extra large GOBAM Ottoman Tray and it is beautiful.
The tray will be enjoyed long after the holiday is passed, since it is both decorative and functional.
Use it for breakfast in bed, tea service or happy hour at home with beverages, cheese and snacks.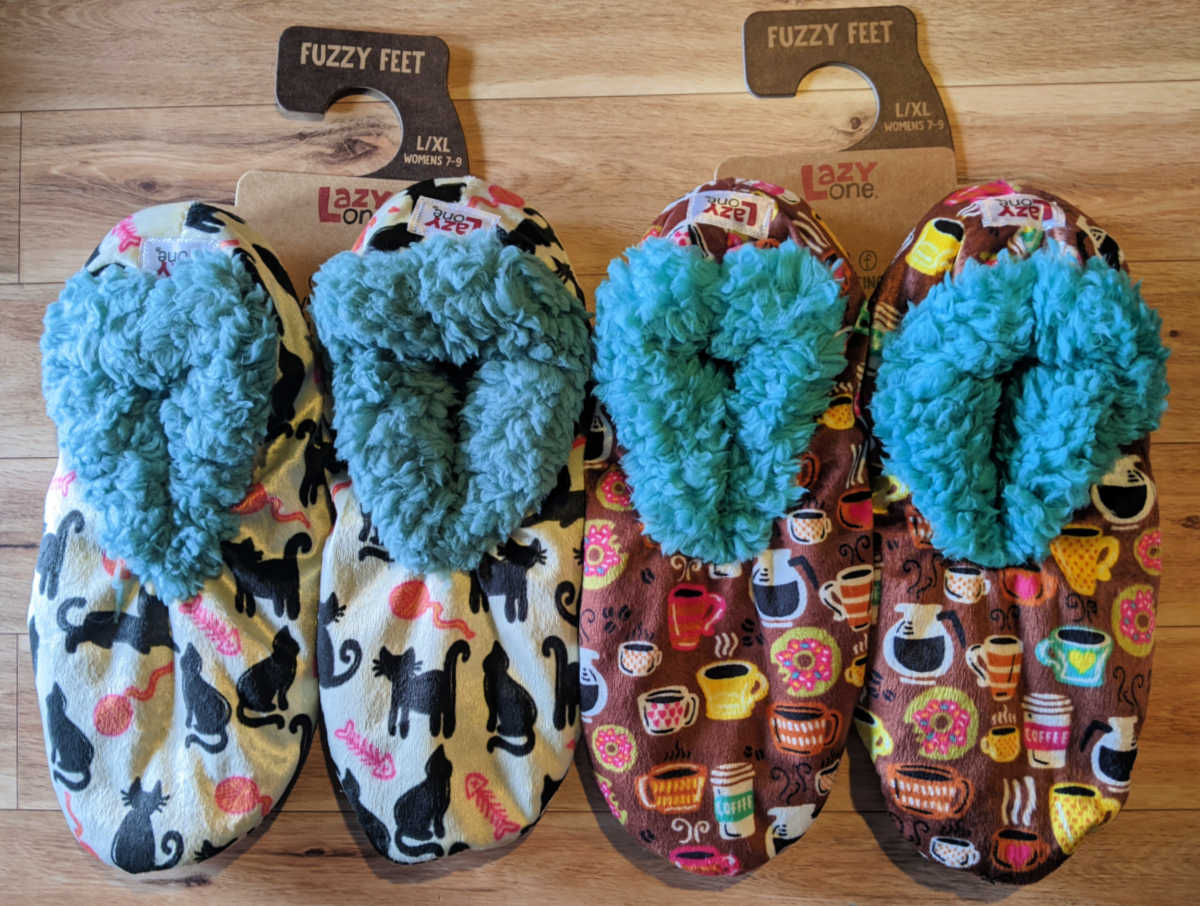 Cozy slippers from Lazy One are a great addition to a Valentine's Day gift basket.
Fuzzy feet slippers are super soft and comfortable to wear when you are lounging at home or getting ready to head out for the day.
Of course, the prints and colors look great.
I like cats and coffee, so these are my top picks.
Many other prints are available, too.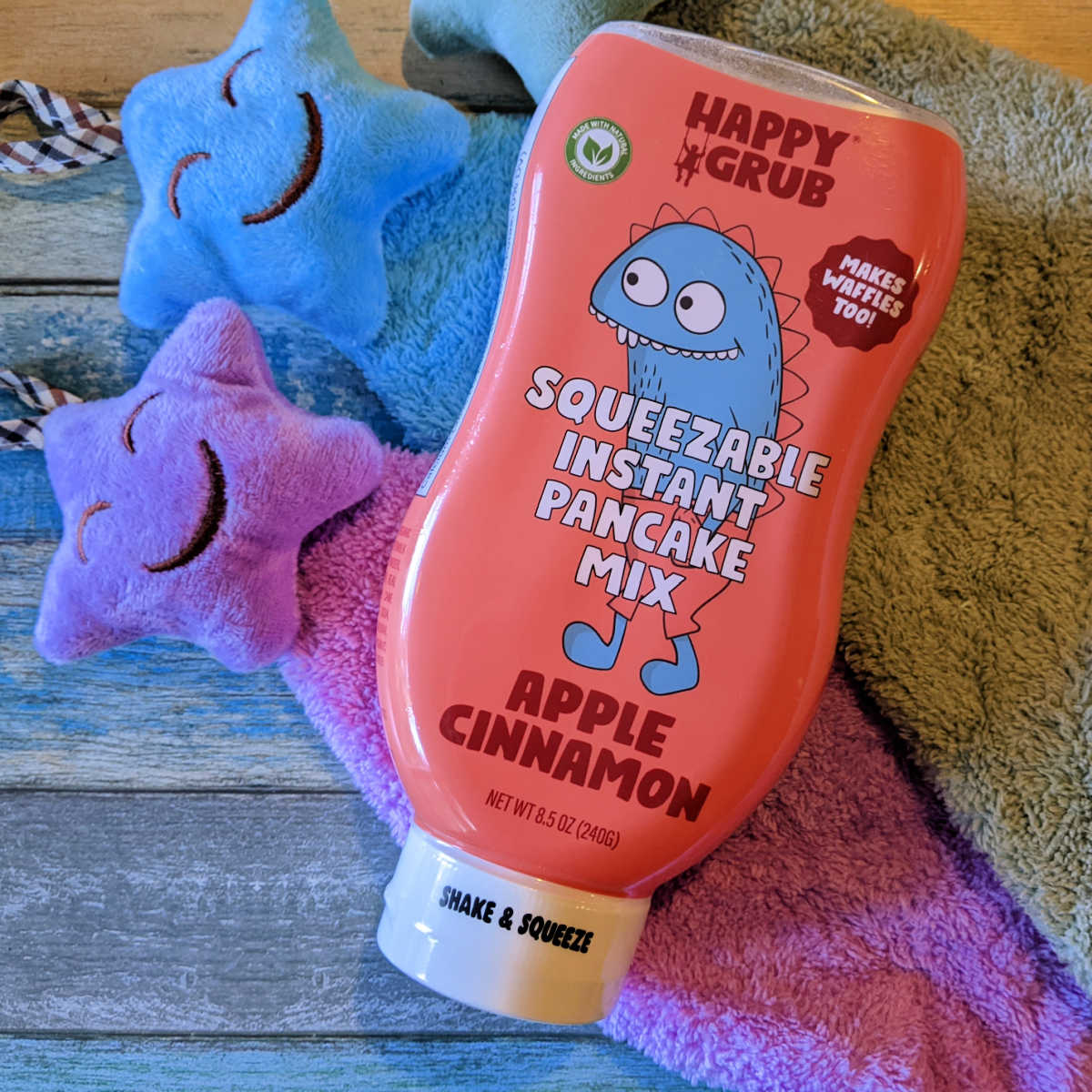 Pancakes are delicious, of course, but Happy Grub has made them extra fun.
The squeezable pancake mix is organic and comes in a variety of flavors.
The packaging is cute and the inverted bottle design allows even people who "don't cook" to make a creatively shaped delicious and happy breakfast.
A luxury candle is a lovely gift, when you want to impress.
Opal Road Home luxury candles are the perfect addition to a home spa day or a relaxing evening at home.
The candles are gorgeous and the scents help set a beautiful mood for relaxation.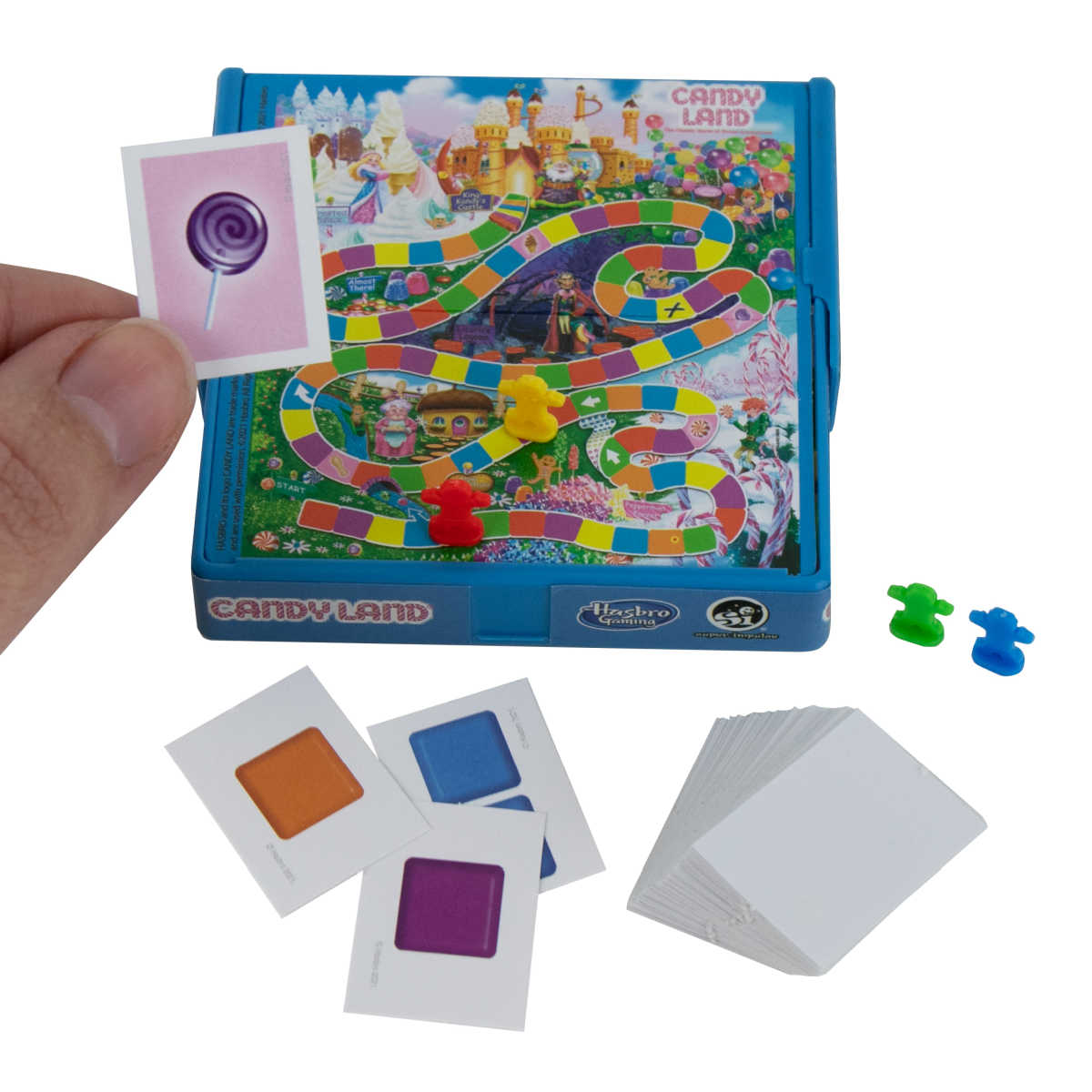 Anyone who enjoys playing games can have fun playing miniature sized versions of favorite classics with World's Smallest Games.
The games are tiny, but you really can play them.
Following are some of the super fun mini sized games from World's Smallest Games:
Jenga
Chess
Candy Land
Clue
Connect 4
Boggle
Monopoly
Chutes and Ladders
Clue
They are easy to tuck in a purse, backpack or gym bag and can be easily packed to use when you travel.
Gift Basket Delivery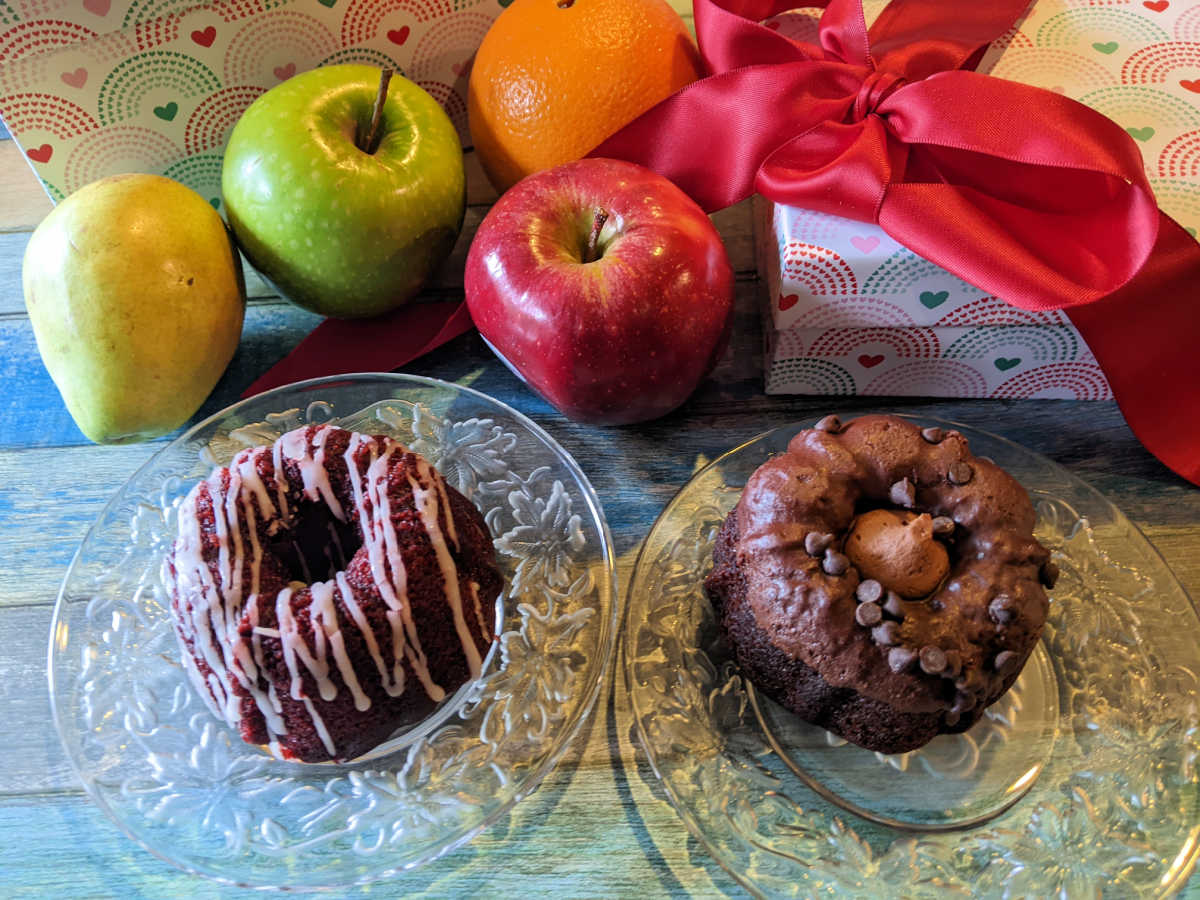 It's always nice to give or receive a food gift and Gourmet Gift Baskets makes it easy.
They have a huge assortment of edible gifts for all types of people and all occasions.
Just choose what you want, when you want it delivered and what the card should say, so that they can take care of the rest.
Mini bundt cakes and fresh fruit make a great gift, but there are so many other options, too.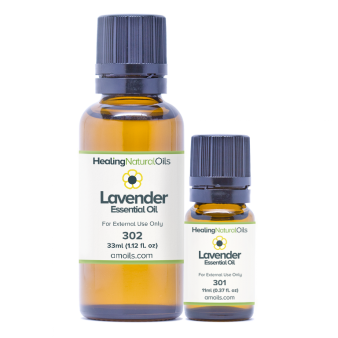 Lavender is my go-to scent to help create a relaxing mood at home, and it also makes a great gift.
Pleasant aromas from essential oils are an excellent way to take care of yourself, since you can easily create a serene and peaceful atmosphere.
MilkBoy Swiss Chocolate Drink Mix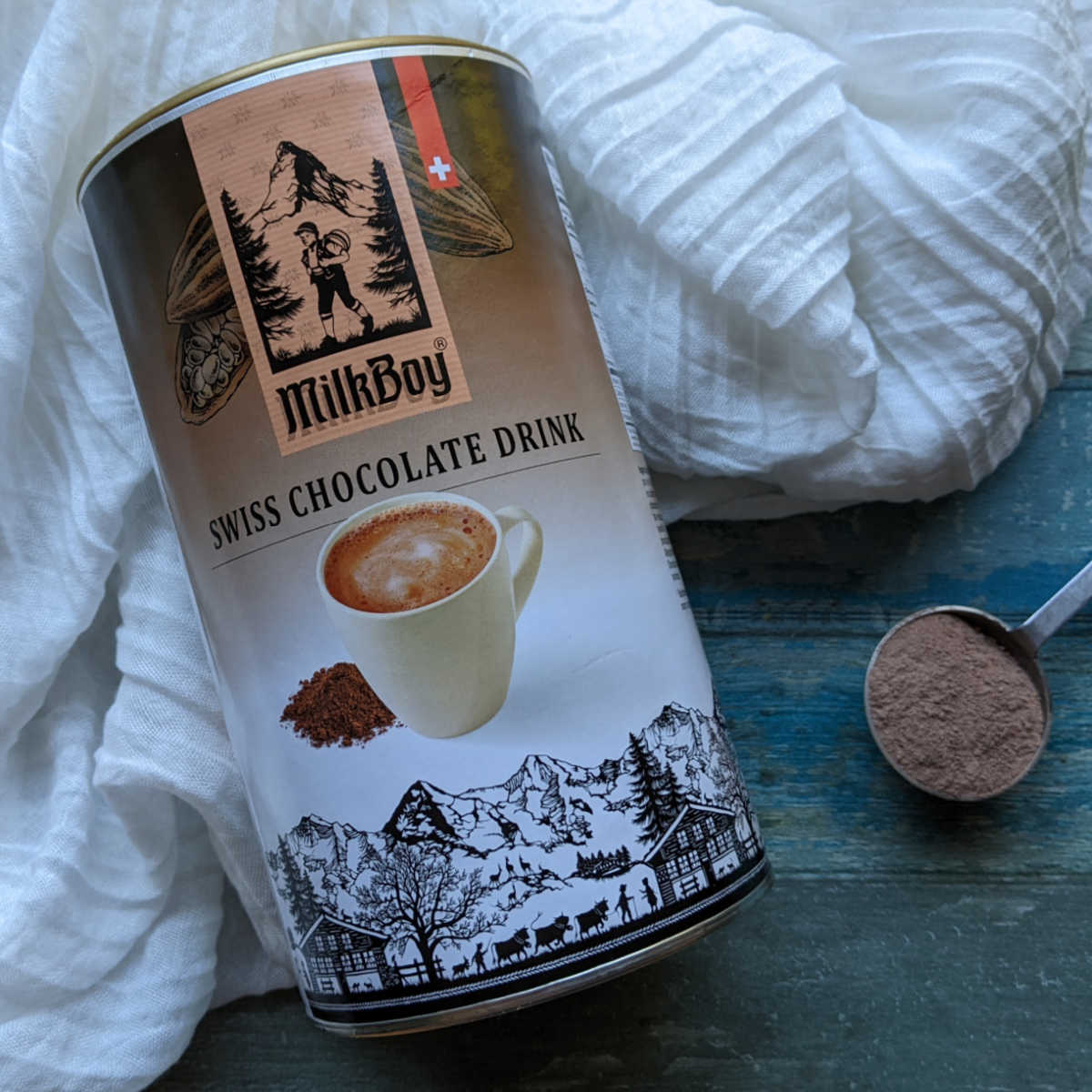 A mug of hot cocoa made with MilkBoy gourmet chocolate drink mix is always a welcome treat, so this makes an excellent addition to a Valentine's Day gift basket.
You can also add about a tablespoon of the mix to a large coffee to give it a rich chocolate flavor.
Sometimes I also add creamer, but no extra sugar or sweetener is needed.
As a bonus, MilkBoy is vegan, gluten-free, kosher and Rainforest Alliance Certified.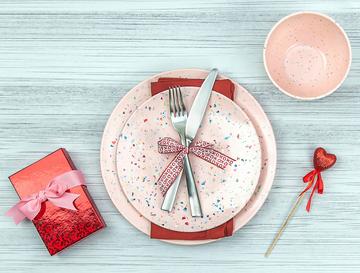 Homemade treats on a pretty pink plate or bowl add a lovely personal touch, when you are putting together a gift basket.
Zak Designs dinnerware is made from durable melamine and the pink confetti pattern is full of fun.
Snowy River Cocktail Glitter and Sugar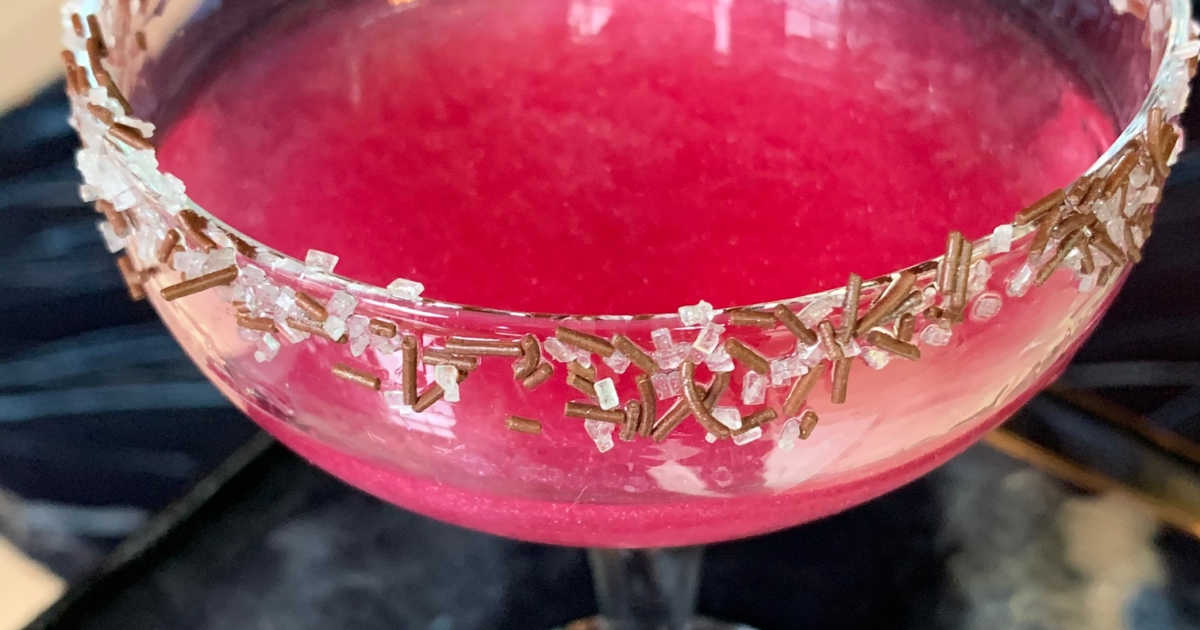 Home mixologists can have fun making impressive cocktails with Snowy River Cocktail Sugar and Cocktail Glitter.
The glitter is especially fun.
Just add it to drinks for color, shimmer and sparkle that makes your home concoctions look professional and special.
The glitter is all natural, Certified Kosher and free from GMOs.
Boh Garden Tea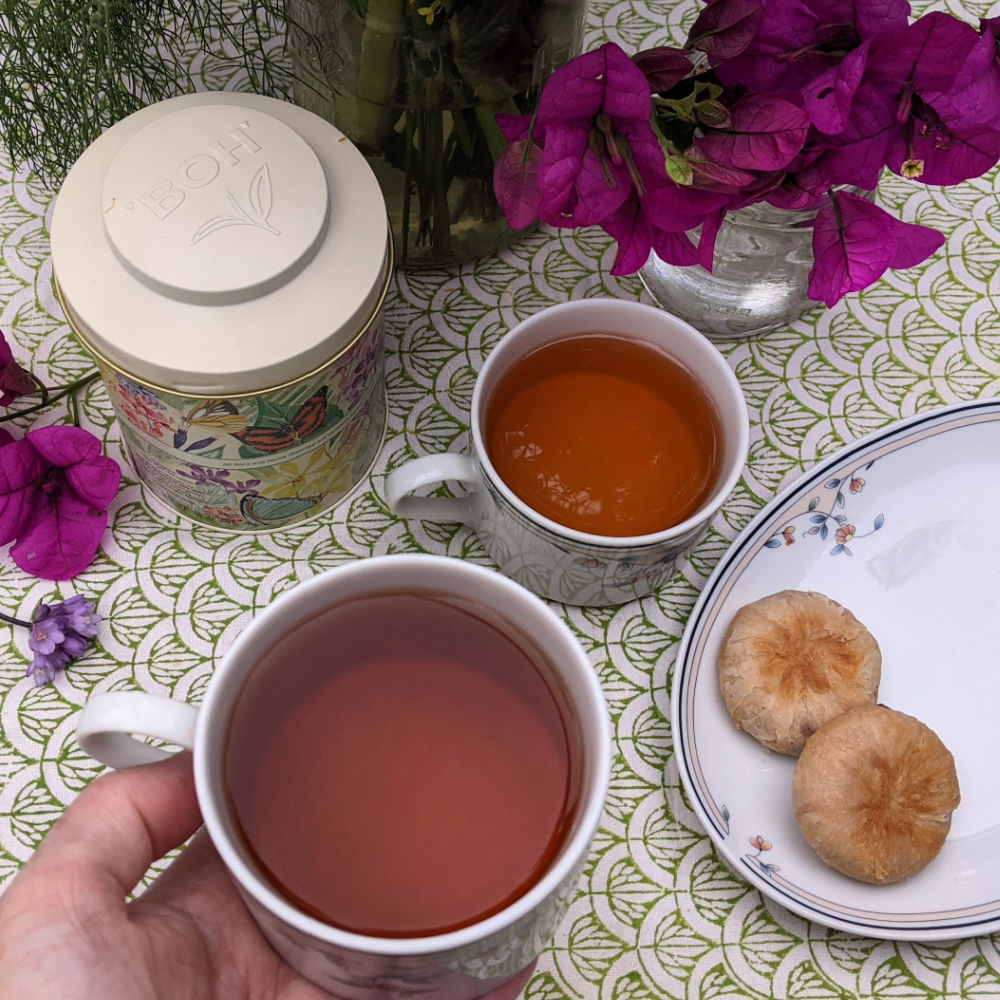 We enjoy black tea, and BOH Tea has become a family favorite.
The brand has been Malaysia's most popular tea since 1929, and I understand why.
The current favorite in my house is the Palas Supreme Garden Tea, which comes in a beautiful tin that works well as a gift.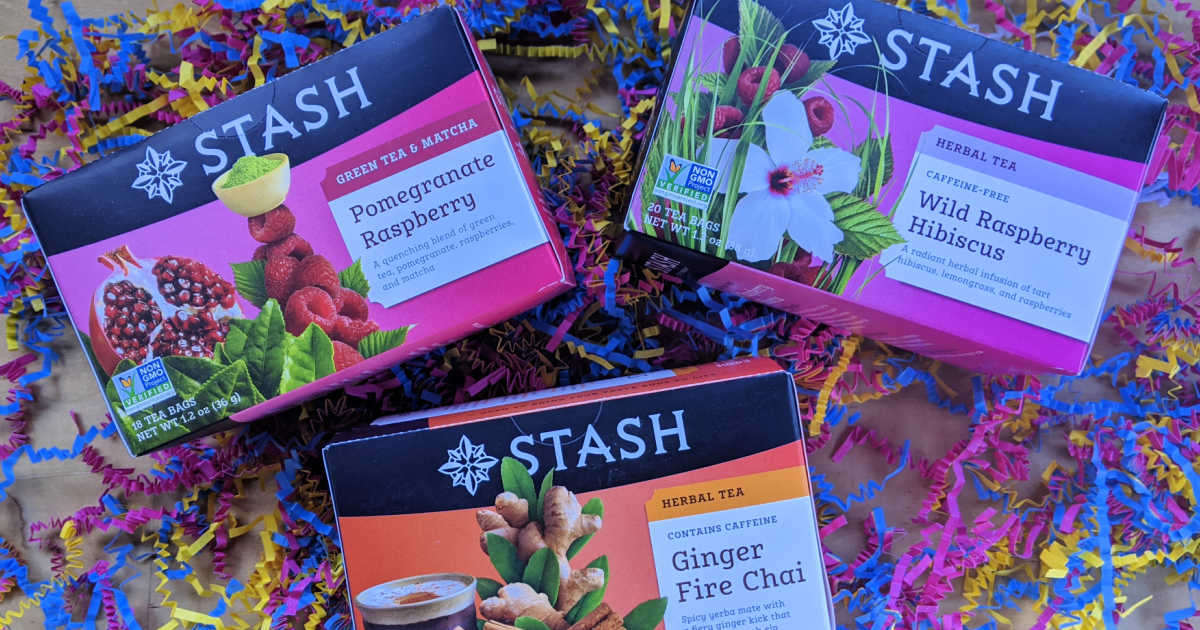 Tea is always a lovely addition to a gift basket, so you will want to check out all of the great flavor varieties from Stash Tea.
A box that is red or pink is nice for a Valentine's Day gift basket, but anything that the recipient will enjoy is good.
Recently, I tried the Caffeine Free Raspberry Hibiscus Tea for the first time and I love it hot or iced.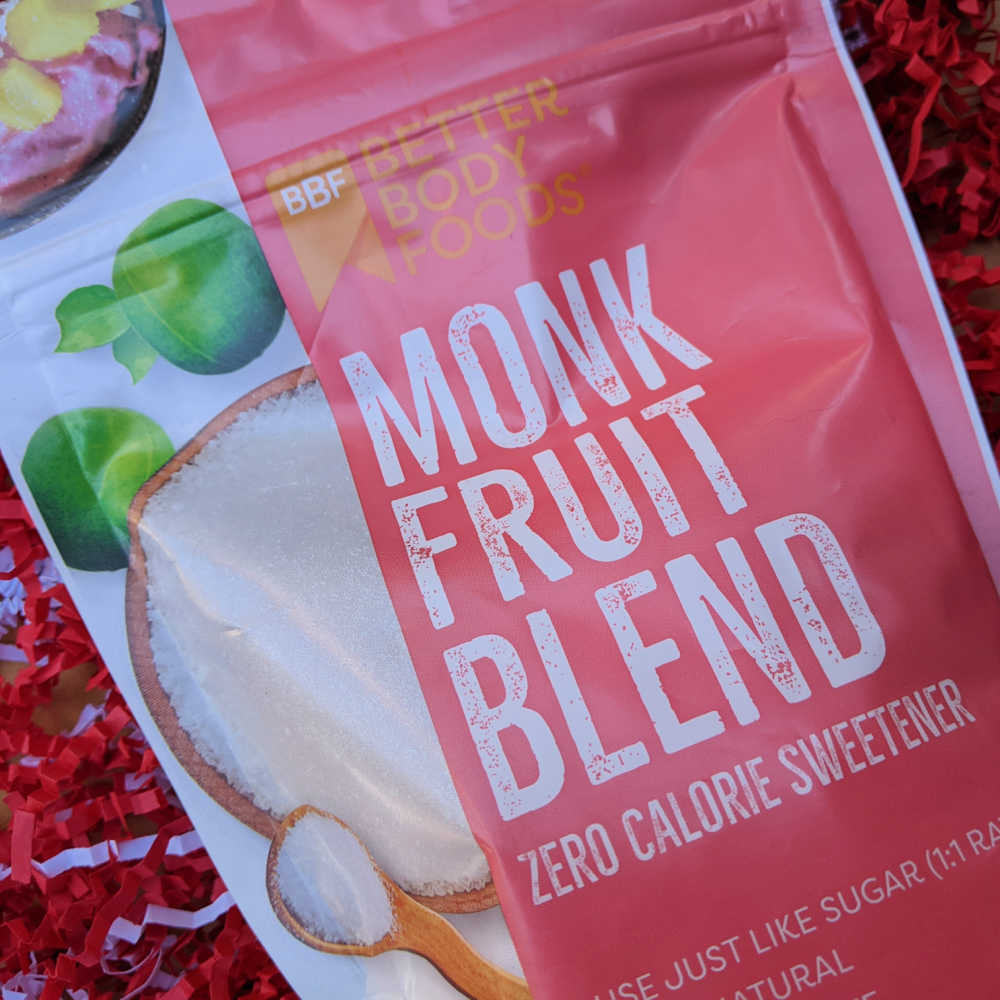 Zero calorie monk fruit sugar alternative is a tasty, healthier way to sweeten tea and other beverages.
Use the same amount of the Monk Fruit Blend as you would use of sugar for the sweetness you want without an aftertaste.
This is a great way to reduce sugar and cut calories without sacrificing the sweetness.
And, the sweetener pairs nicely with a gift life tea or coffee.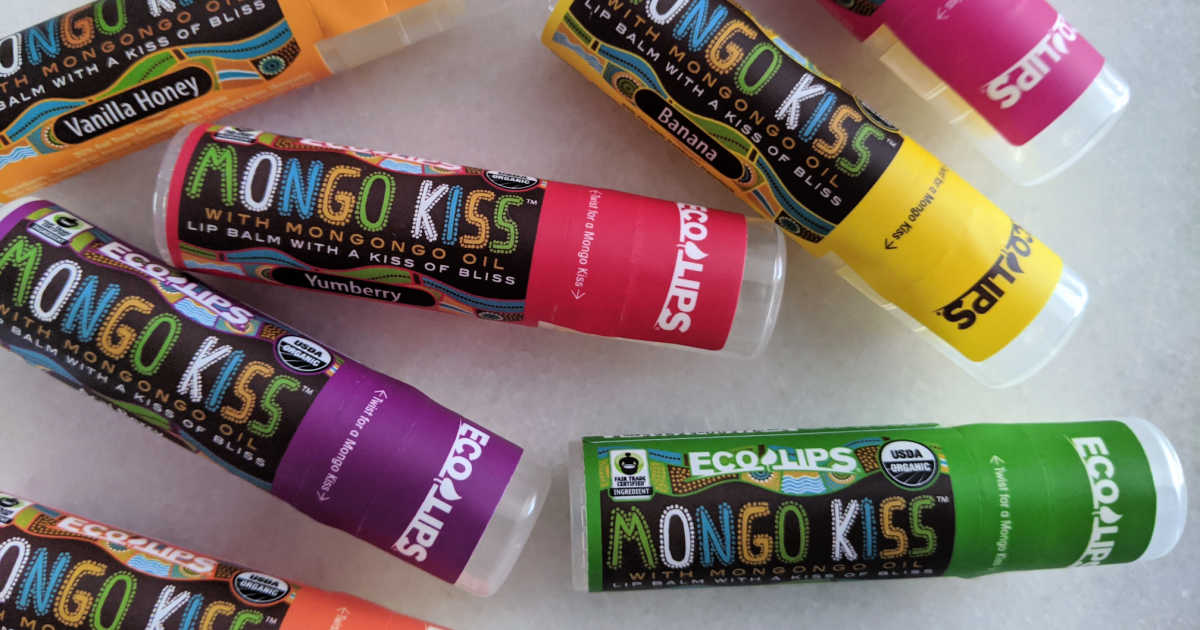 Lip balm always ends up in stockings at my house, so this year it is going to be the fabulous Mongo Kiss Eco Lips balms.
The large sticks are USDA Organic and cruelty free, which makes me happy.
Mongo Kiss is made with mongongo oil, which is super hydrating and smooth.
The lip balm also tastes great and comes in a variety of flavors.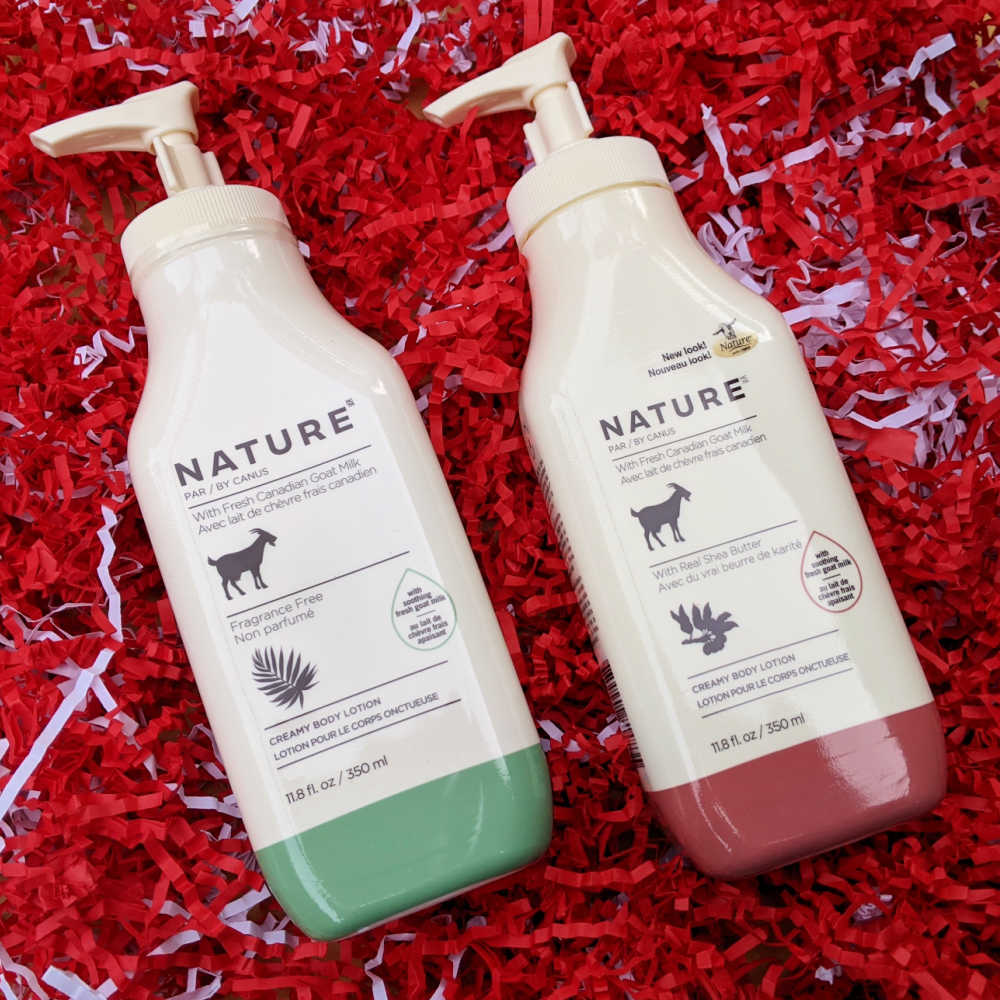 Goat Milk Lotion from Nature by Canus is a real treat for dry Winter skin, so it is both practical and luxurious.
The lotion is made with fresh goat's milk and essential oils.
It is really creamy, so skin soaks it up and feels soft and hydrated instantly.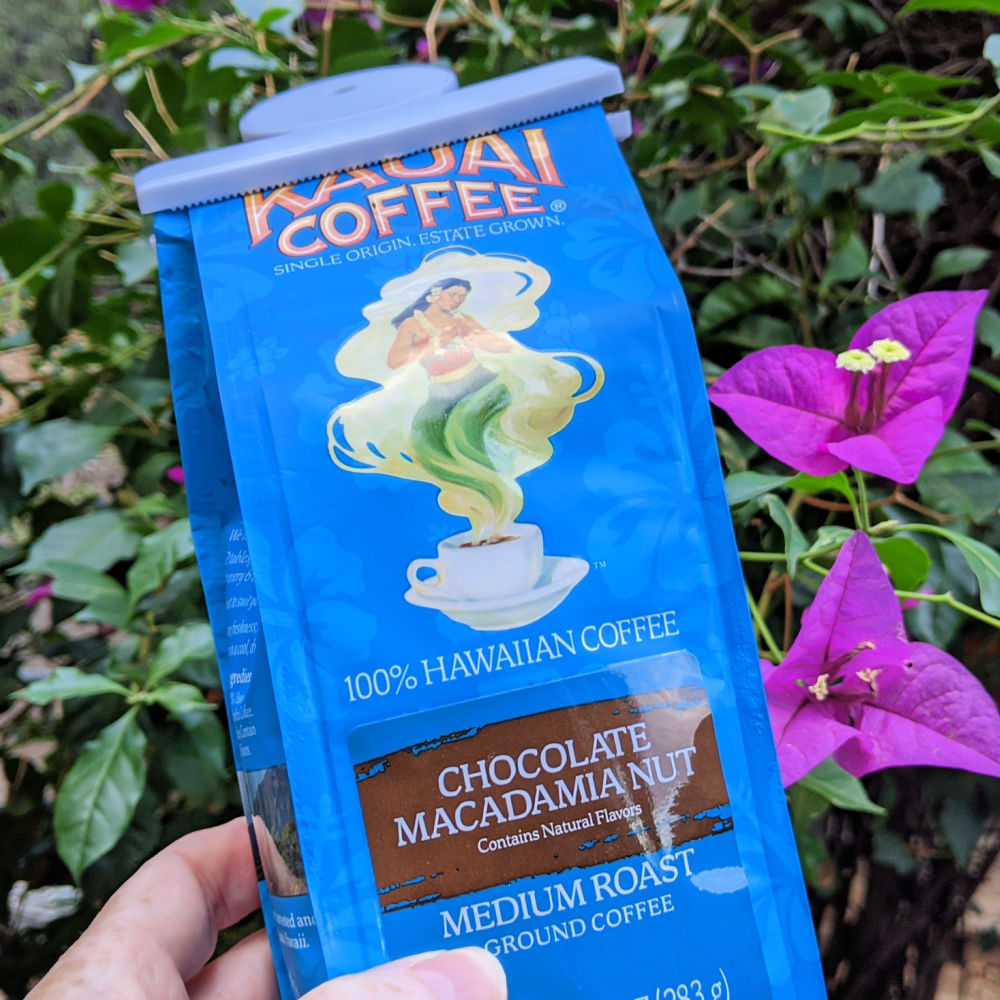 You can enjoy the flavors of a Hawaiian vacation from home, when you sip a cup of Kauai Coffee.
The coffee is excellent, of course, but it also gives people a little bit of a vacation experience at home.
The Chocolate Macadamia Nut was my favorite, when I first tried it in Hawaii many years ago and it still is.
There are other flavors and unflavored varieties, too.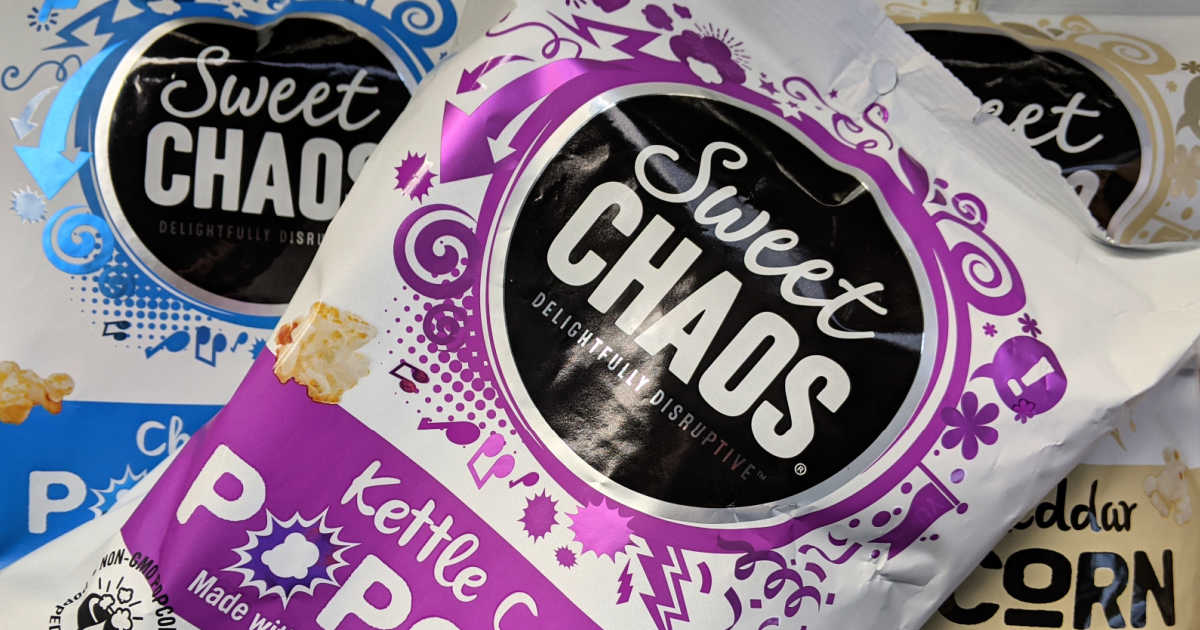 Add Sweet Chaos Popcorn to your gift basket, so that the recipient can enjoy a snack right away.
Sweet Chaos comes in 7 tasty flavors made from non-GMO popcorn.
Give a variety of flavors or choose a big bag of a favorite.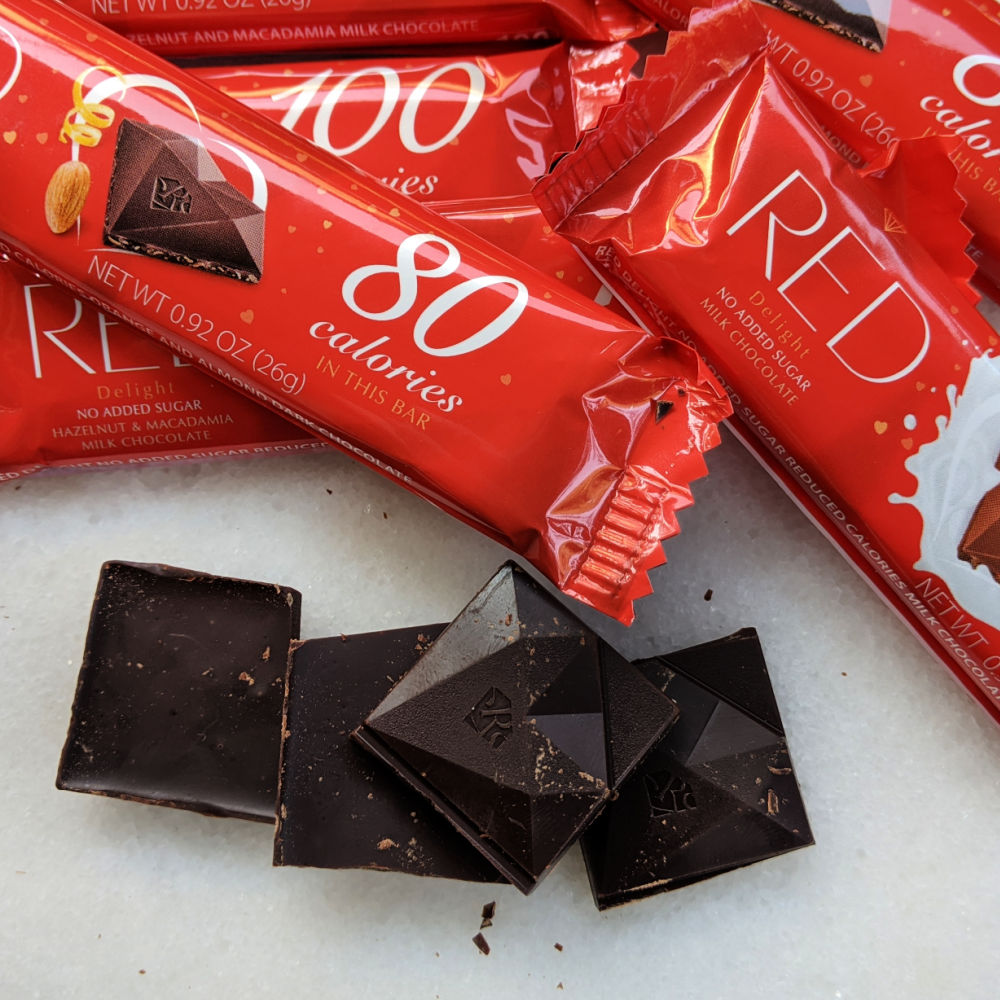 We always need chocolate in our stockings, and Red Chocolate is a delicious treat.
Also, there is no added sugar.
Yes, this is delicious chocolate with less calories and no added sugar.
The dark chocolate is my favorite, but the others are also very tasty.
Which gifts will you buy to give to your sweetheart?
More from Mama Likes This
Take a look at my entertainment articles, so you can keep up with the latest TV, movie and book news.
Valentine's Day Crafts
Free Printable Valentine's Day Activity Pages
Free Printable Valentines
Gift Guides