What To Put In A Valentine Gift Basket
Holiday Gift Guide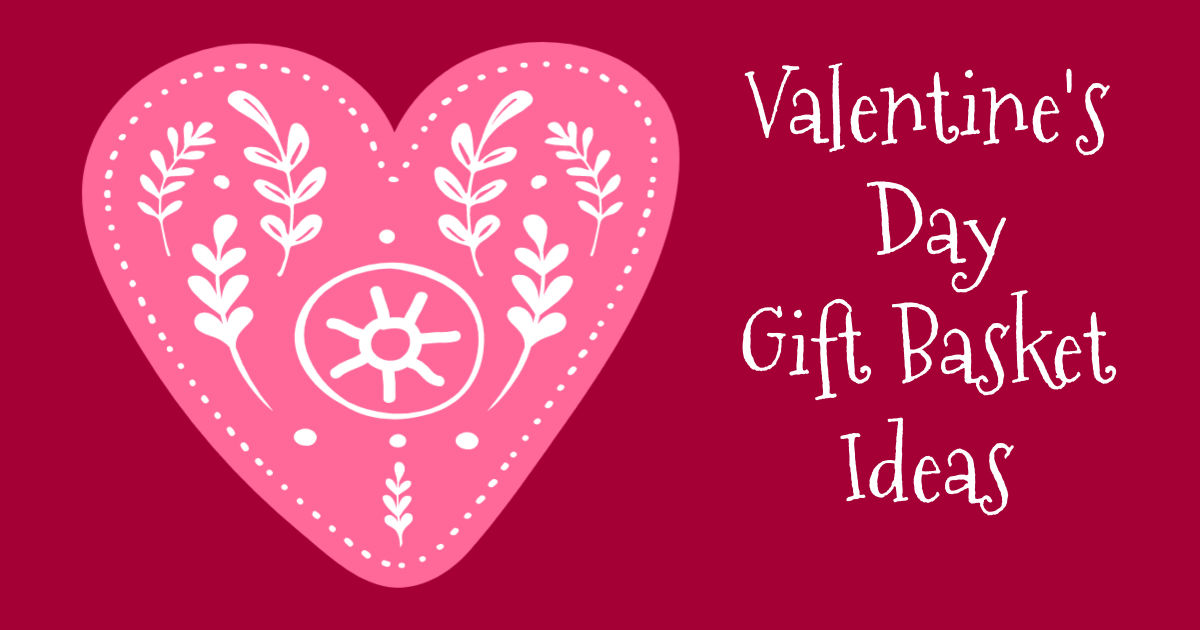 Take a look at my Valentines Day gift basket ideas, so that you can put together a fun and meaningful gift for your special someone.
I love filling a basket with traditional expected items like edible treats and perfume, but like to make it feel special and unique.
Following are some of my new favorites that are a lovely way to show you care.
A pre-filled Valentine's Day gift basket is fine, if that's what you prefer.
Or you can take a look at the following gift ideas and choose your favorites to build your own one of a kind gift basket.
Valentine's Day Gift Basket Ideas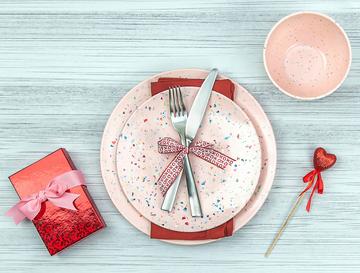 Homemade treats on a pretty pink plate or bowl add a lovely personal touch, when you are putting together a gift basket.
Zak Designs dinnerware is made from durable melamine and the pink confetti pattern is full of fun.
Snowy River Cocktail Glitter and Sugar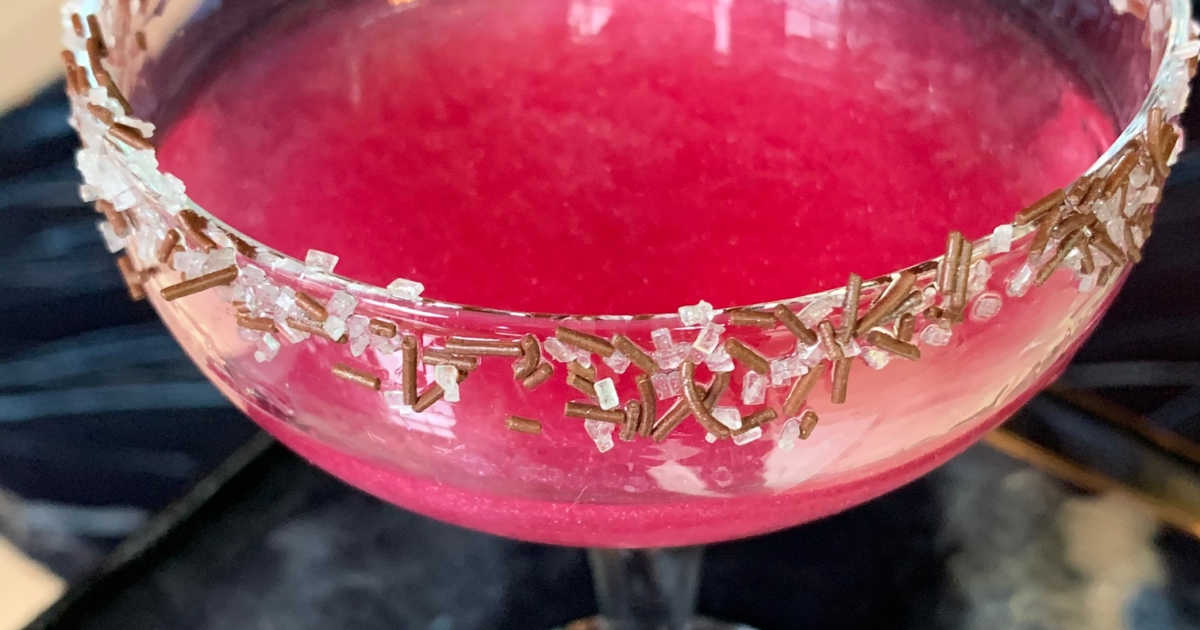 Home mixologists can have fun making impressive cocktails with Snowy River Cocktail Sugar and Cocktail Glitter.
The glitter is especially fun.
Just add it to drinks for color, shimmer and sparkle that makes your home concoctions look professional and special.
The glitter is all natural, Certified Kosher and free from GMOs.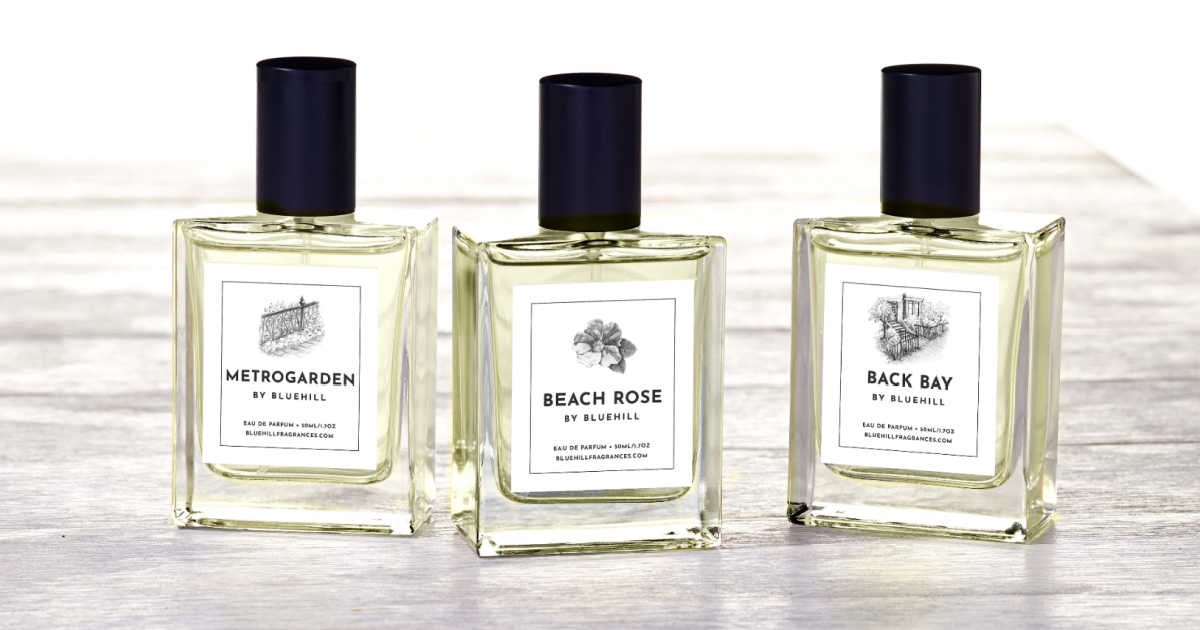 Fragrances are a classic romantic gift, and Valentine's Day is a great time to try something new.
Bluehill is a boutique perfumery based in New England and each of their fragrances is inspired by that beautiful part of the country.
All three varieties are lovely, but my favorite is Beach Rose.
The aroma is a complex combination of roses, bergamot, orange blossom, sandalwood and ocean breezes.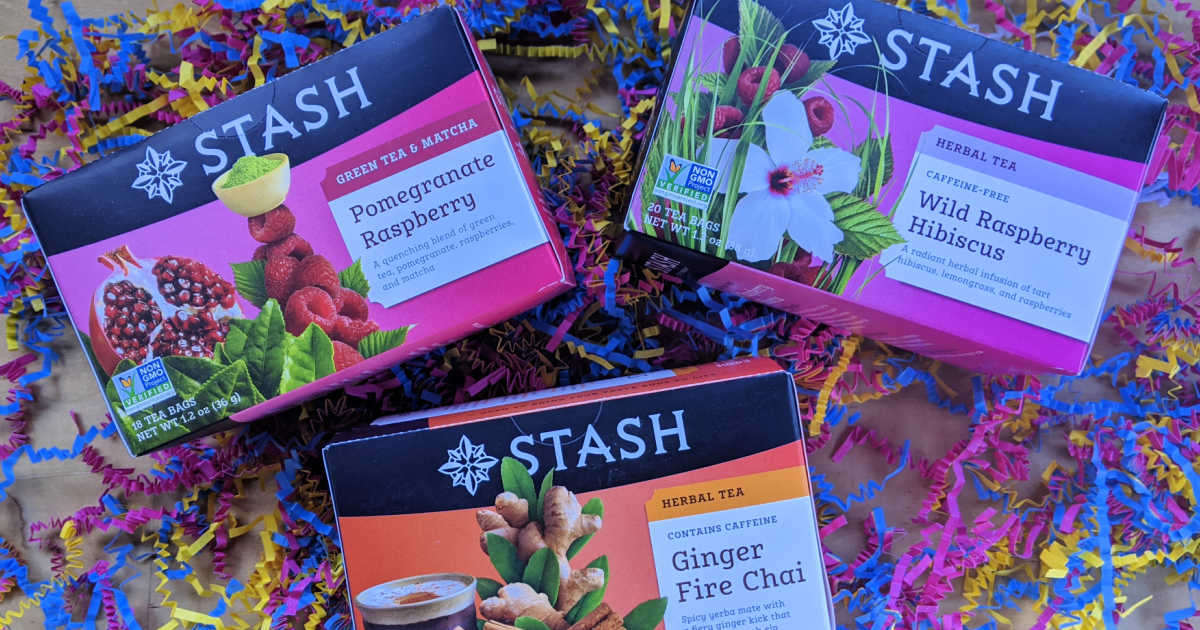 Tea is always a lovely addition to a gift basket, so you will want to check out all of the great flavor varieties from Stash Tea.
A box that is red or pink is nice for a Valentine's Day gift basket, but anything that the recipient will enjoy is good.
Recently, I tried the Caffeine Free Raspberry Hibiscus Tea for the first time and I love it hot or iced.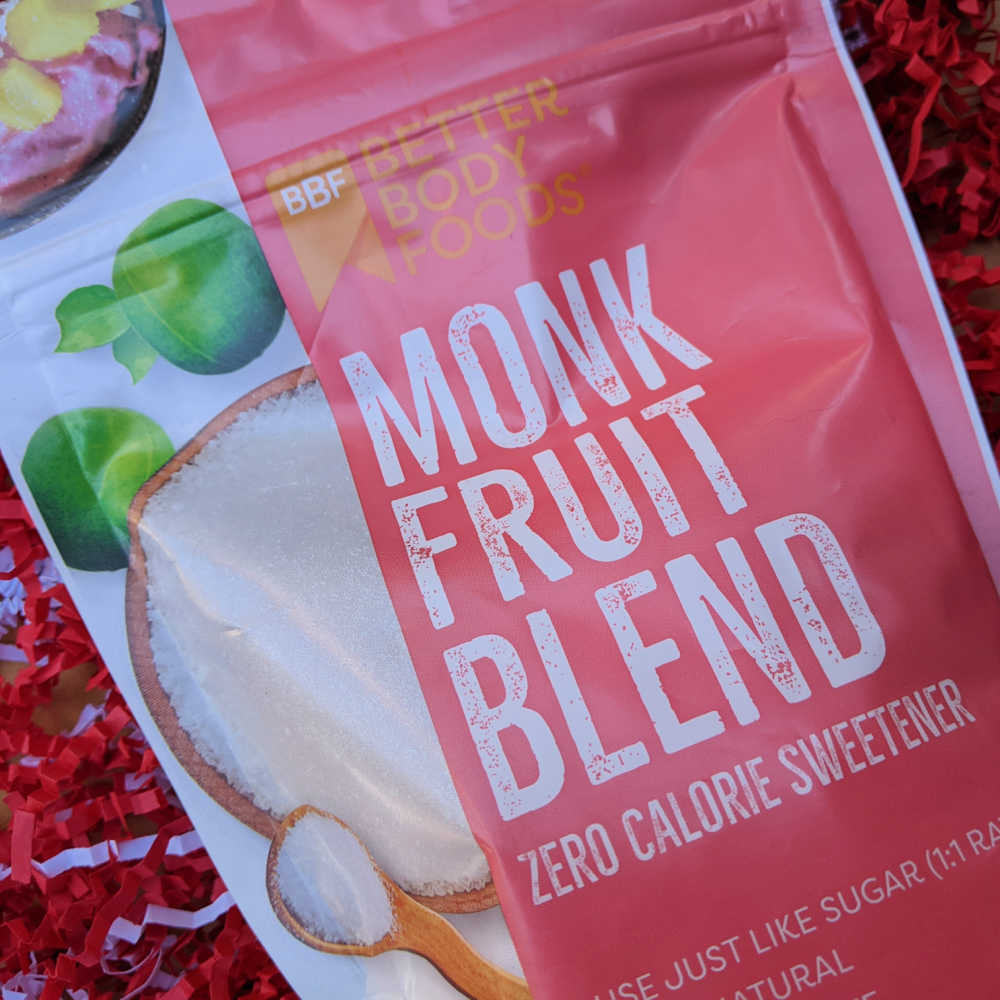 Zero calorie monk fruit sugar alternative is a tasty, healthier way to sweeten tea and other beverages.
Use the same amount of the Monk Fruit Blend as you would use of sugar for the sweetness you want without an aftertaste.
This is a great way to reduce sugar and cut calories without sacrificing the sweetness.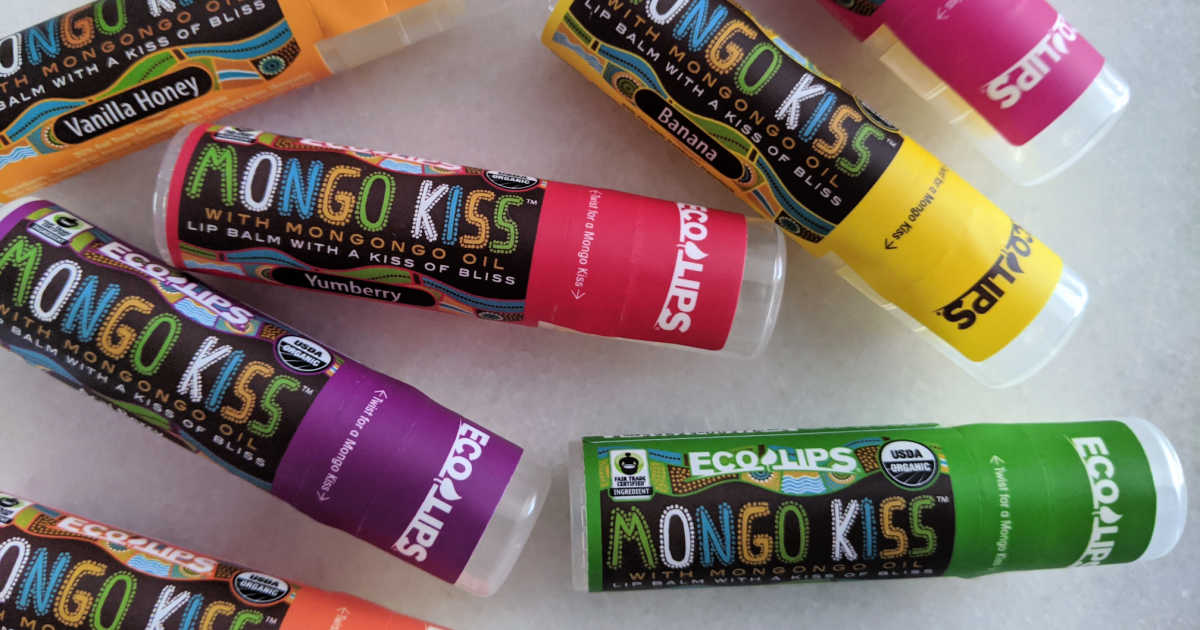 Lip balm always ends up in stockings at my house, so this year it is going to be the fabulous Mongo Kiss Eco Lips balms.
The large sticks are USDA Organic and cruelty free, which makes me happy.
Mongo Kiss is made with mongongo oil, which is super hydrating and smooth.
The lip balm also tastes great and comes in a variety of flavors.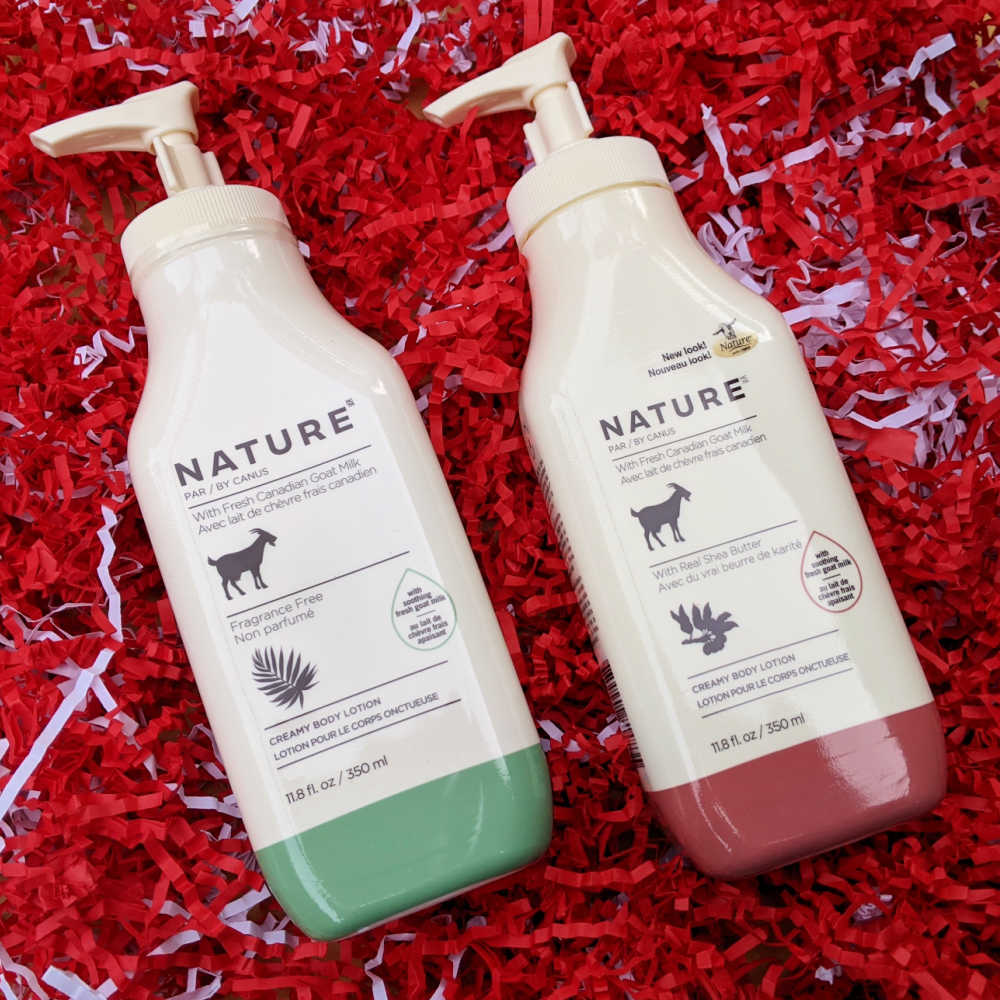 Goat Milk Lotion from Nature by Canus is a real treat for dry Winter skin, so it is both practical and luxurious.
The lotion is made with fresh goat's milk and essential oils.
It is really creamy, so skin soaks it up and feels soft and hydrated instantly.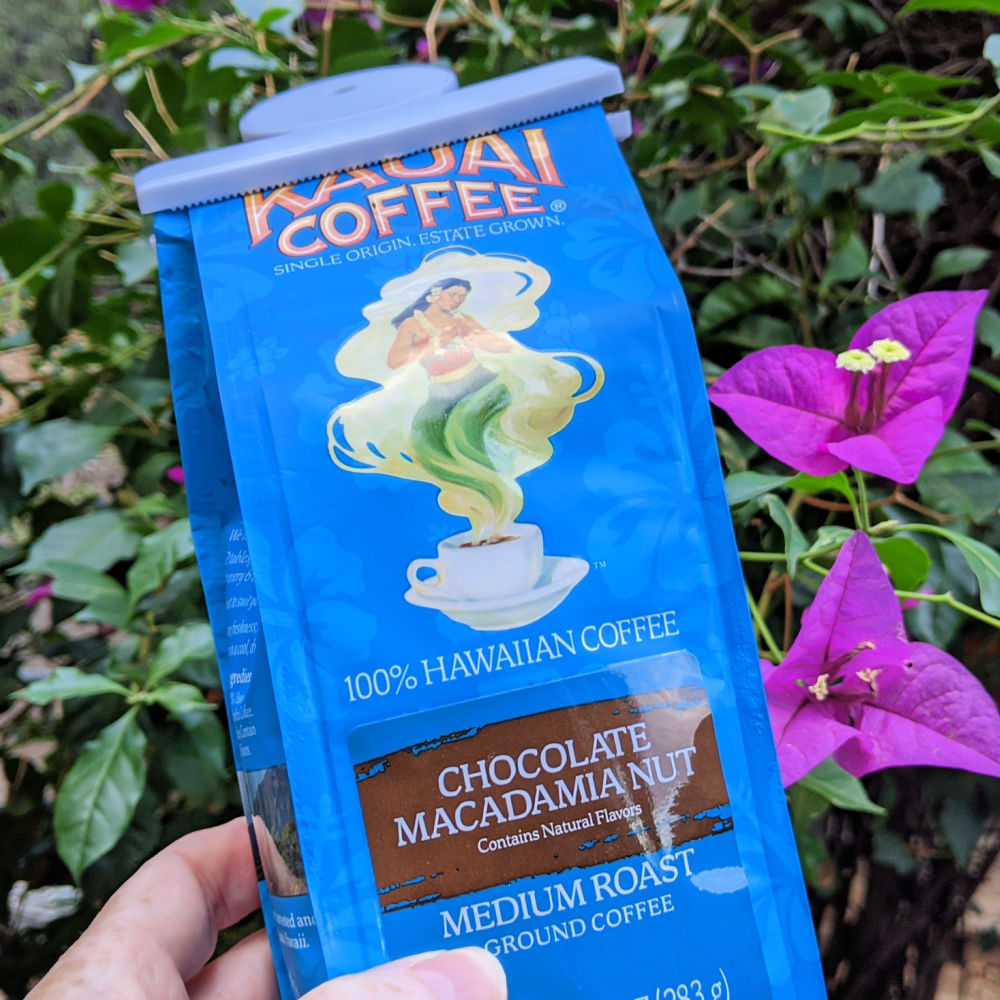 You can enjoy the flavors of a Hawaiian vacation from home, when you sip a cup of Kauai Coffee.
The coffee is excellent, of course, but it also gives people a little bit of a vacation experience at home.
The Chocolate Macadamia Nut was my favorite, when I first tried it in Hawaii many years ago and it still is.
There are other flavors and unflavored varieties, too.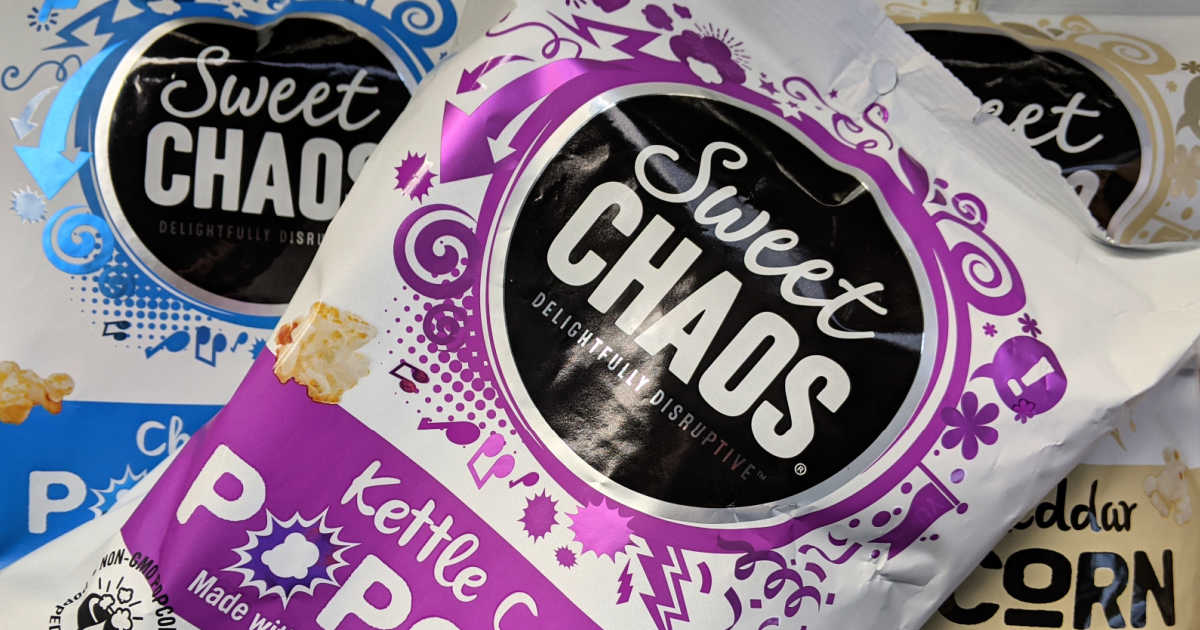 Add Sweet Chaos Popcorn to your gift basket, so that the recipient can enjoy a snack right away.
Sweet Chaos comes in 7 tasty flavors made from non-GMO popcorn.
Give a variety of flavors or choose a big bag of a favorite.
Me's Way Vietnamese Style Chili Sauce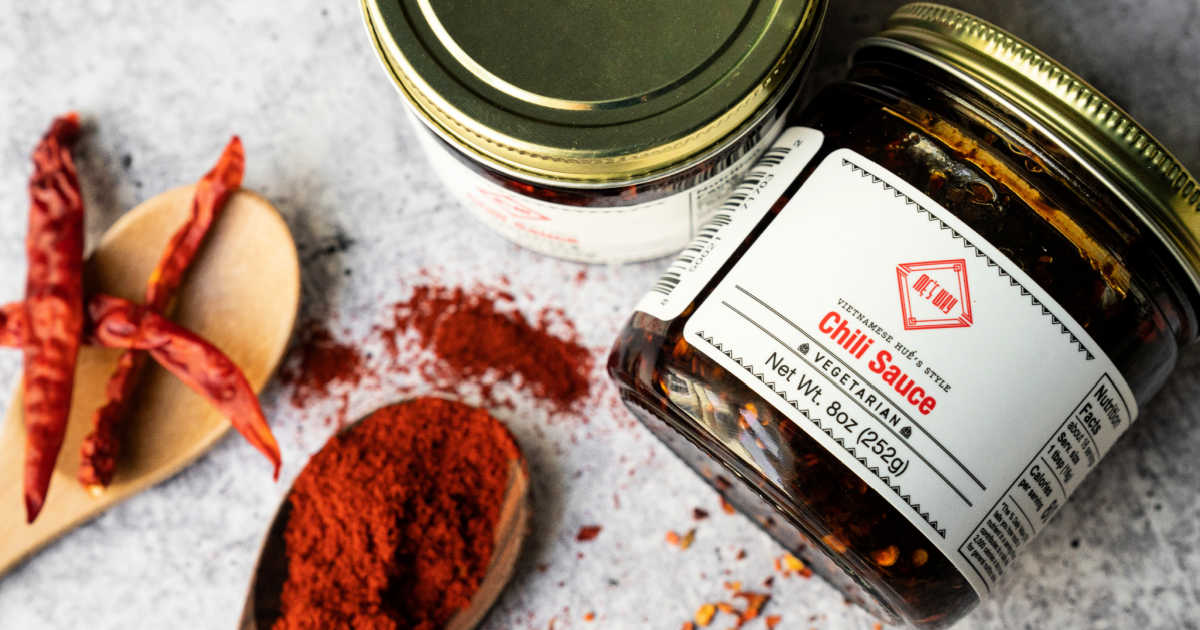 Turn up the heat, when you add Me's Way Vietnamese Style Chili Sauce to your gift basket.
This is a great all-purpose sauce that is full on flavor with a good little kick of heat.
It is versatile, so you can leave it out on the table and add it to anything that needs a flavor boost.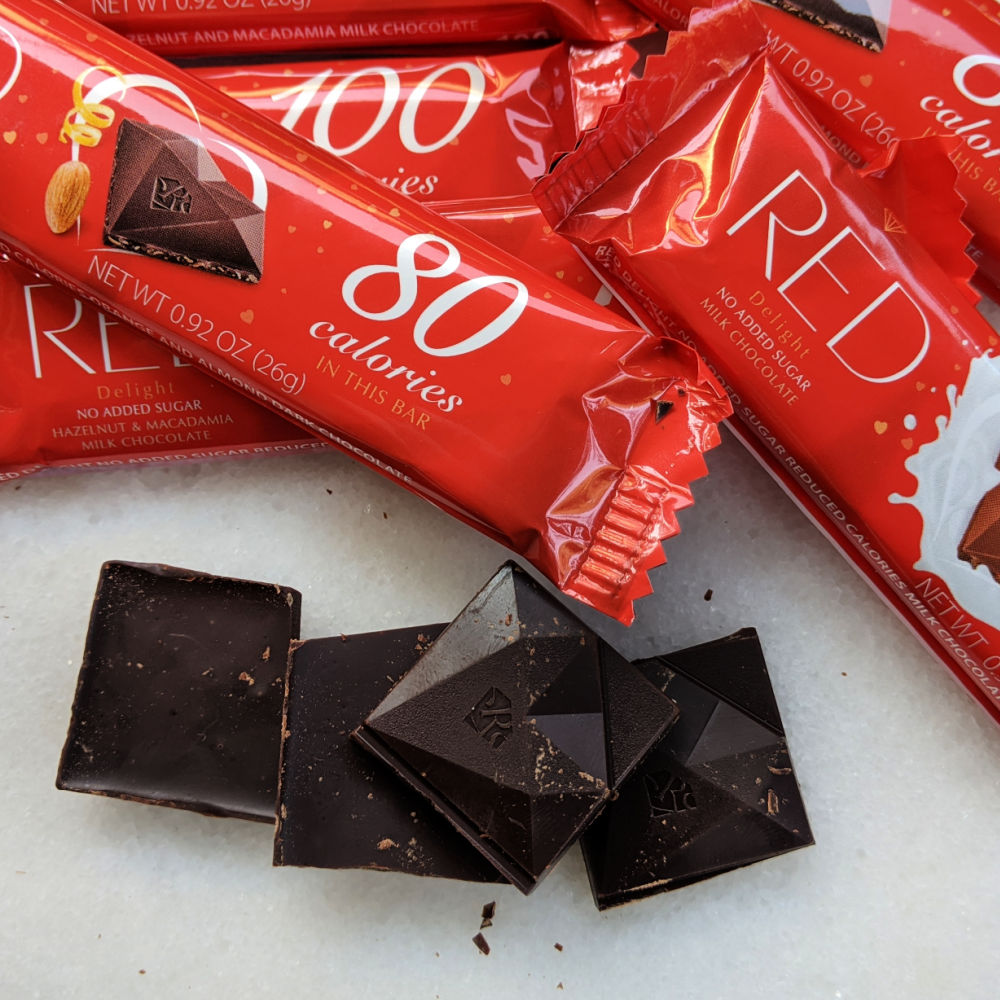 We always need chocolate in our stockings, and Red Chocolate is a delicious treat.
Also, there is no added sugar.
Yes, this is delicious chocolate with less calories and no added sugar.
The dark chocolate is my favorite, but the others are also very tasty.
Air Candy Inflatable Chair

You'll need an extra big basket for this gift, but the Air Candy Pink Glitter Inflatable Chair is a whole lot of fun.
The chair can be used indoors or outside.
Either way, it is comfortable to sit in and it looks great!
It inflates easily with a hair dryer and is strong enough to hold up to 250 pounds.
More Mama Likes This Gift Guides
Following are fantastic holiday gift ideas for the whole family, so many of them may also be a great fit for Valentine's Day.
Happy shopping!