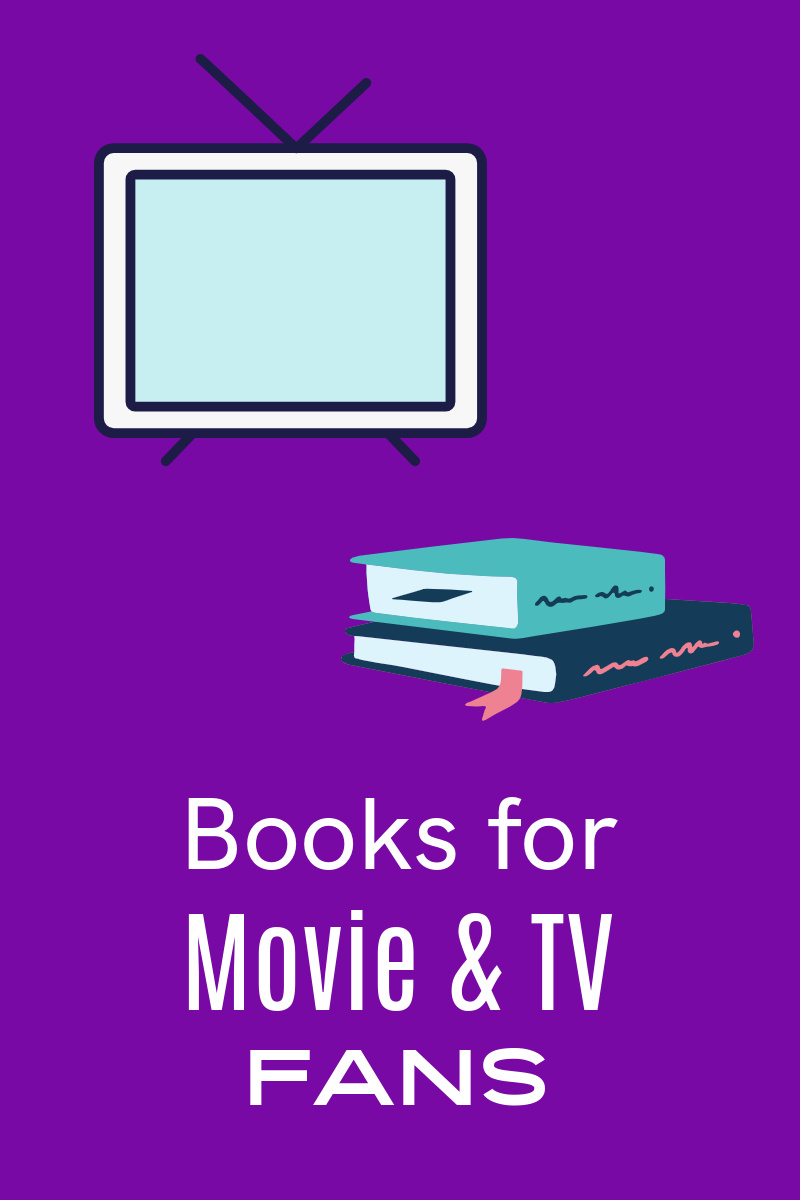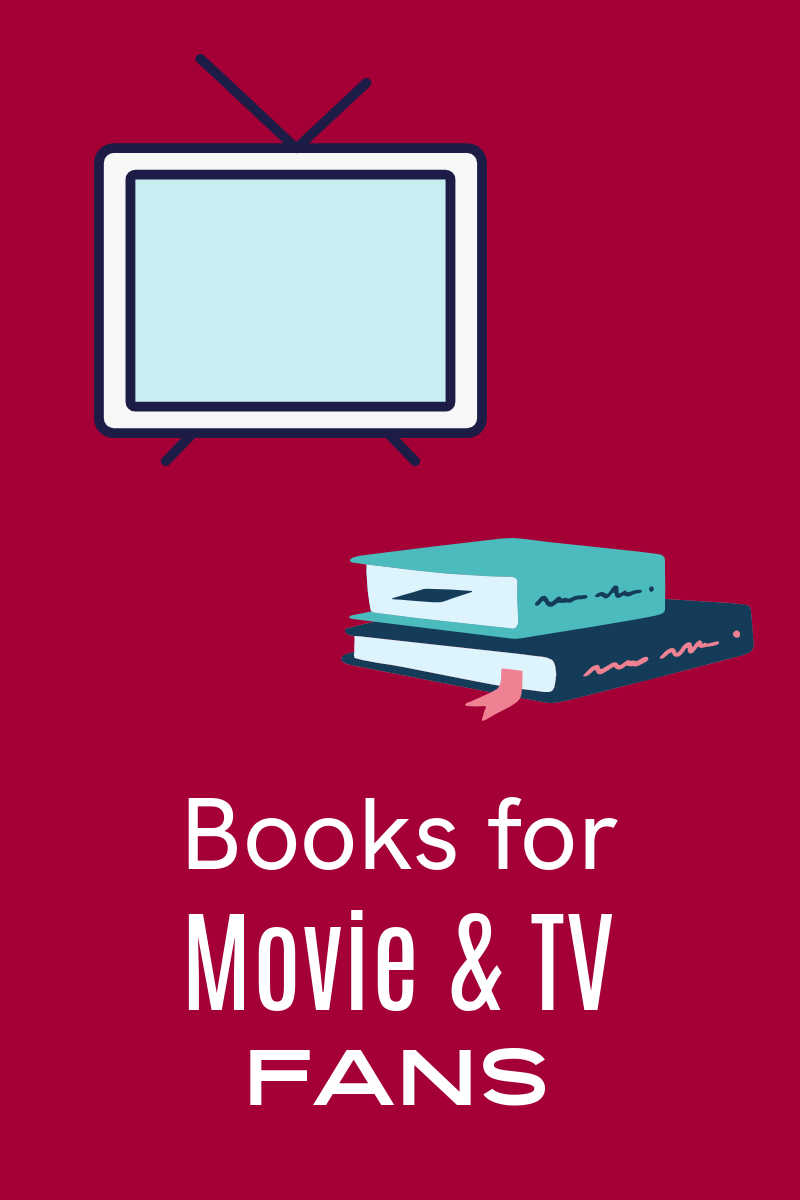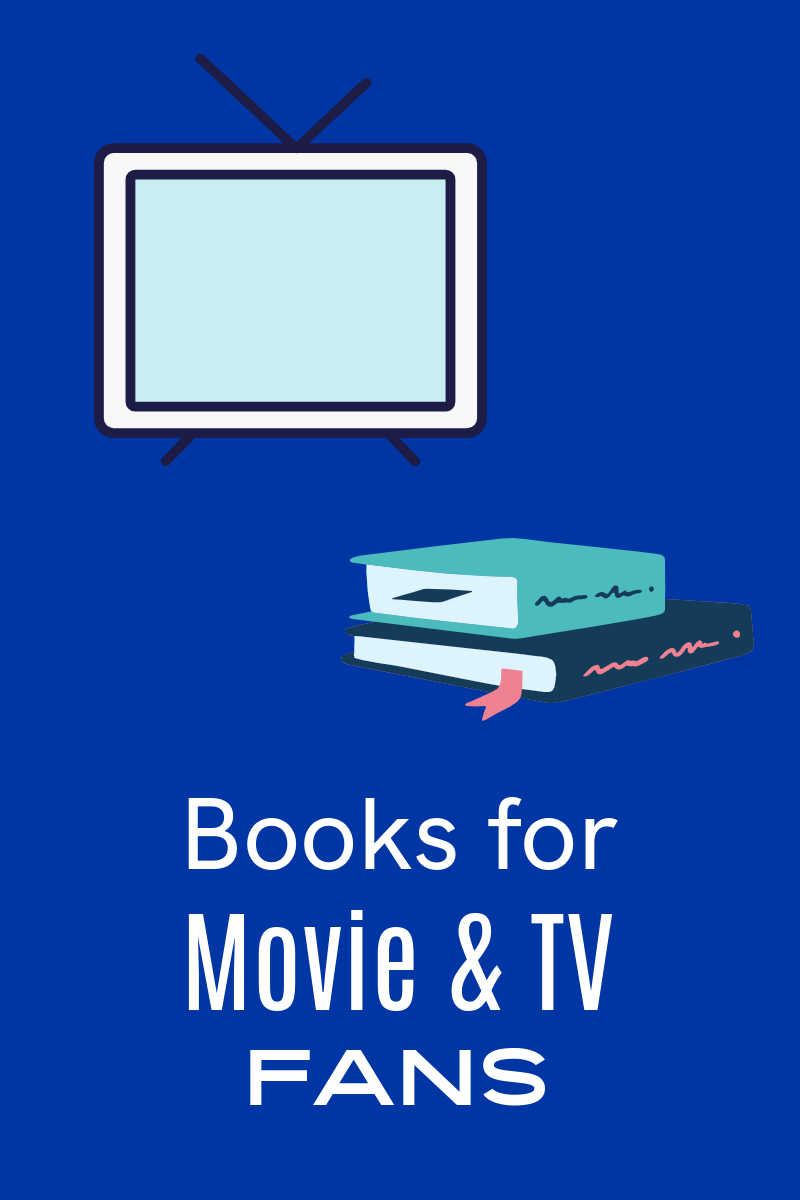 Gift Books Inspired by Movies and Television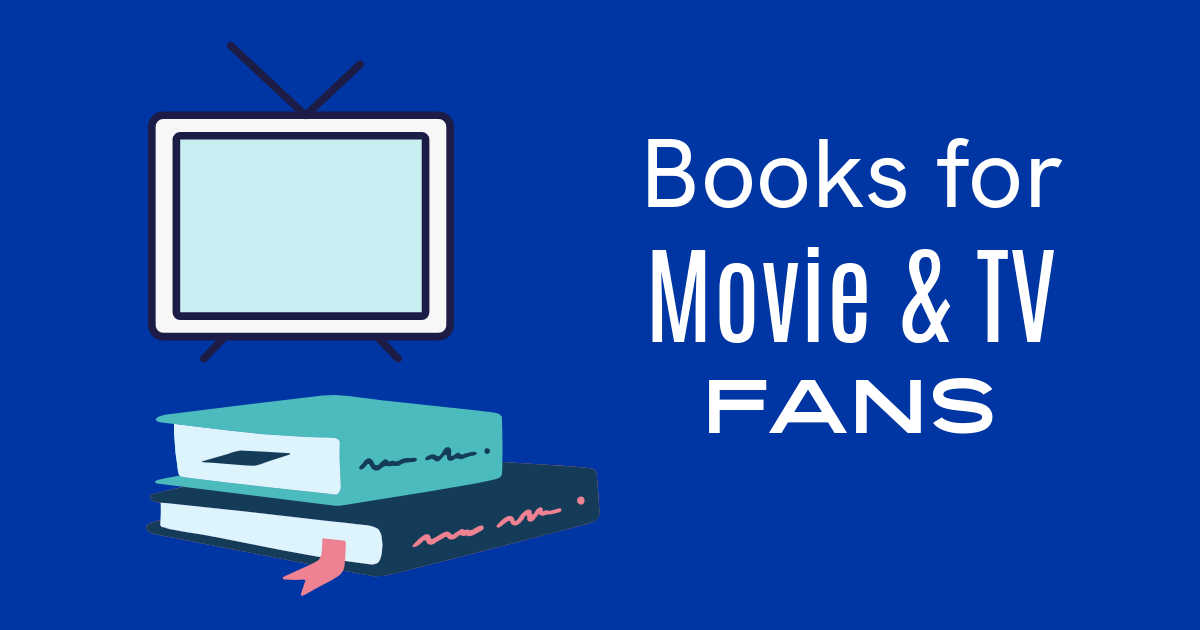 Get inspired with these books for movie and TV fans that have great ideas for activities based on favorite films and shows.
There are cookbooks and other activity books that have taken their inspiration from the shows we love.
All of these books will make an excellent gift for a fan and they can also be a big help for planning a themed party.
Books for Movie and TV Fans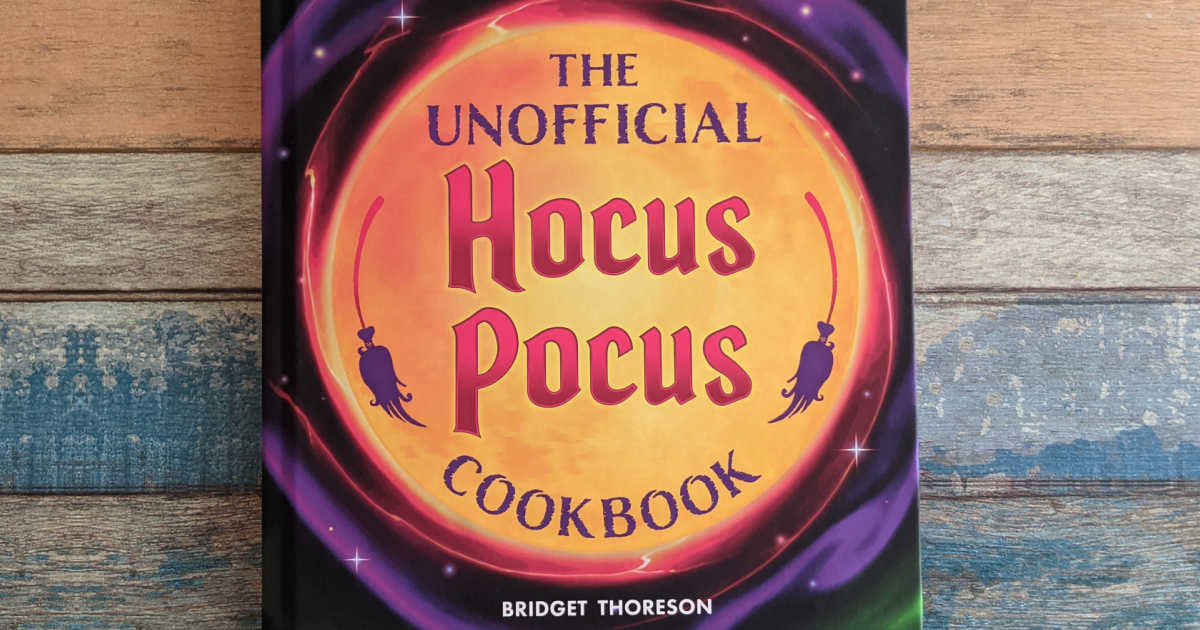 Fans of the 90's cult classic Halloween movie will love to receive The Unofficial Hocus Pocus Cookbook as a gift and create these fun recipes at home.
The book is beautifully illustrated and is a fun conversation piece, but there are also some fantastic creative recipes inside.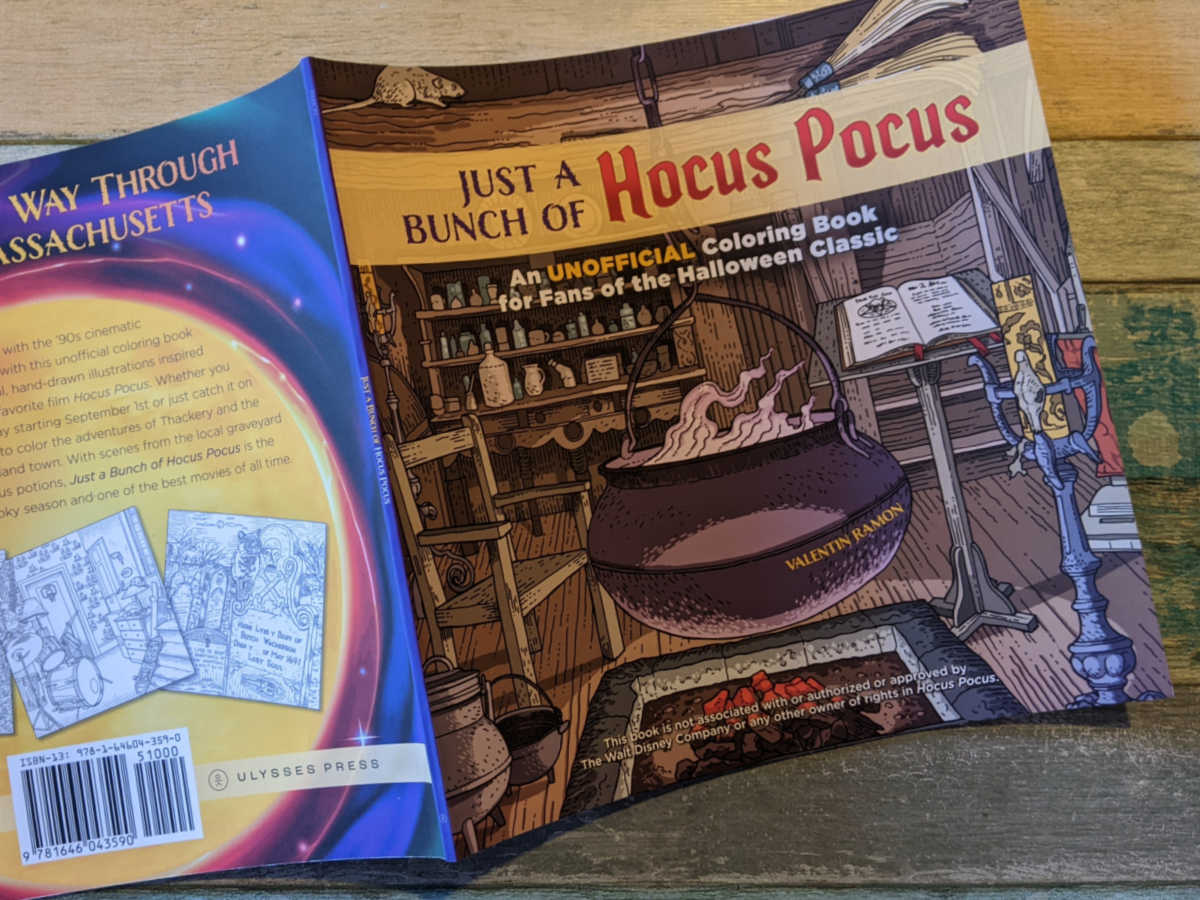 The Just A Bunch of Hocus Pocus coloring book is inspired by the series of Halloween movies, so fans will love the adult coloring pages.
The 20 images were drawn by hand by an artist and each one captures the magic of Hocus Pocus.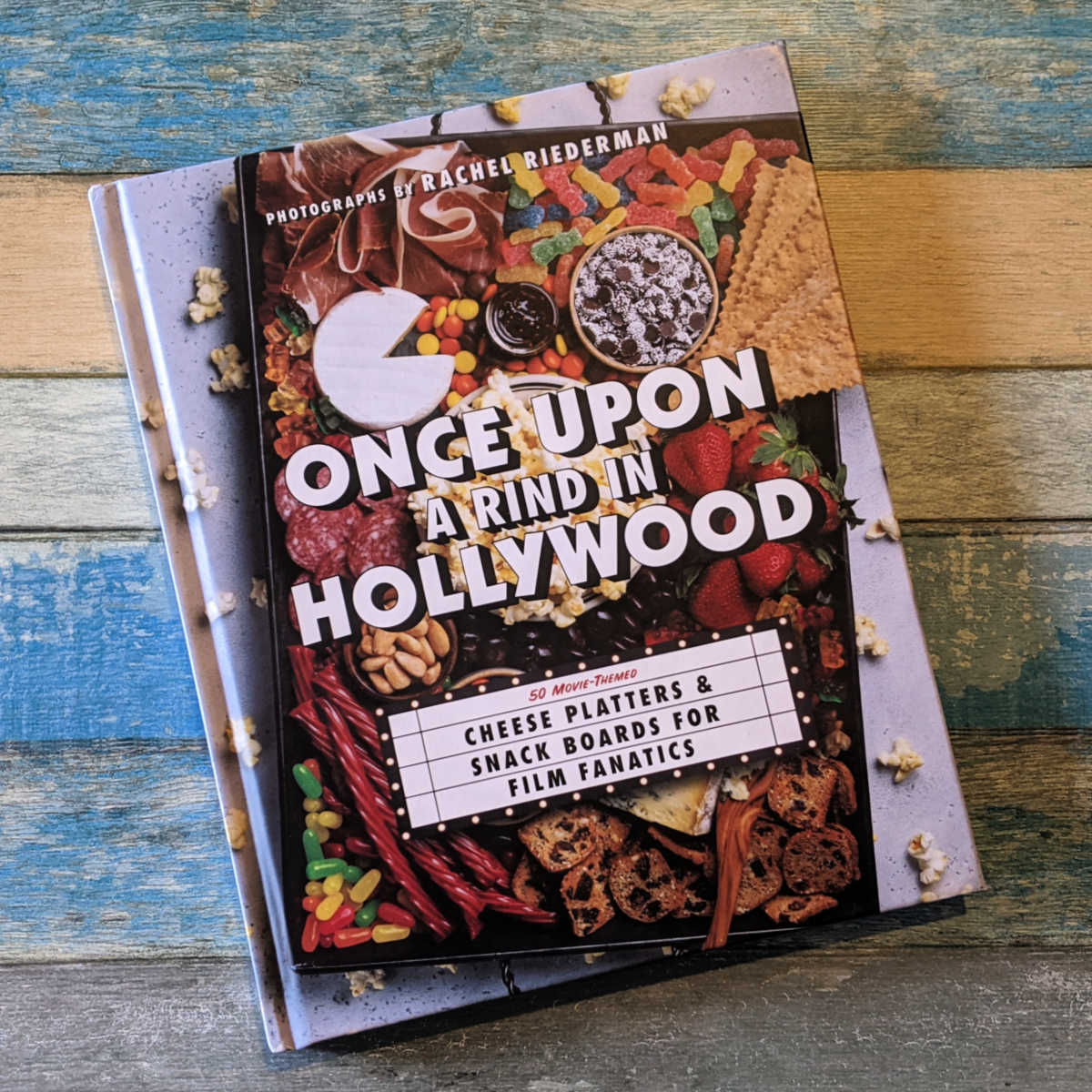 Movie fans and foodies will love the pun-filled Once Upon A Rind in Hollywood cheeseboard and snack board cookbook.
The book includes 50 movie themed recipes and mouthwatering photography to inspire you to create amazing appetizer platters for your next movie night or party.
Each of the recipes is named with a cheesy pun that ties into a movie or show and the recipes themselves are tied into the theme as well.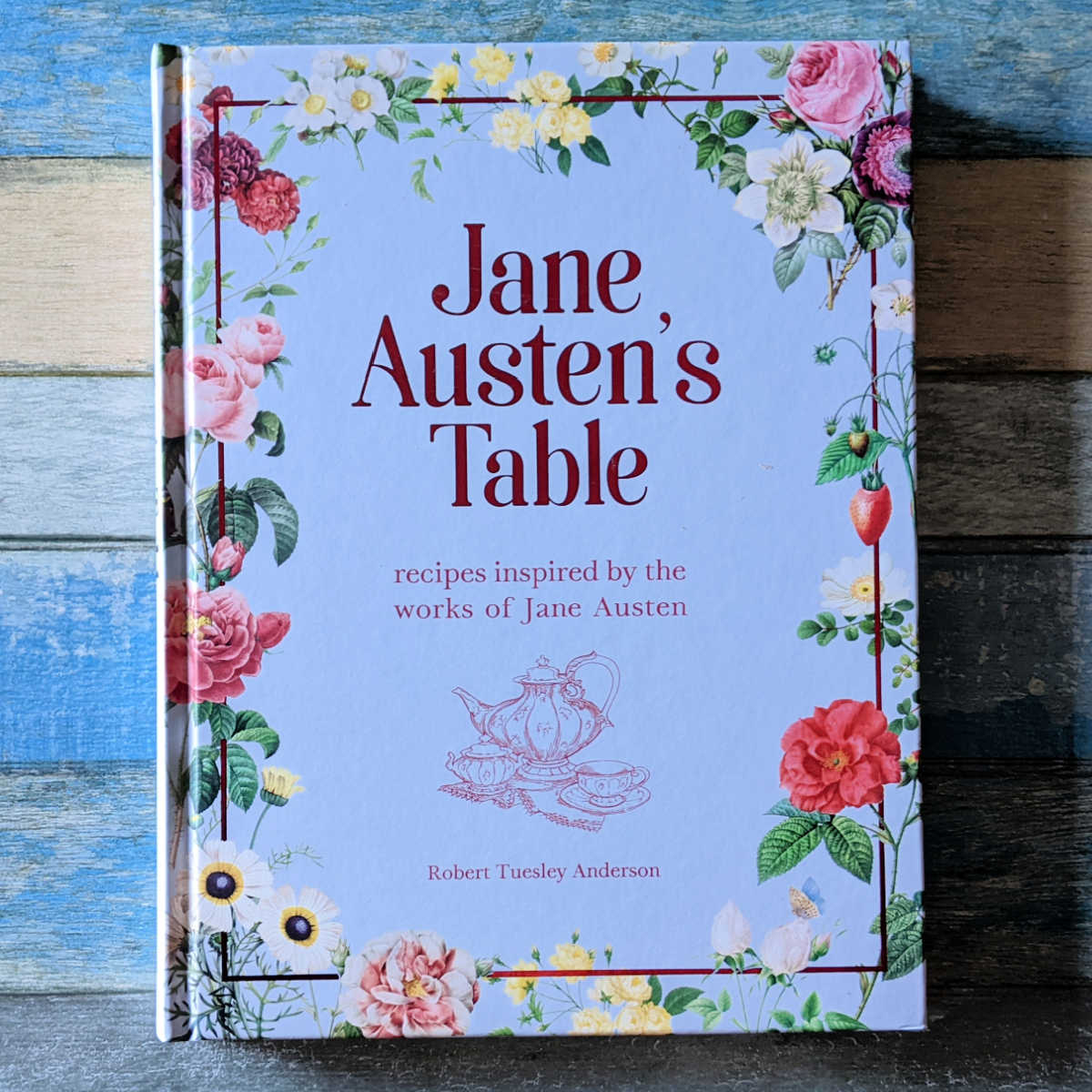 Jane Austen lived long before the advent of modern television and movies, but her writing has been adapted for the screen time and time again.
Fans love reading her novels and watching the various TV and movie versions.
Jane Austen's Table has over 50 themed recipes, so you can relive the places, characters and time periods of her books and movies.
The recipes have been modernized, so you'll be able to make the dishes with food and techniques that are available today.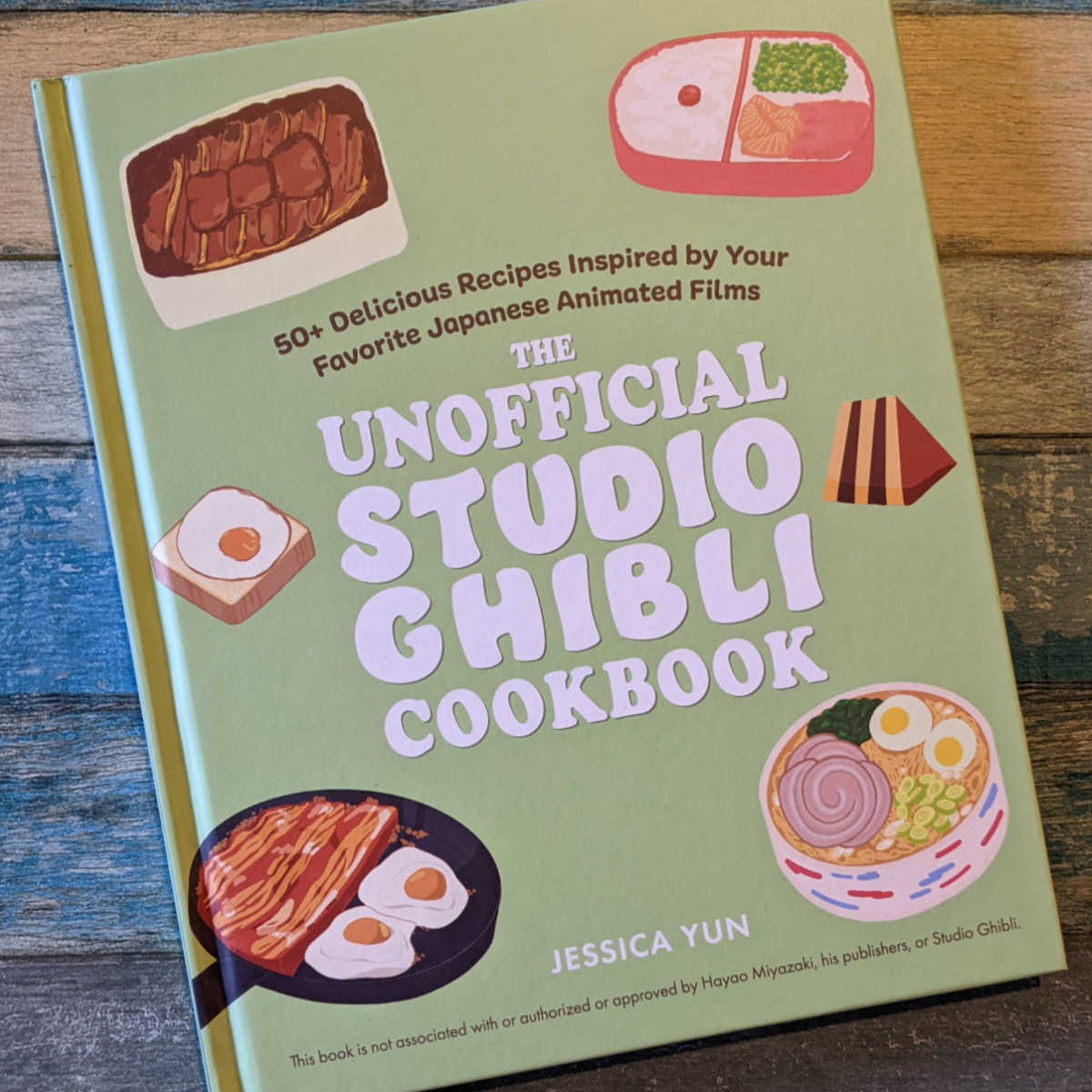 Anime fans will love the movie inspired Japanese recipes featured in The Unofficial Studio Ghibli Cookbook from Jessica Ann Yun.
There are over 50 recipes, so fans will have a great time preparing the food that they have seen in movies.
Otaku Food: : Japanese Soul Food Inspired by Anime and Pop Culture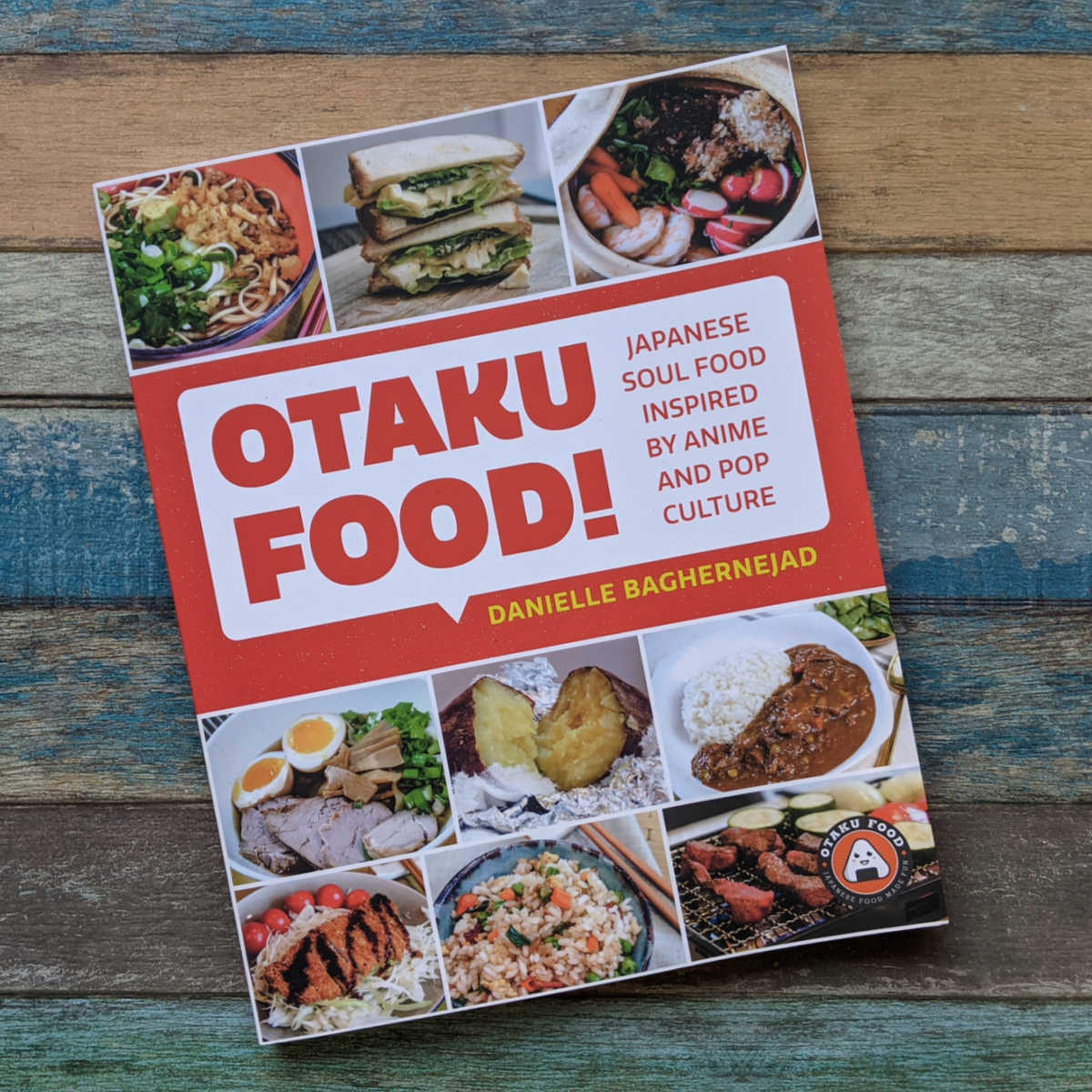 If you have a food loving anime fan on your Christmas shopping list, the Otaku Food! cookbook makes a wonderful gift.
Food is often a theme in Japanese anime, so the dishes tie in with familiar food from popular manga and anime series.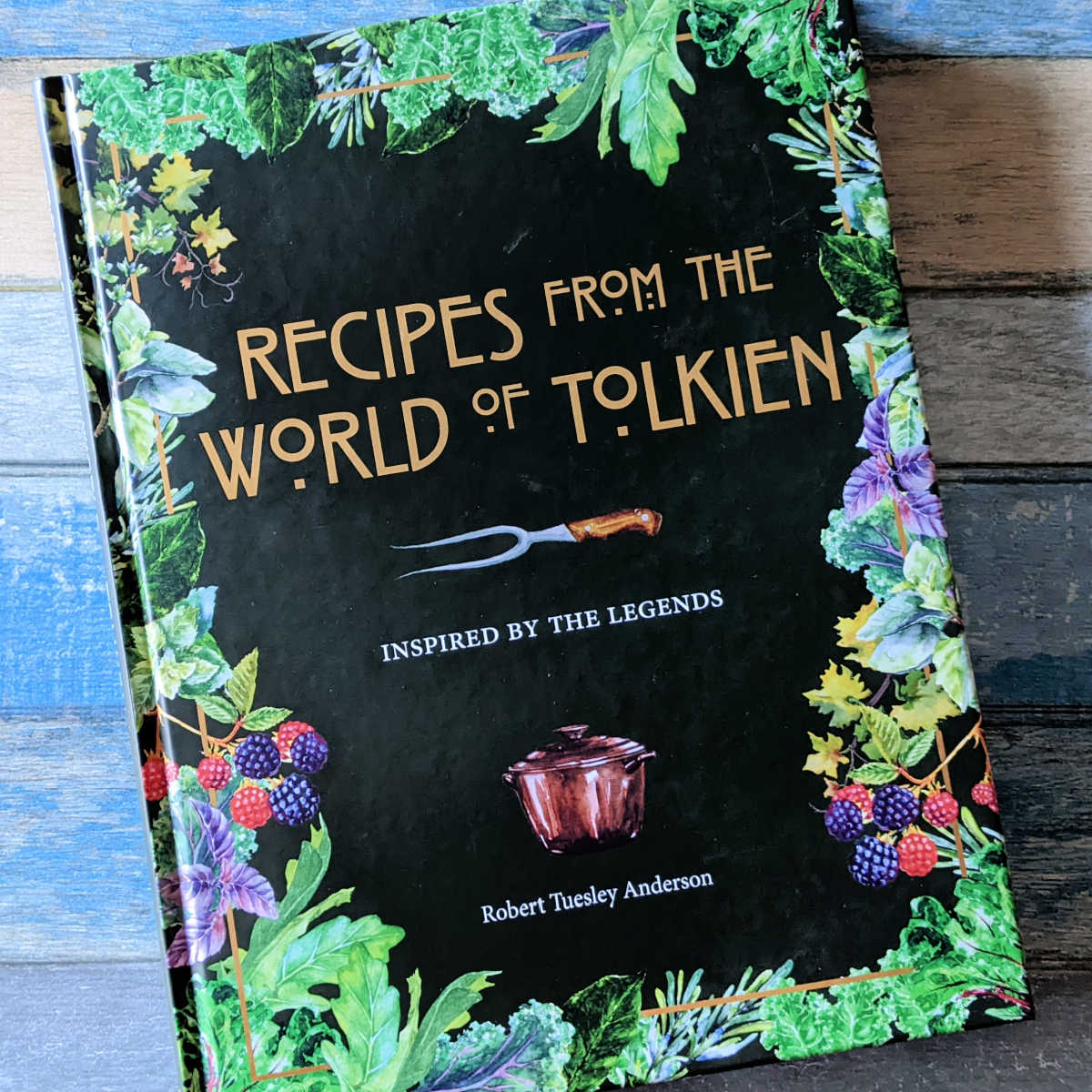 Tolkien is a fantasy fiction author, of course, but his novels have only increased in popularity with each new movie and television show based on his books.
Fans of The Hobbit and The Lord of The Rings will love to take a culinary journey to Middle Earth.
Recipes from The World of Tolkien is great for fans who want to follow the recipes, but is also great for a fan who just wants to read the cookbook.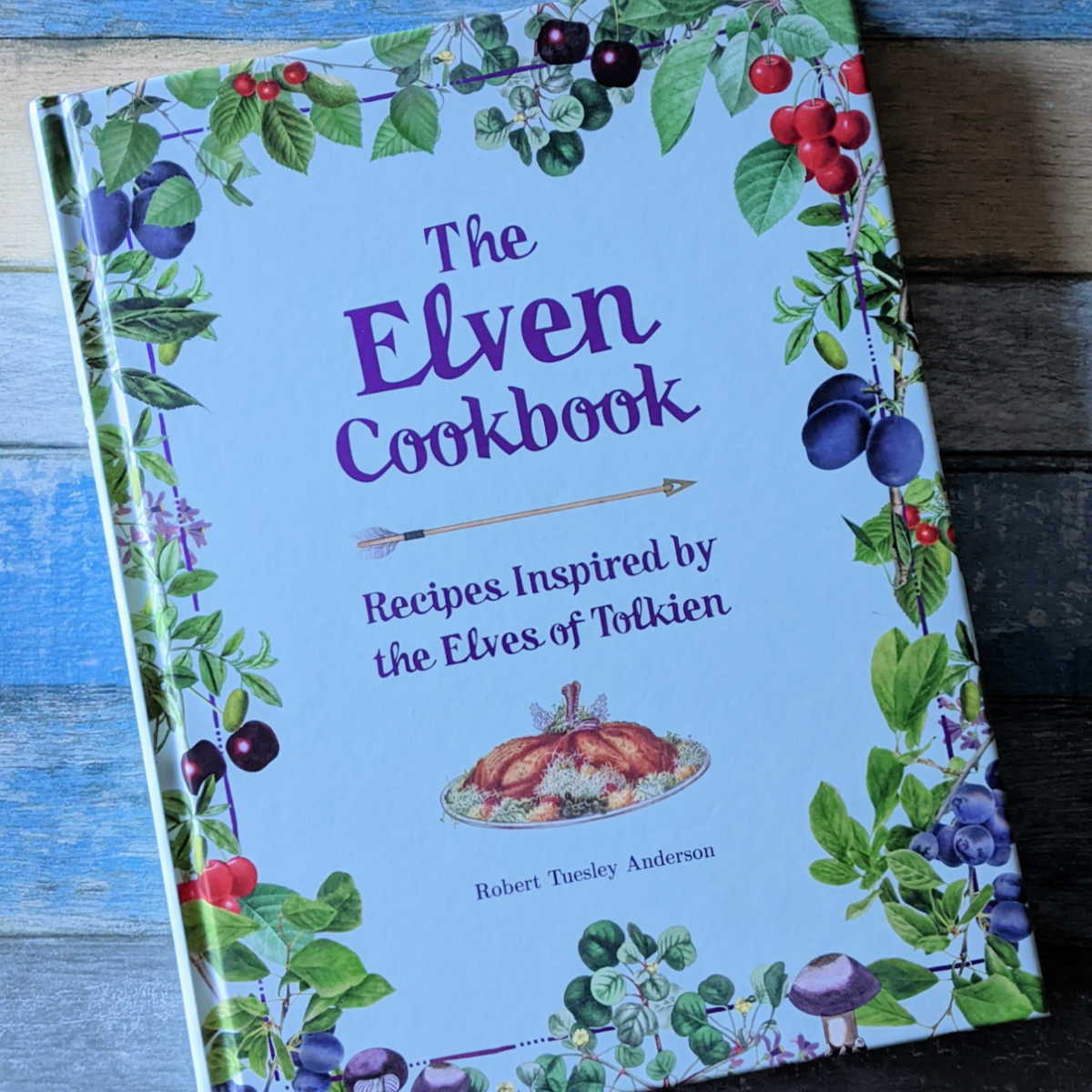 From Elrond's famous feasts at Rivendell to Galadriel's gift of Lembas Bread to the Fellowship of the Ring, the foods made by Tolkien's Elves are mysterious, ethereal, and elegant.
The Elven Cookbook provides Tolkien fans with more than 80 recipes inspired by the mythical race.
Try Silmaril Breakfast Friands, Lúthien's Asparagus Tart or Rivendell Roast Lamb for an otherworldly imaginative meal.
Beet This! An Unofficial Schrute Farms Cookbook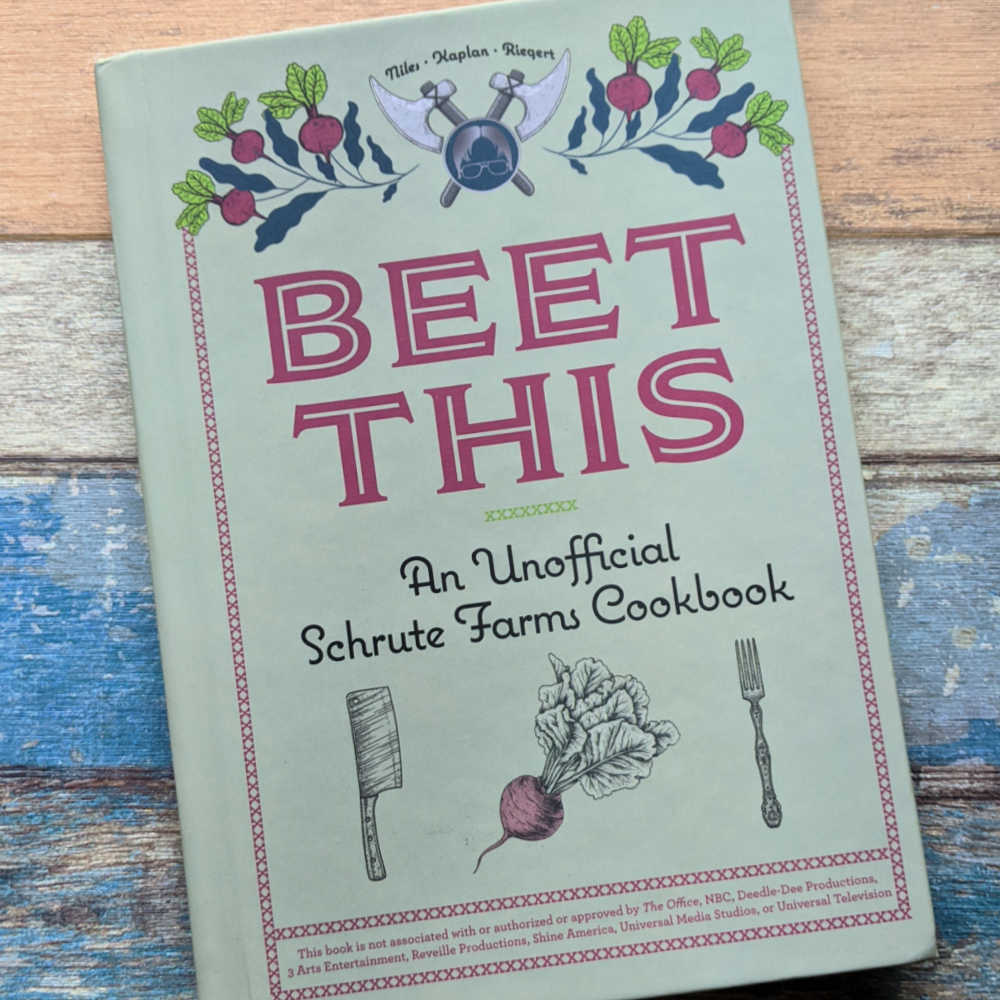 Dwight does love his family farm and beets, so fans of The Office will love reading and cooking from the Beet This! cookbook.
The recipes are great and the accompanying text is entertaining.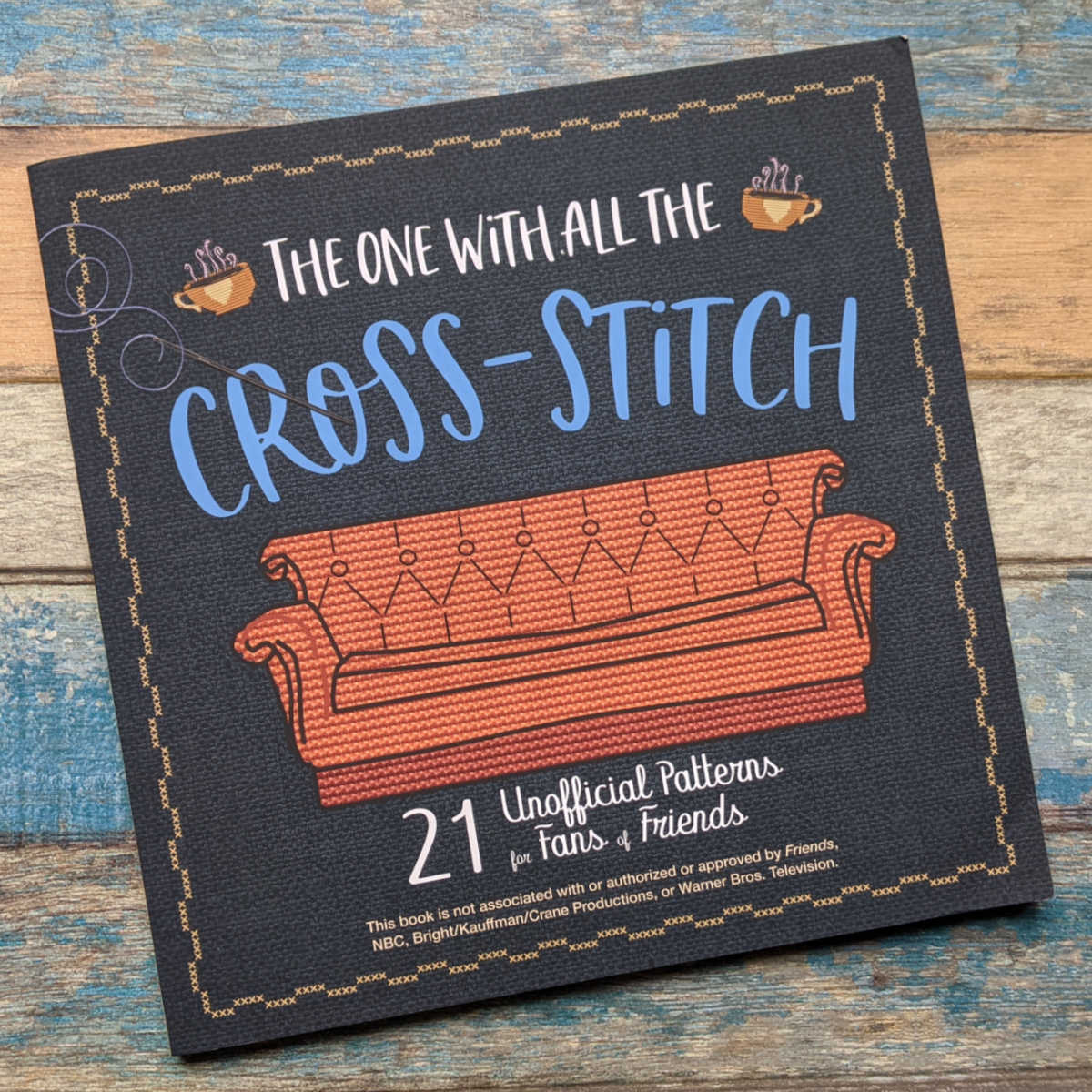 It's fun to create Friends cross stitch projects with the help of the new book The One with All the Cross-Stitch: 21 Unofficial Patterns for Fans of Friends.
Each of the patterns includes easy to understand instructions and a short and affordable supply list.
They also include a picture of each completely project, so you can get ideas for how you want to display your finished Friends inspired crafts.
Social Season: The Unofficial Bridgerton Coloring Book
Fans of the Netflix series will love Social Season: The Unofficial Bridgerton coloring book with pictures inspired by the hit show.
Social Season is inspired by the stunning sets and scenes that fans enjoy in each episode, so fans will love it.
It isn't an official licensed coloring book, but the inspired art is beautiful.
You may even enjoy coloring while you are watching or rewatching the episodes on Netflix.
Which of these books for movie and TV fans do you want to open up first?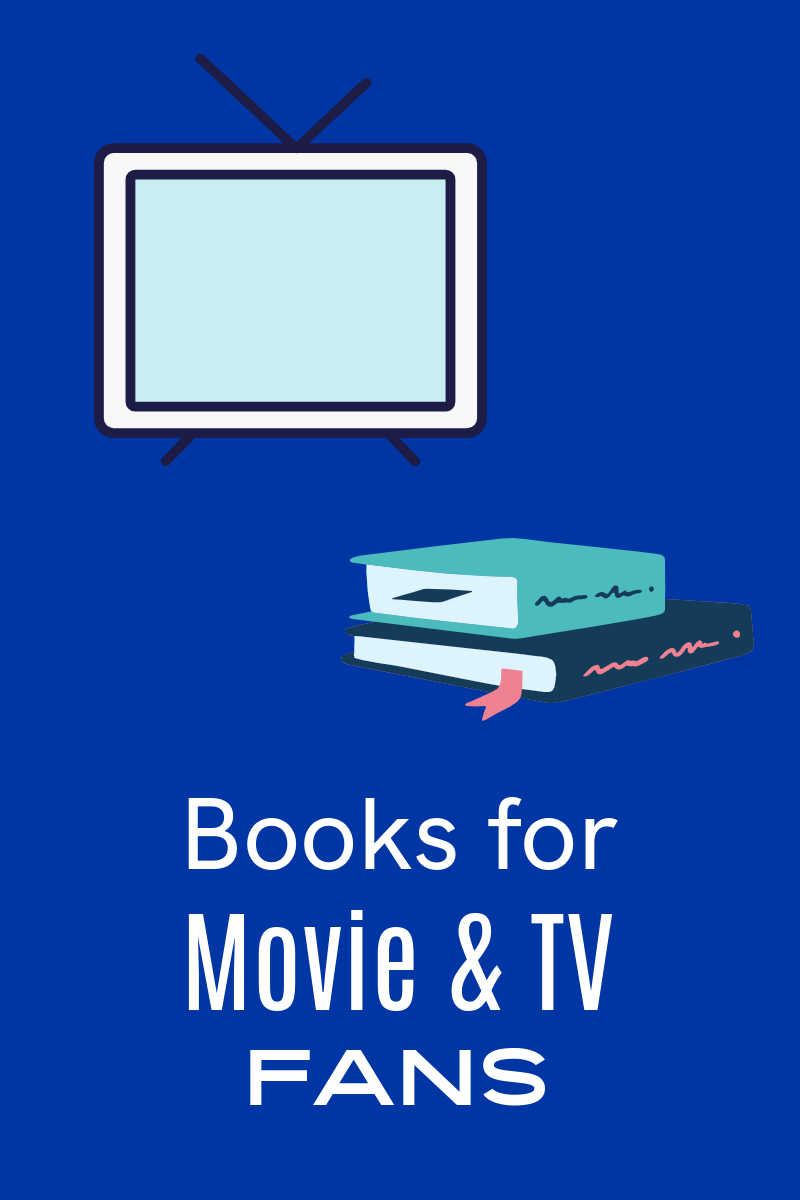 More from Mama Likes This
Take a look at my entertainment articles, so you can keep up with the latest TV, movie and book news.
Gift Guides
Printable Holiday Activity Pages
Christmas Tree Ornament Crafts
Gift Tag Crafts
Free Printable Gift Tags
Shopping Deals
Check out the latest online deals, so you can save money and pick out some great products for yourself and your family.
What will you buy first?