Gift Ideas That Are Eco-Friendly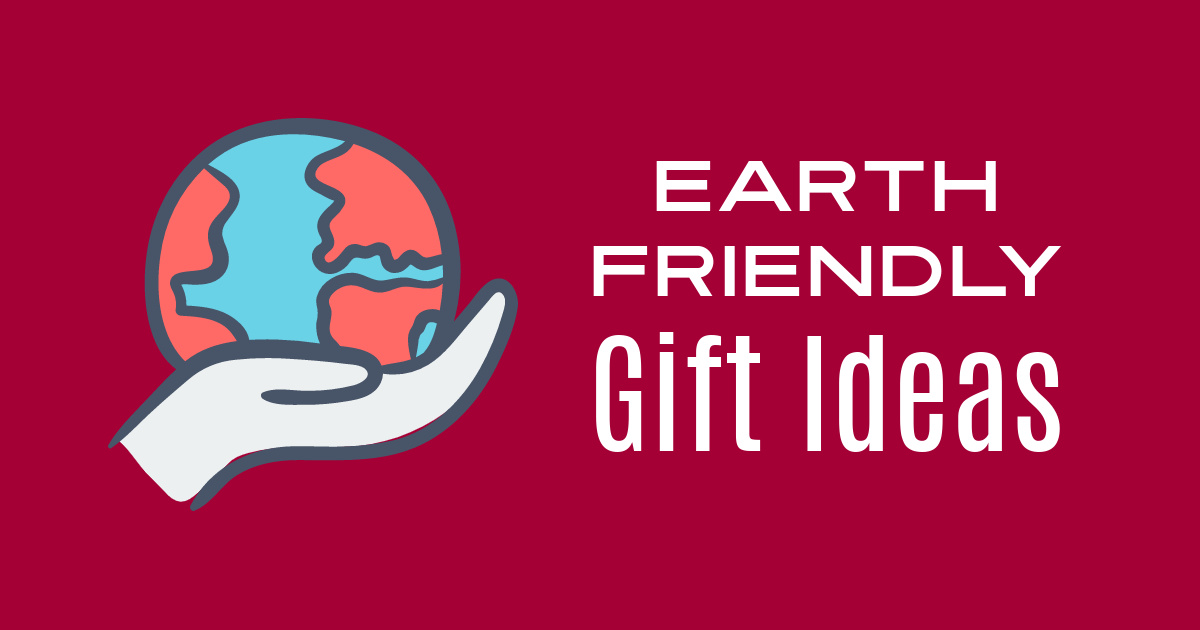 Help make a difference for the planet, when you consider the impact of presents with these earth friendly gift ideas.
The issues facing the planet are huge, so it is definitely too big of a problem for an individual to solve.
However, we absolutely can make a difference in little ways.
Help the people on your holiday gift list easily transition to a more earth friendly lifestyle with simple eco-friendly changes.
Reduce the reliance on disposables by gifting stylish, well-made reusable containers for food and drinks.
Choose products made from eco-friendly materials that are good for people and the planet.
Grow a garden on a porch or in your backyard or grow microgreens and other plants indoors.
Help friends and family take little steps to make our world a safer and better place for us and the generations to come.
Earth Friendly Gift Guide Picks
Reef Safe Kokua Sun Care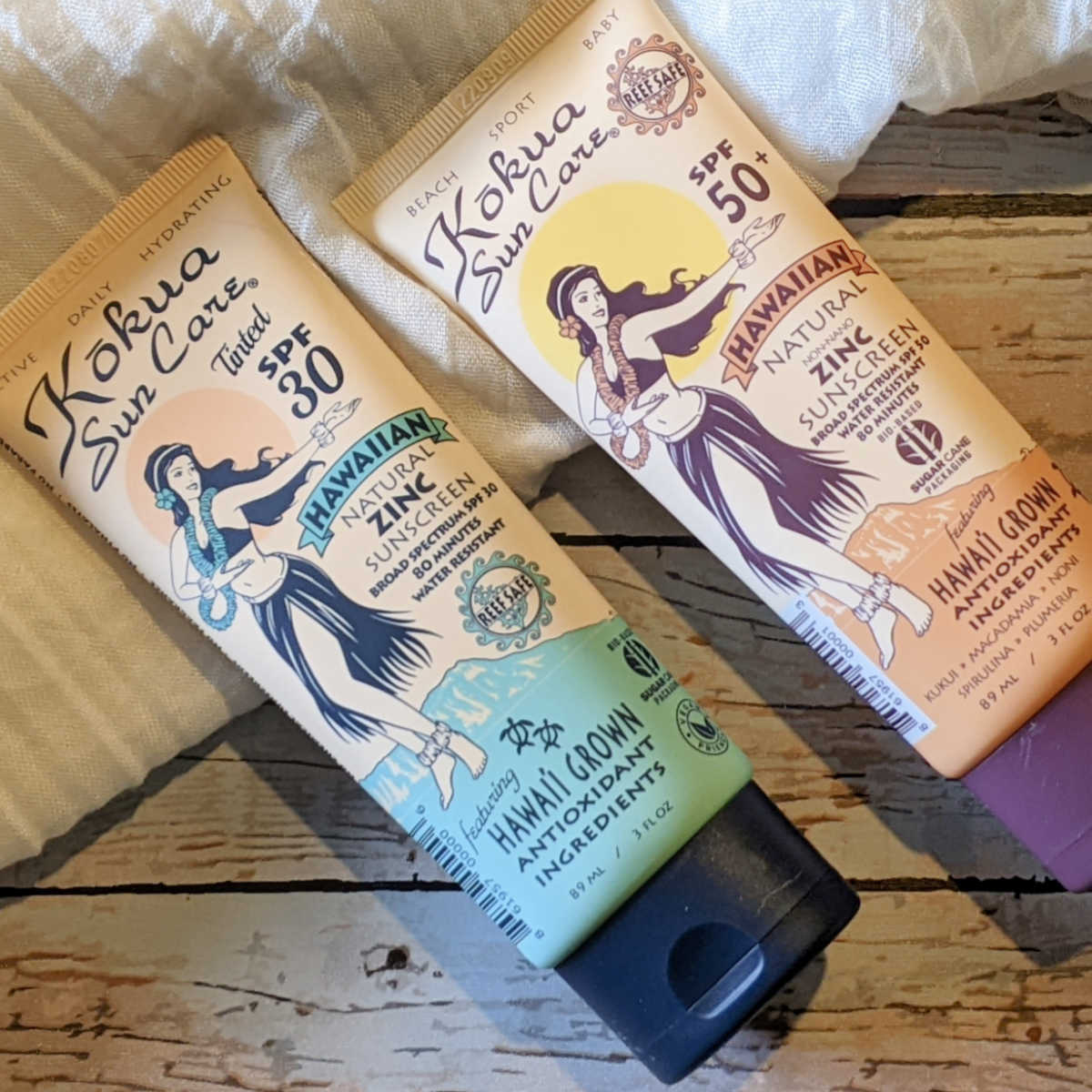 Embrace eco-conscious sun protection with Kōkua Sun Care Hawaiian Natural Zinc Sunscreen, the perfect gift for those who care about the planet and their skin.
This reef-safe and water-resistant sunscreen is formulated with natural ingredients and provides broad-spectrum protection against UVA and UVB rays, ensuring both environmental and personal well-being.
Gift the goodness of nature and sun protection with Kōkua Sun Care Hawaiian Natural Zinc Sunscreen.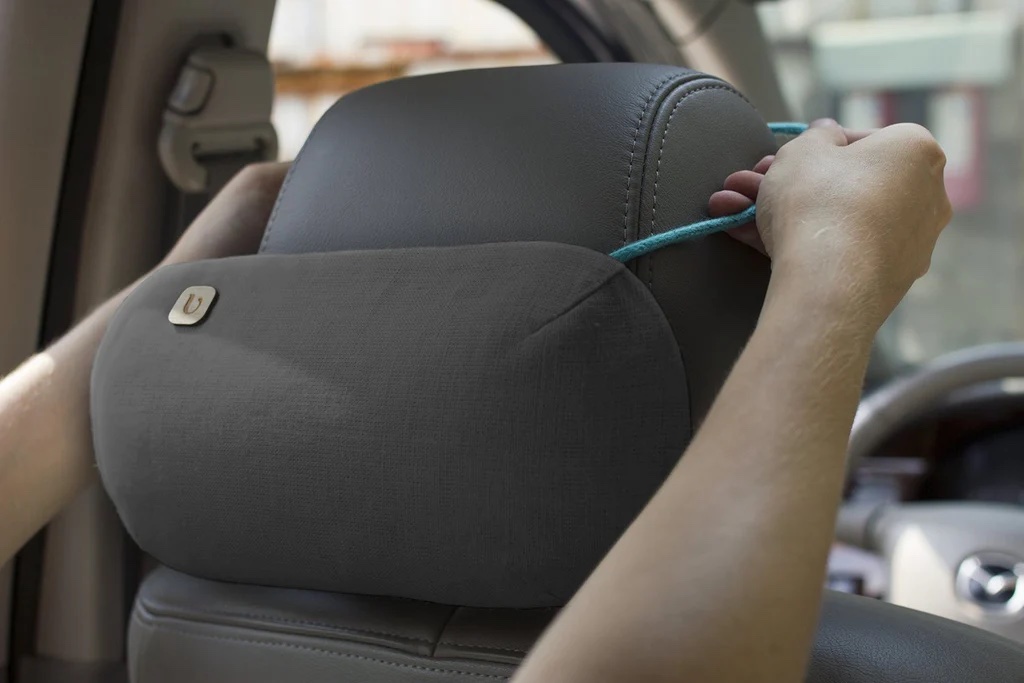 The Purggo Car Air Freshener is the perfect gift for anyone who cares about the environment and wants a fresh, clean car.
Made from 100% activated bamboo charcoal, this natural odor eliminator lasts for up to 365 days and is completely fragrance-free and chemical-free.
Give the gift of fresh air and a clean conscience with the Purggo Car Air Freshener.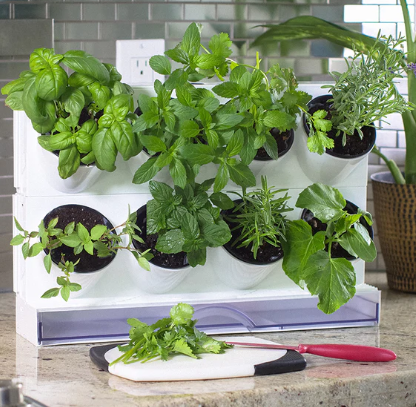 Embrace a greener lifestyle with the Watex Countertop Garden Kit, the perfect gift for eco-conscious individuals and home cooks alike.
This innovative kit allows you to cultivate fresh herbs right in your kitchen, reducing your reliance on store-bought produce and minimizing your environmental impact.
The kit's self-watering system ensures that your herbs receive the optimal amount of moisture, eliminating the need for wasteful excess water.
The sleek and compact design of the planters makes them a stylish addition to any kitchen countertop, while the BPA-free materials guarantee food safety and sustainability.
U-Konserve Food Storage Containers
U-Konserve stainless steel containers are a fantastic way to store leftovers or to pack your food to go.
They look fantastic and have a silicone lid that seals well.
My favorite feature is that the steel doesn't absorb smells the way plastic containers do.
I can pack garlic pasta in it one day and chocolate fudge the next without any unwanted flavor residue ruining the taste of the food.
Ecologie Swedish Sponge Cloths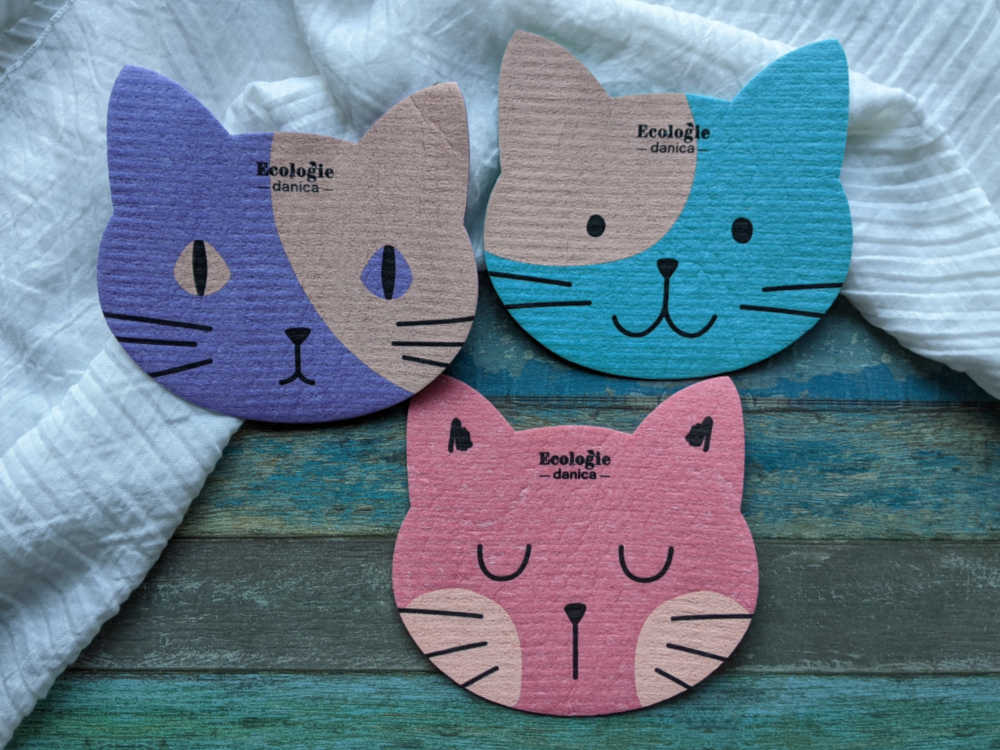 An Ecologie Swedish Dishcloth is a machine washable alternative to paper towels and sponges, so it is a great choice for the environment.
Two cloths are comparable to 10 sponges or 34 paper towel rolls!
They last about 6 months and can be tossed into the compost bin, when you are done with them.
There are lots of great styles to choose from, including animals, botanicals and interesting patterns.
MyBevi Insulated Stainless Steel Bottle
A reusable bottle is a fantastic way to stay hydrated and keep disposable cups out of landfills.
MyBevi stainless steel bottles are high quality, so cold beverages stay cold and hot ones stay hot.
The bottles look great and my drinks taste great.
Growing your own food is a practical hobby that is great for the planet, so Seeds Now is a great online store for holiday shopping.
They have lots of sampler packs of seeds of just 99 cents each and some Garden-in-a-Bag sets that are very giftable.
I grow sprouts and microgreens in the house year round and have had great success with the quality of their seeds.
The flower, herb and vegetable seeds are perfect any time of the year for people who live in moderate climates like me.
Towels and Festival Blankets from Nomadix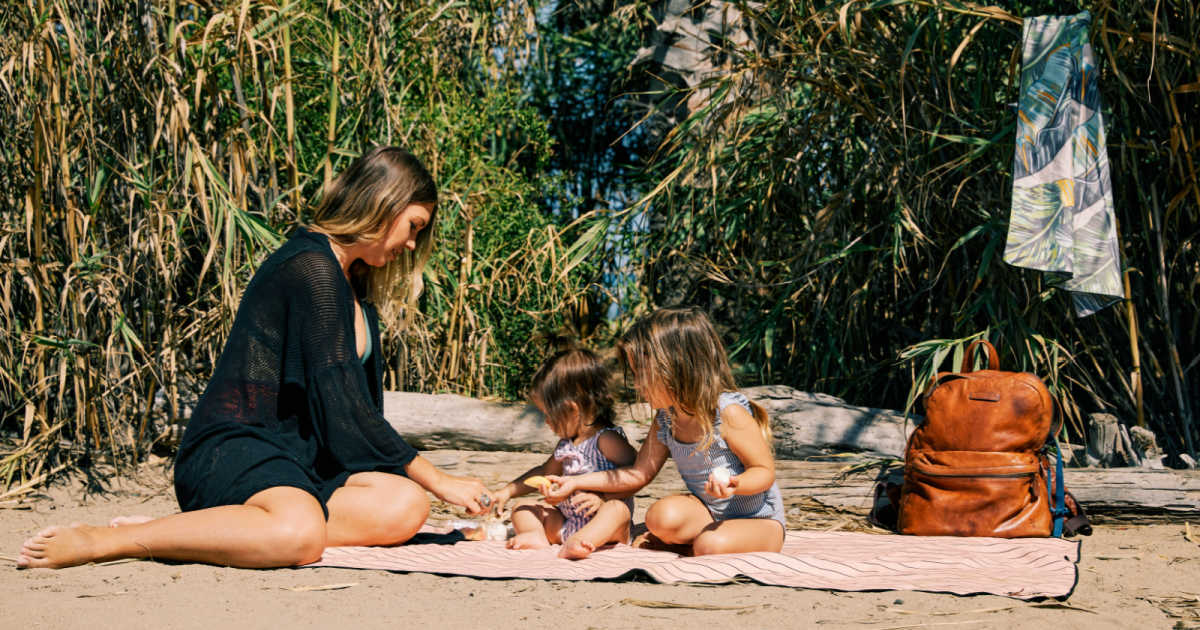 Nomadix towels and festival blankets are durable and absolutely gorgeous.
Use them for casual outdoor activities and serious adventures – camping, water activities or a relaxing picnic in the park.
The towels are an eco-friendly choice, since they are made from post-consumer recycled plastic bottles.
30 bottles = 1 towel
An added bonus is that they have partnered with 1% for the Planet to donate to environmental causes.
This is a practical, beautiful gift that you can feel good about giving.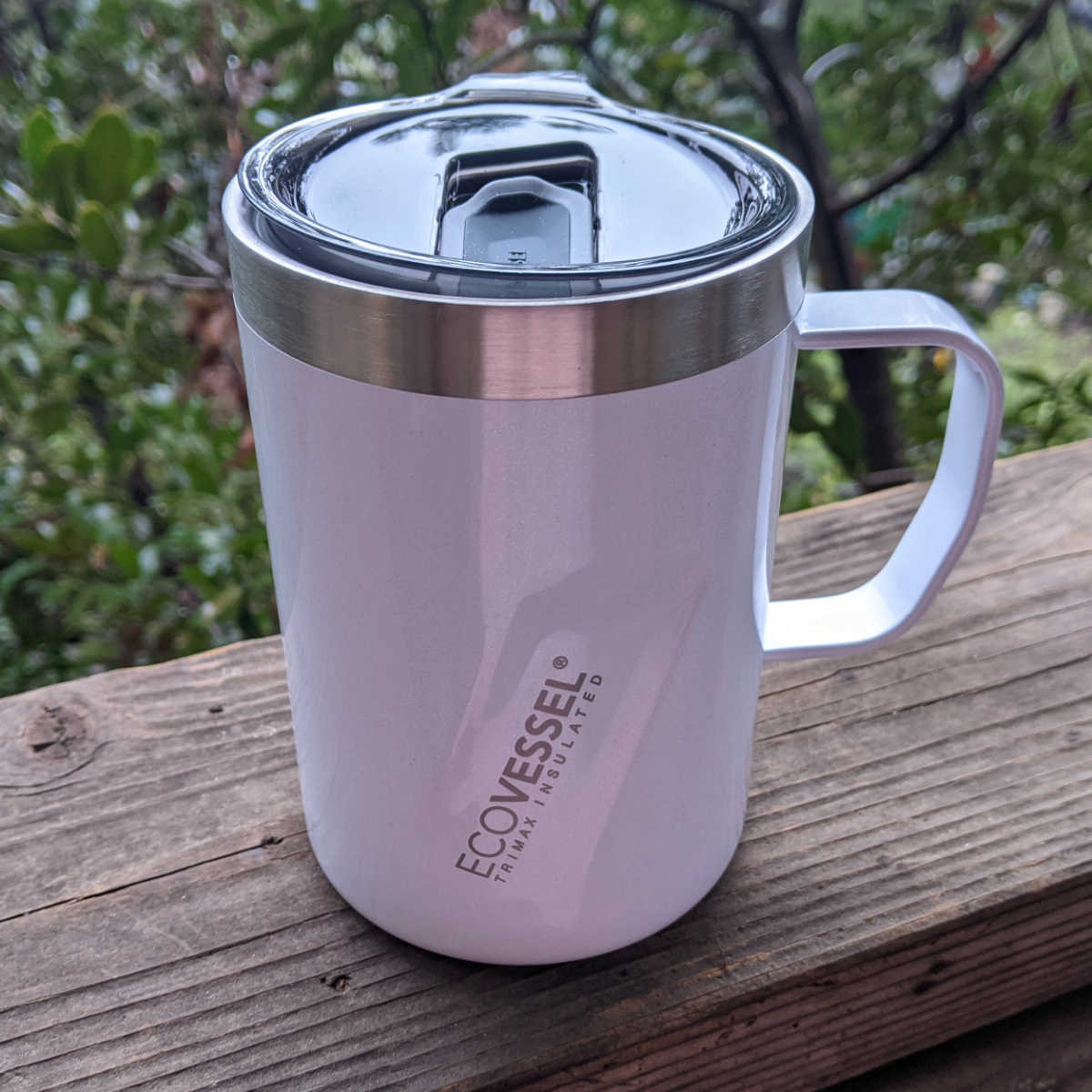 The triple insulated EcoVessel Transit Mug is great to use at home or when you are on the go.
It looks great and is comfortable to hold, but my favorite feature is how well it keeps hot drinks hot and cold drinks cold.
This is a better choice than a disposable cup, but it also works better than a paper, plastic or styrofoam cup.
The mug is great for coffee or tea and can also be used for a Moscow mule or other cocktail.
Name Bubbles Labels to Keep Track of Your Reusables
Name Bubbles labels are a fun personalized gift that is also practical.
Reusable containers are a great way to reduce waste, but not when they get lost or misplaced.
Order personalized labels for each person in your family, so that reusable bottles, cups and other containers can be used for a long long time.
Pirani Insulated Tumblers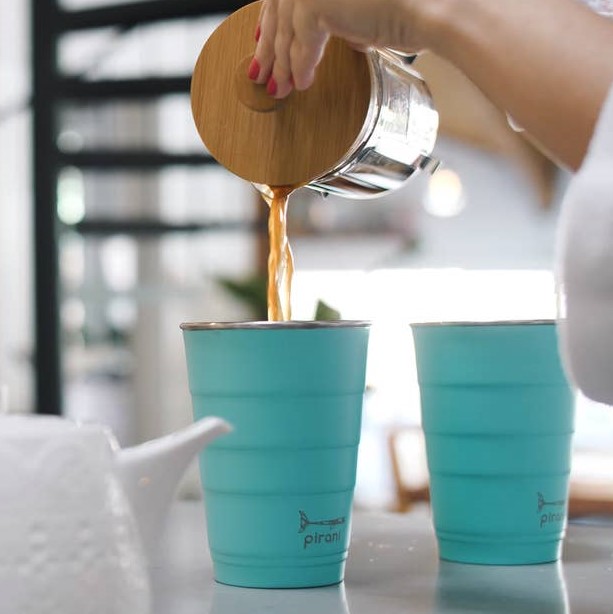 Insulated tumblers from Pirani make a great gift for people who care about the environment and want to reduce waste.
The tumblers are similar to the classic red plastic cup, but they are reusable and they keep drinks cold.
You can get it in red, if you'd like, or you can choose from a variety of other colors.
Which of these earth friendly gift ideas are a good fit for the people on your holiday shopping list?
More from Mama Likes This
Take a look at my entertainment articles, so you can keep up with the latest TV, movie and book news.
Gift Guides
Printable Holiday Activity Pages
Christmas Tree Ornament Crafts
Holiday Accordion Leg Crafts with Free Printable Templates
Gift Tag Crafts
Free Printable Gift Tags
Which craft or printable activity will your family want do do first?