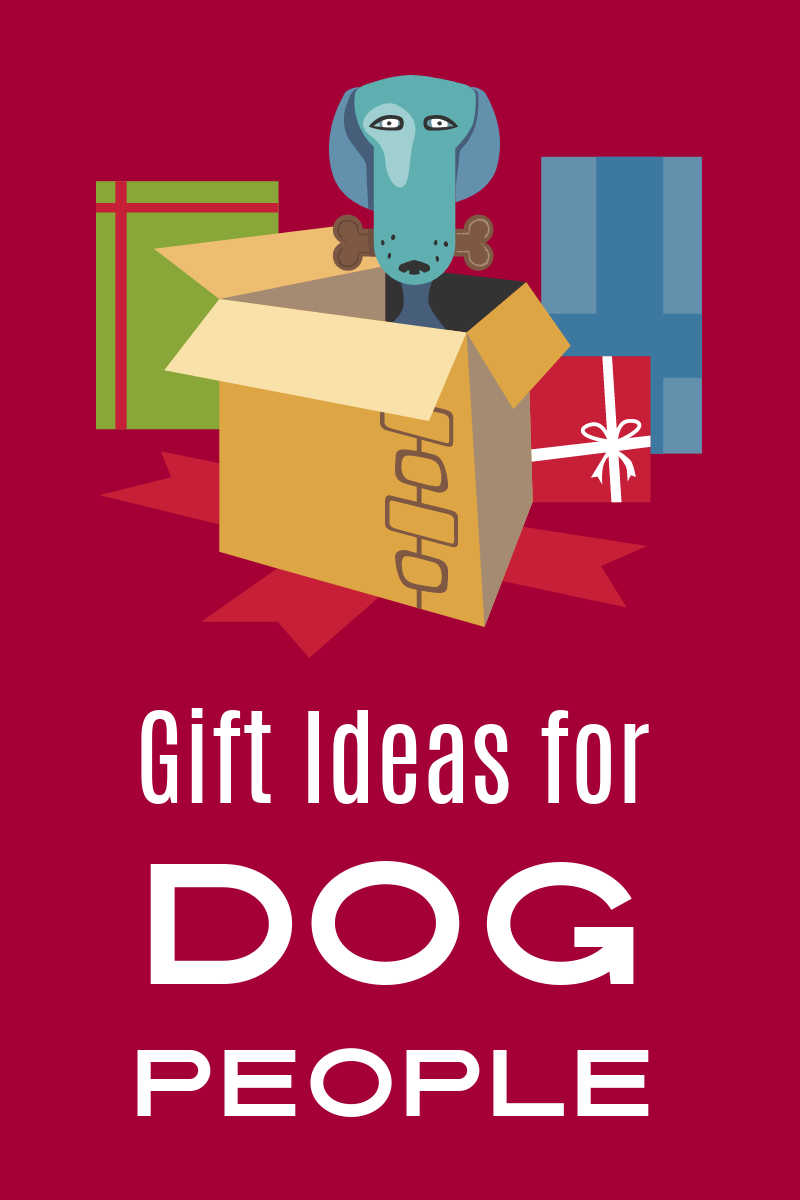 Gift Ideas for Dog People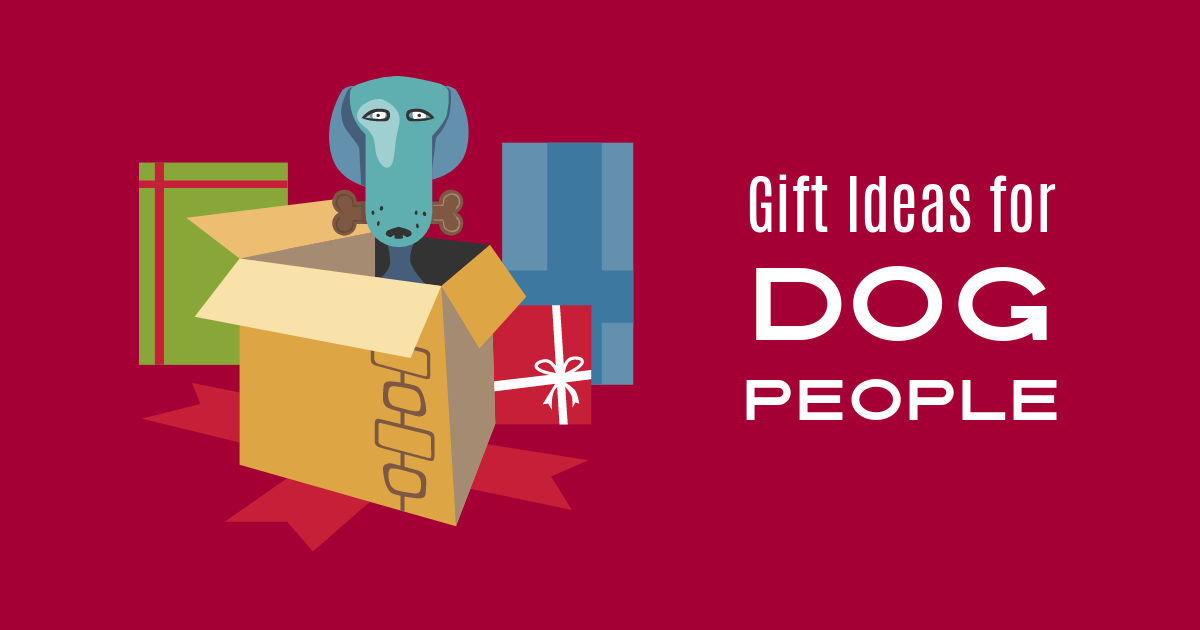 Take a look at these great holiday gift ideas for dog people, when the people on your Christmas shopping list love dogs.
Some of the gifts are just for the people.
While other presents are for the dogs, which is also good for the humans who love them.
Choose practical or fun gifts, since dogs definitely need presents, too.
Gift Guide Picks
I'm really impressed with the quality we get from TruDog and, of course, so are the dogs.
They love the treats and are always excited, when it's treat time.
TruDog treats and food are made with high quality ingredients that you can see.
They don't use fillers, so it is just the good stuff that your dog gets.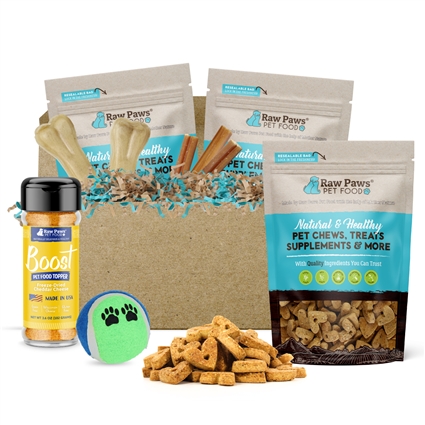 Raw Paws has put together 3 great gift boxes that will make dogs and the people who love them happy.
Each box contains a fun and delicious assortment or treats and accessories based on the size of your dog.
There are boxes for small dogs and puppies, medium dogs and large dogs, so it's easy to get an appropriate assortment of presents.
This Raw Paws gift boxes make shopping easy, since they have put together such a nice assortment in one convenient box.
Chippin Superfood Snacks
These Chippin Superfood Snacks are a real treat for your pup!
They are made with nutritious peanut butter, cricket and pumpkin.
Yes, cricket! This is a planet friendly protein.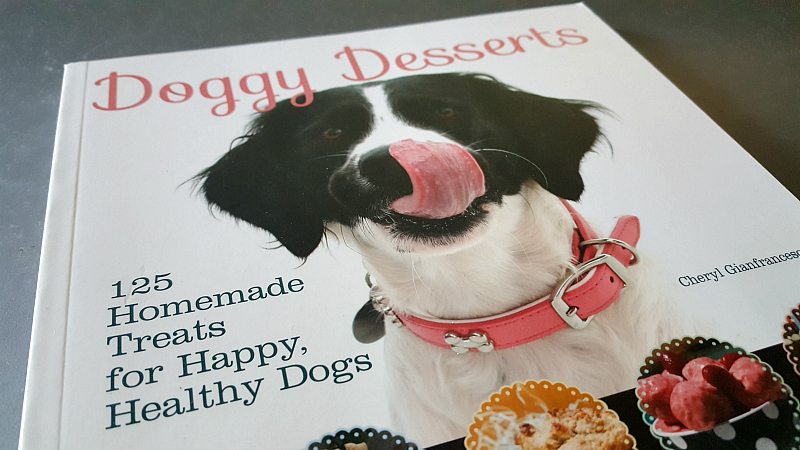 Cookbooks are good for people, but it's also fun to cook for the four legged family members with the Doggy Desserts cookbook.
Dog lovers can having fun making dog friendly treats with this cookbook.
Of course, your pups will love the recipes that include cakes, cookies, muffins and frozen desserts.
Notable Recipes:
Doggy Birthday Cake
Pumpkin Muffins
Sweet Potato Biscuits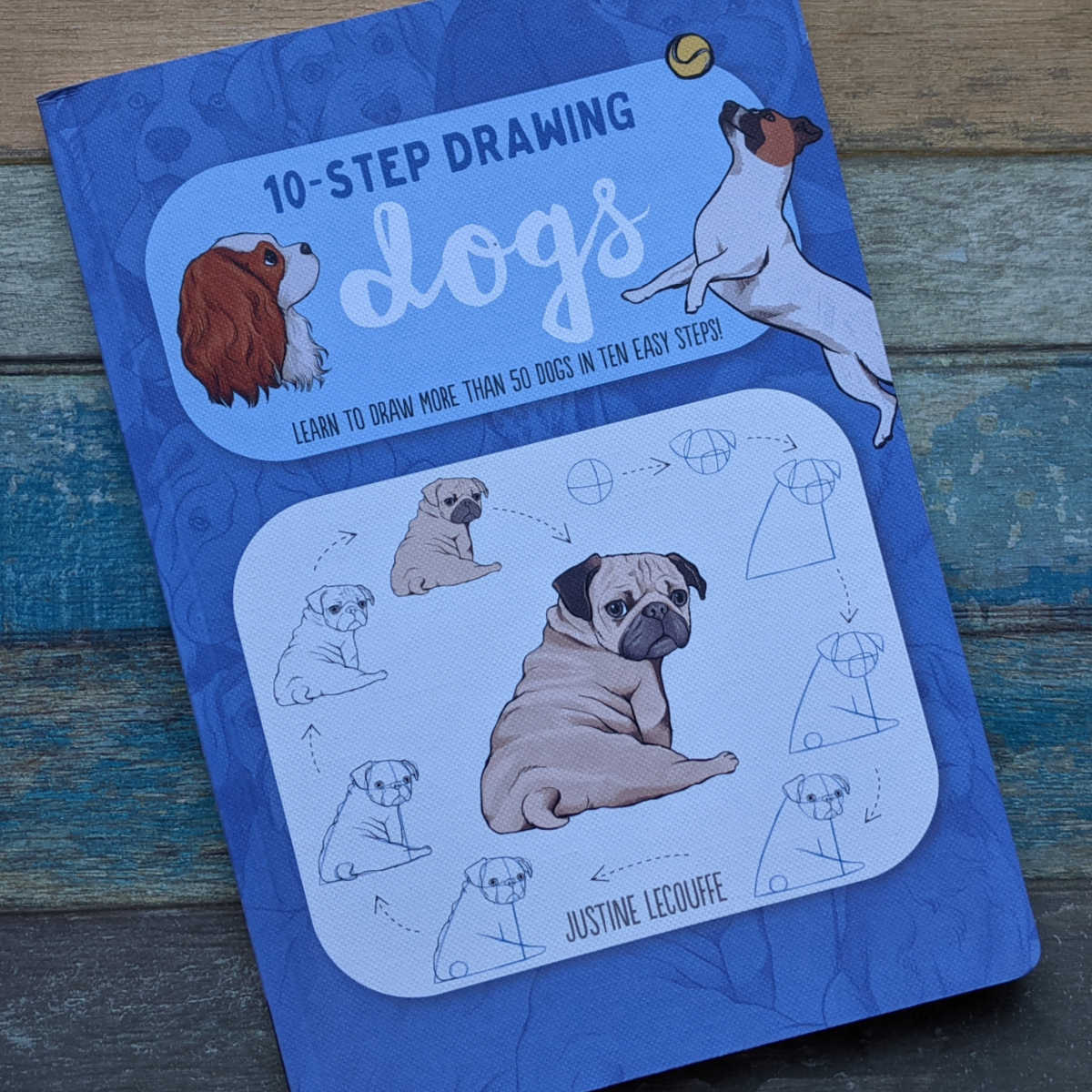 Learn how to draw dogs in 10 easy steps with this beautifully illustrated art book.
By breaking the drawing process down into steps, even a novice can follow along and get good results.
The book is beautifully illustrated and simple to use, so it is a great gift for an artistic dog lover.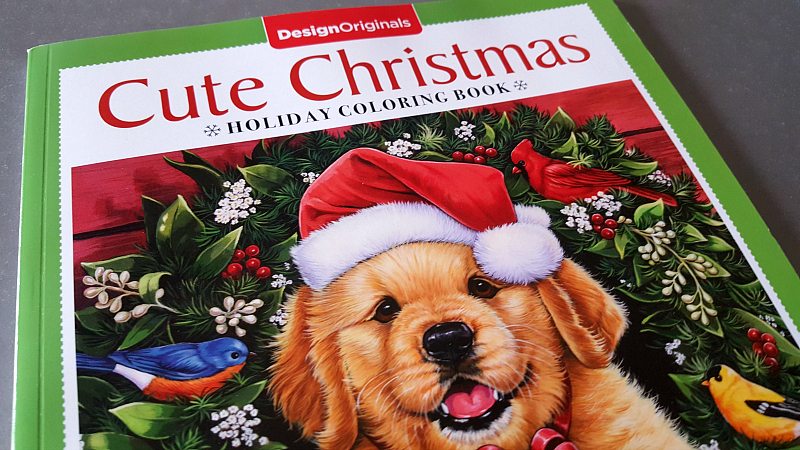 Adorable puppies are all over the pages of the Cute Christmas coloring book.
Kids can enjoy the cuteness, even if they don't color in the lines.
Of course, adults will enjoy the details in the images and the relaxation that comes along with coloring.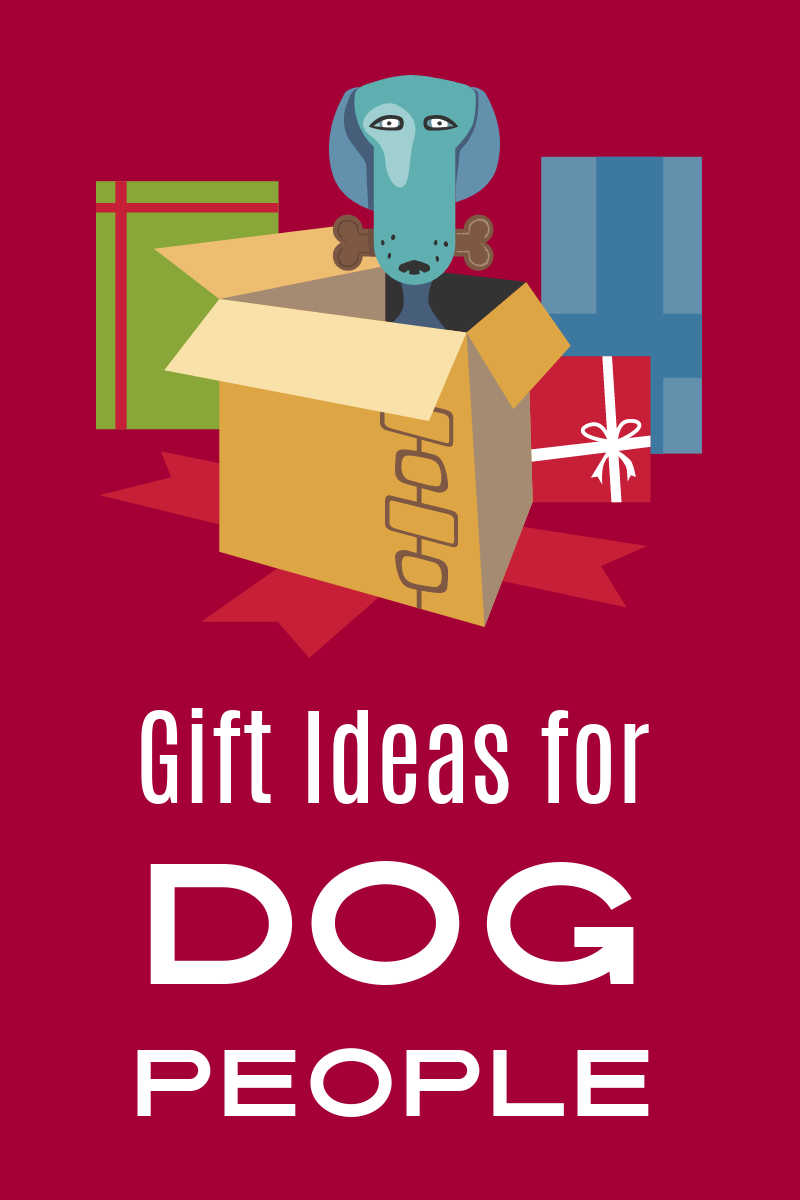 More from Mama Likes This
Additional Holiday Gift Guides
Following are fantastic gift ideas for the whole family, so you can use the guides to find gifts for Christmas and other special occasions.
Shopping Deals
For great deals on a beautiful assortment of gifts and necessities for adults, teens, kids and babies, check out these familiar online stores.
Free Holiday Printables to Download
Check out my free Christmas printables, when you are looking for fun activities to do at home.
Following are a few that your family may enjoy:
Many of the free downloads are from Disney and Shout Factory, so they feature movies, TV series and characters that your kids already know and love.
Some are educational, but others are just plain fun.
There are coloring pages, crafts, word puzzles, mazes, memory games and many other family friendly activities.
Crafts are fun all year long, but they are extra magical at holiday time.
Following are some of my favorite Christmas accordion leg crafts.
Each one has a free template that you can download.
What would you like to do with your family first?