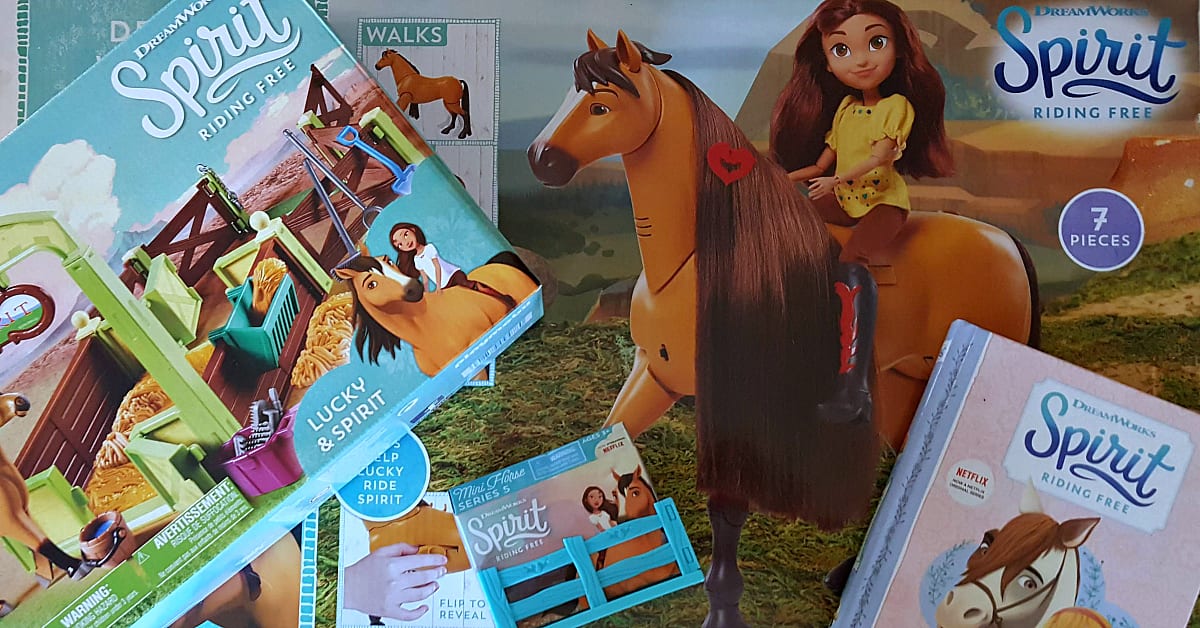 Spirit Riding Free Gift Guide
This Spirit Riding Free gift guide is great, if you have horse loving kids who have gotten hooked on the popular Netflix series.
The show is positive and uplifting, so it is easy for parents to feel good about their children watching it. The girls in the show are adventurous and kind, so they help instill good values in kids.
The good vibes don't have to stop, when the episodes end. There are wonderful toys and books to go along with the show. We tried out a bunch of them, and they are all perfect for gift giving for the holidays or other special occasion.
Shopping Guide Photo Gallery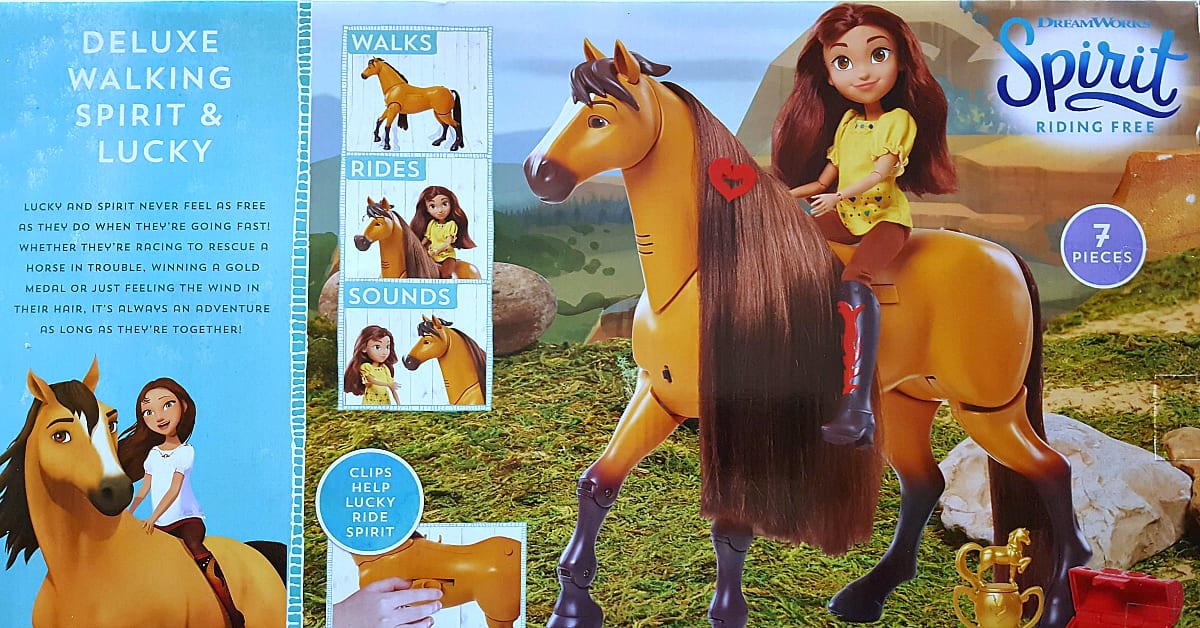 Kids can imagine themselves being adventurous and free, when they have a Spirit Riding Free playset.