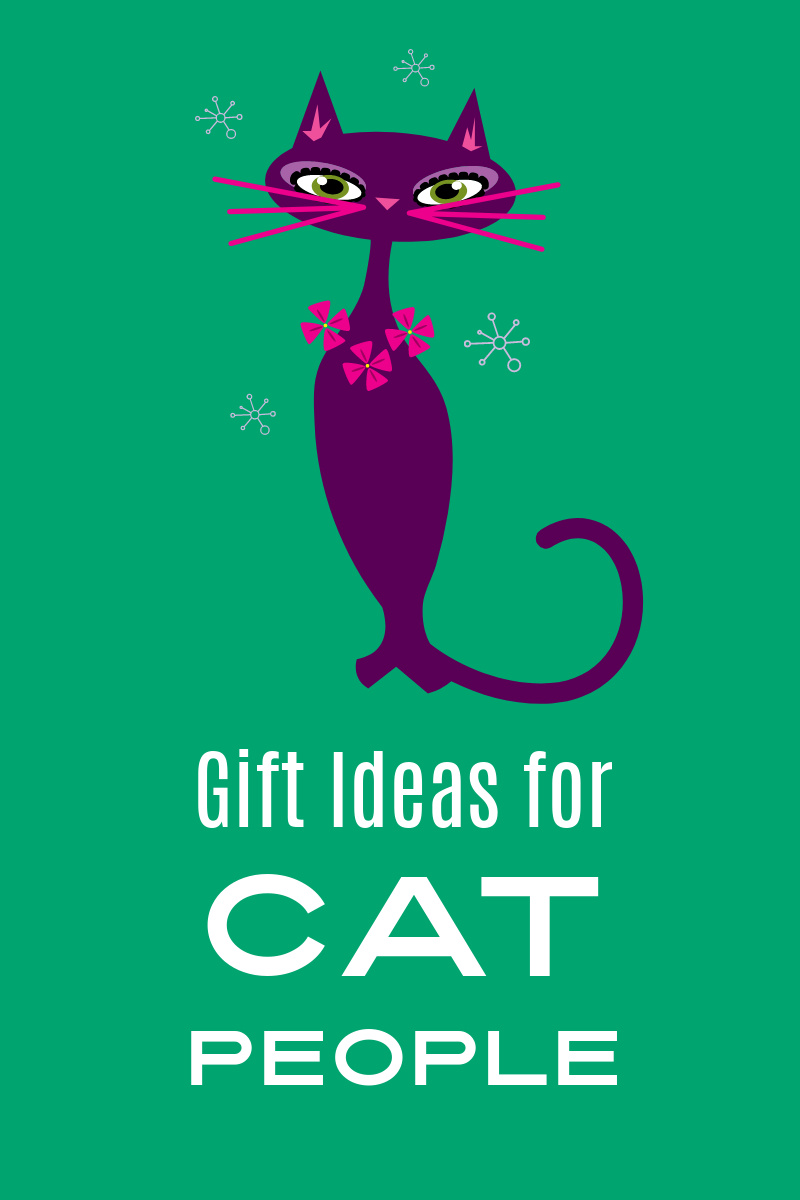 Gift Ideas for Cat People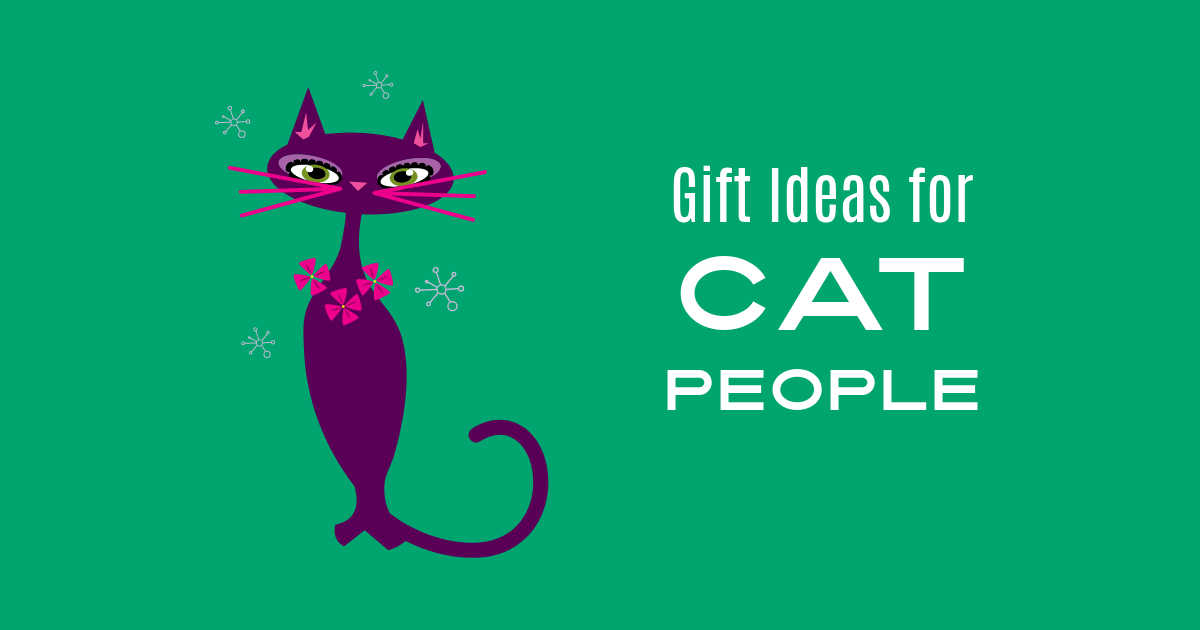 When your friends and family love cats, shopping is easy with the gift ideas for cat people in this holiday gift guide.
Choose from treats and toys that the cats and kittens will love, a carrier for outings with your cat and other cat themed presents for people to enjoy.
Buy one or buy them all!
Gift Guide Picks
Fuzzy Feet Slippers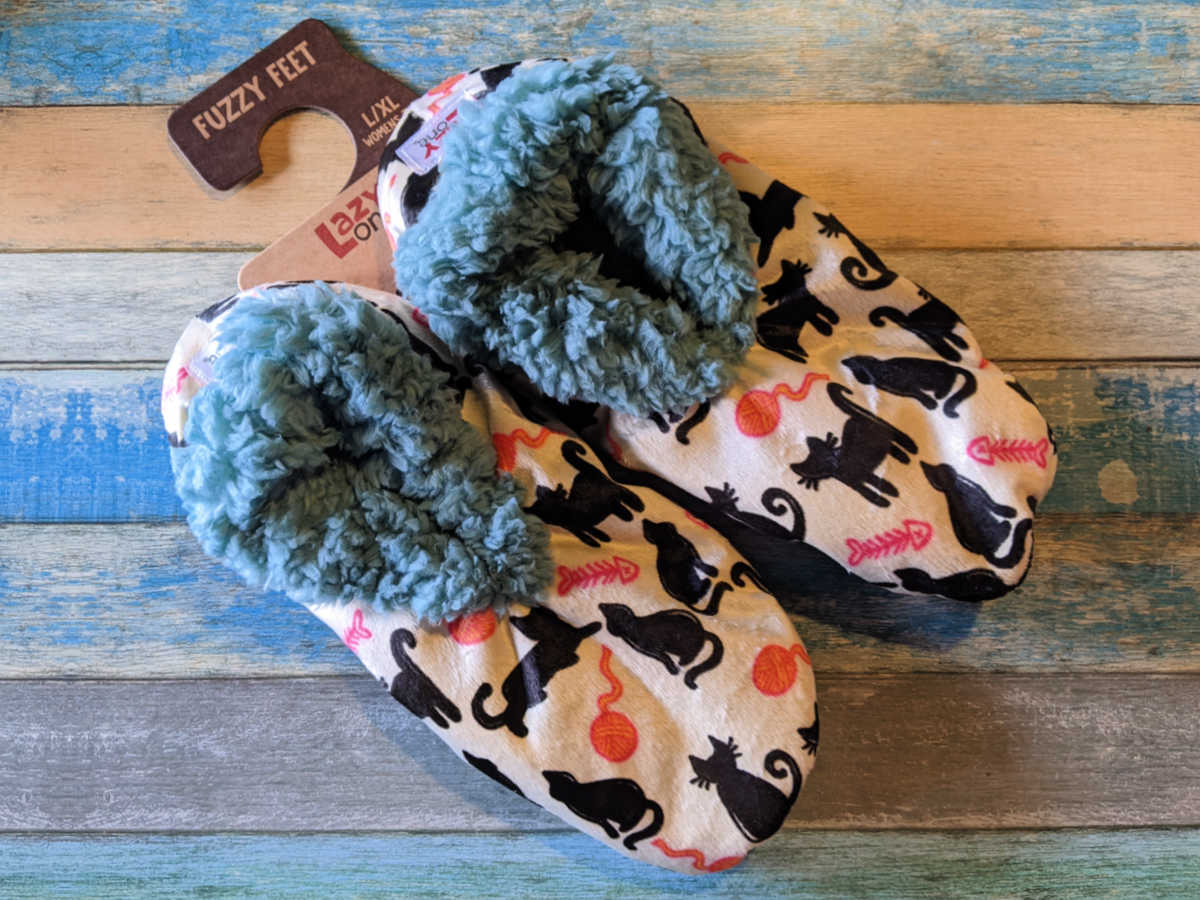 Treat your favorite cat lover to the purr-fect stocking stuffer with these Lazy One Fuzzy Feet Slippers.
These adorable fleece-lined house slippers feature a playful black cat print that's sure to bring a smile to their face.
Order yours today and make their feet feel as cozy as a cat curled up in their lap!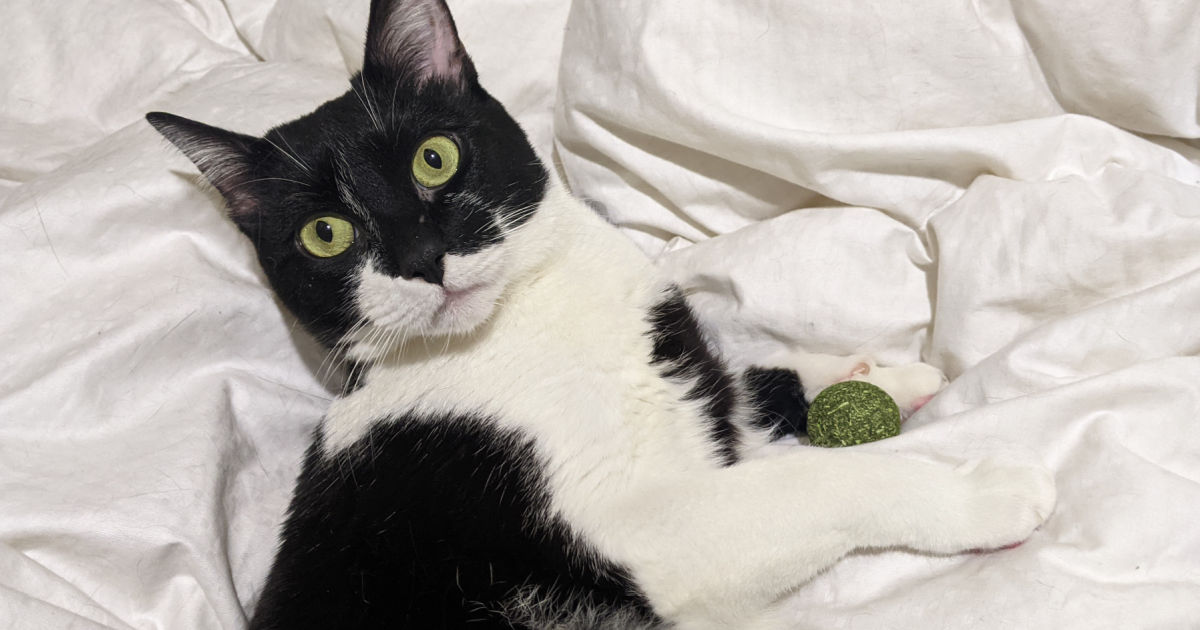 Both of my cats are big fans of the nip, but now they have a new way to play while they enjoy it.
My cats have been having so much fun, since we got all natural Raw Paws compressed catnip balls for them to play with.
They are made from 100% natural catnip that has been compressed into 1 inch balls that are ready to add fun, joy and relaxation to your cat's day.
Catnip is not addictive, but they sure do love it!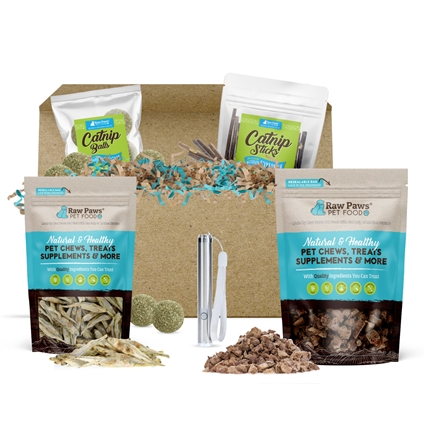 Raw Paws has put together a wonderful gift box for cats that will make cats and the people who love them happy.
The box has snacks (Freeze Dried Minnows & Freeze Dried Chicken Liver), lots of catnip (Catnip Balls and Catnip Sticks) and a fun laser toy.
This Raw Paws cat gift box makes shopping easy, since they have put together such a nice assortment in one convenient box.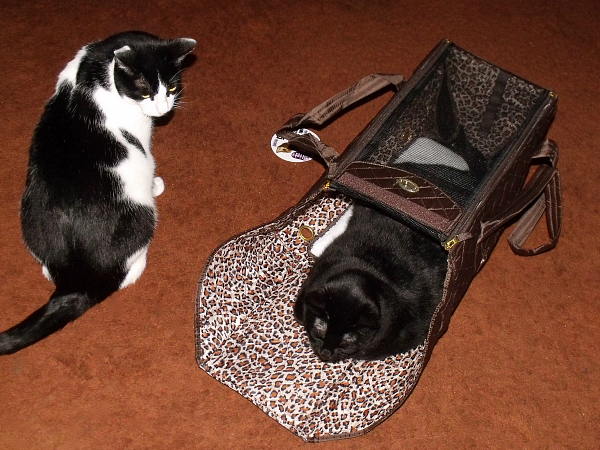 The Sherpa Park Tote Pet Carrier has been my favorite for years, so I am happy that they are still available.
My cat is cozy and comfortable in the soft sided tote.
The long straps can be worn like a shoulder bag, so my cat feels safe as she is carried up against my body.
It is a convertible tote, so when you unzip it the tote becomes a blanket.
The carrier is well made and looks as good now as when I first got it.
Highly recommend this stylish and functional carrier for cats.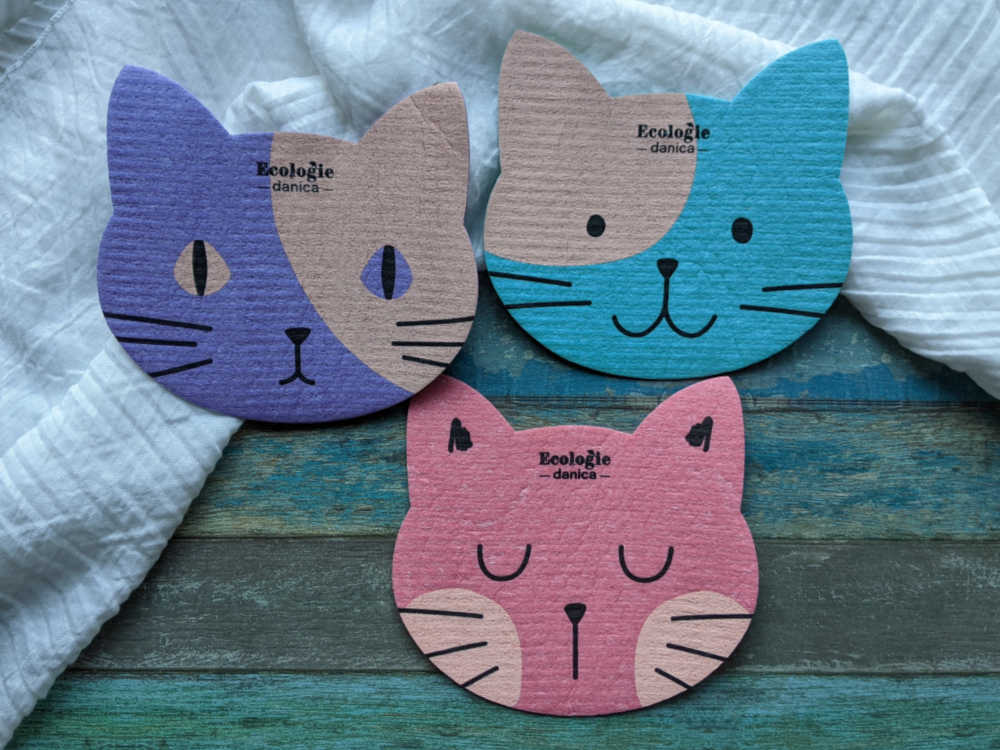 An Ecologie Swedish Dishcloth is a machine washable alternative to paper towels and sponges, so it is a great choice for the environment.
Two cloths are comparable to 10 sponges or 34 paper towel rolls!
They last about 6 months and can be tossed into the compost bin, when you are done with them.
There are lots of great styles to choose from, including animals, botanicals and interesting patterns.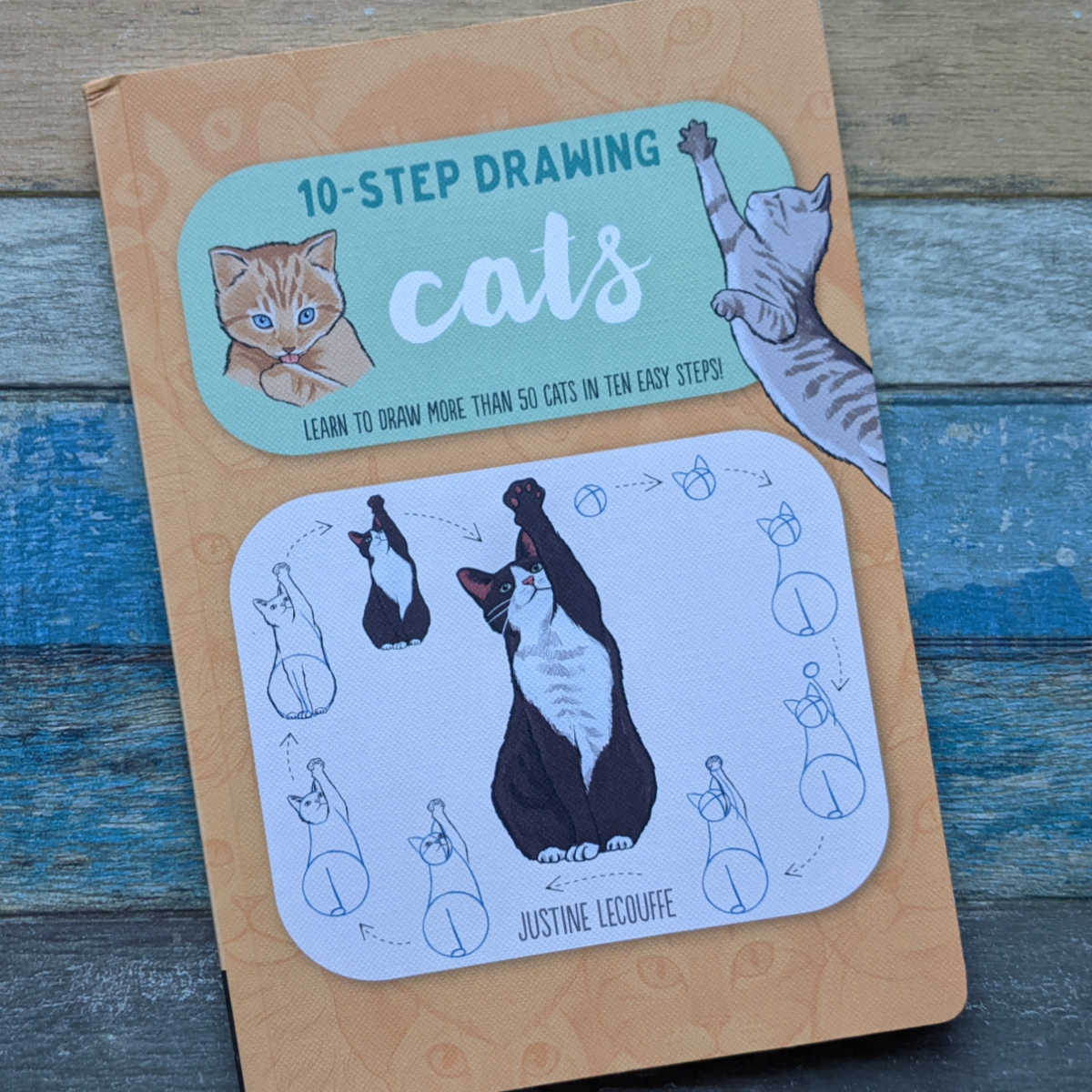 Learn how to draw cats in 10 easy steps with this how to guide.
By breaking the drawing process down into steps, even a novice can follow along and get good results.
The book is beautifully illustrated and simple to use, so it is a great gift for an artistic cat lover.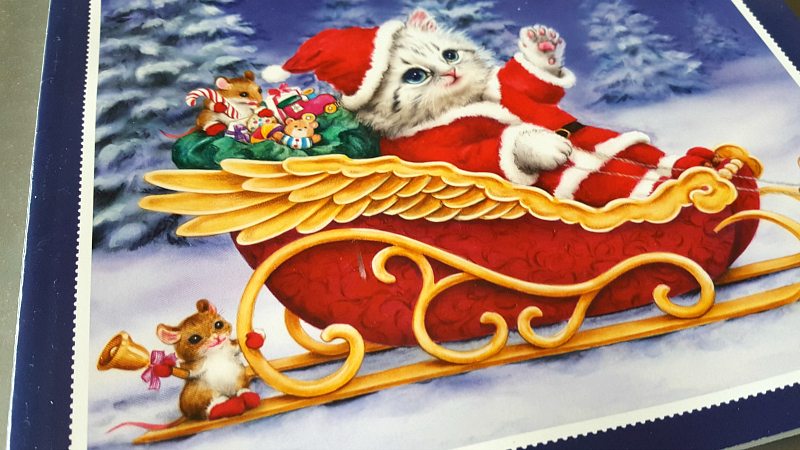 Cats are wonderful all year long and, of course, it's also fun to have adorable cats in a holiday coloring book.
The pictures in the Santa's Kitty Helpers Christmas coloring book are sweet enough for little ones to like, but are also detailed enough to be fun for adults to color.
Also, the pages are perforated and easy to remove for coloring.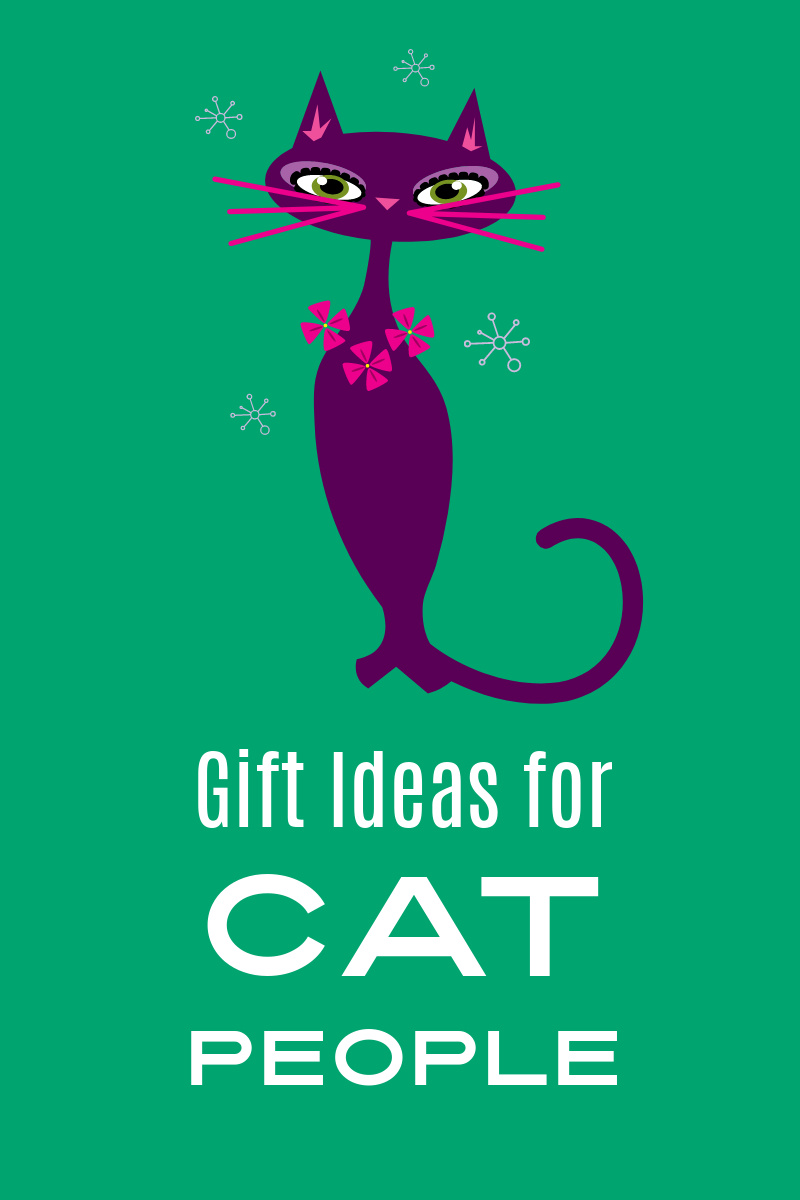 More from Mama Likes This
Take a look at my entertainment articles, so you can keep up with the latest TV, movie and book news.
Gift Guides
Printable Holiday Activity Pages
Christmas Tree Ornament Crafts
Holiday Accordion Leg Crafts with Free Printable Templates
Gift Tag Crafts
Free Printable Gift Tags
Which craft or printable activity will your family want do do first?