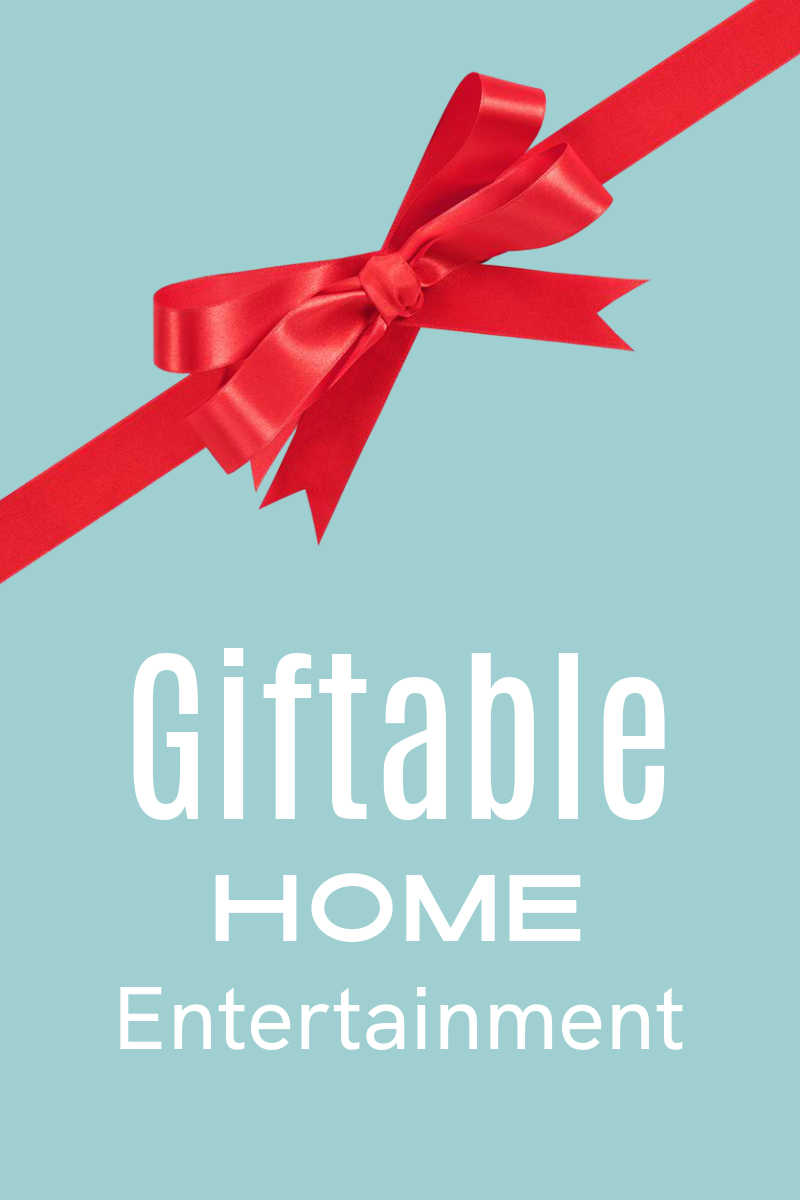 Gift Ideas That Will Entertain
Check out my holiday gift guide filled with giftable home entertainment they'll want to watch again and again.
Some movies and tv shows are great to watch once, but for holiday gifts I like to give something that is good for more than one viewing.
I like giving a DVD, blu-ray, 4k Ultra HD or digital download that will be added to their home collection and enjoyed for a long time.
Each of the gifts chosen for the gift guide have already stood the test of time.
Some are updated anniversary editions of old favorites while others will bring back memories of TV shows, concerts and stars that are familiar parts of our lives.
Giftable Home Entertainment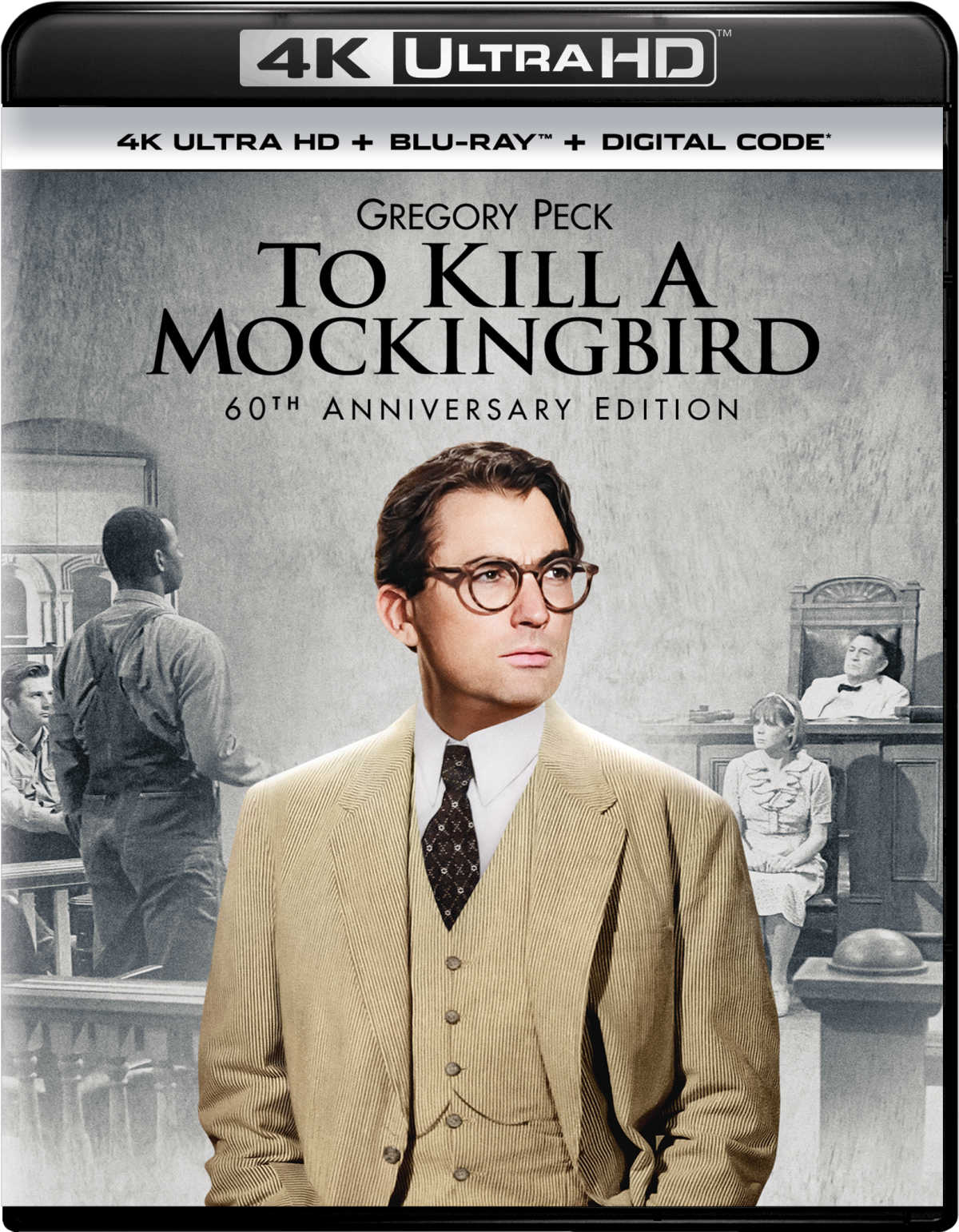 To Kill a Mockingbird is a classic!
I read the book for the first time, when I was in high school.
And, I have now read the book and watched the movie more times than I can count.
It was great to watch the movie again with fresh eyes, since a whole lot has changed in the years after the book was written and the movie was made.
The 60th Anniversary set is a wonderful addition to a home movie collection, so it makes a lovely gift.
E. T. The Extraterrestrial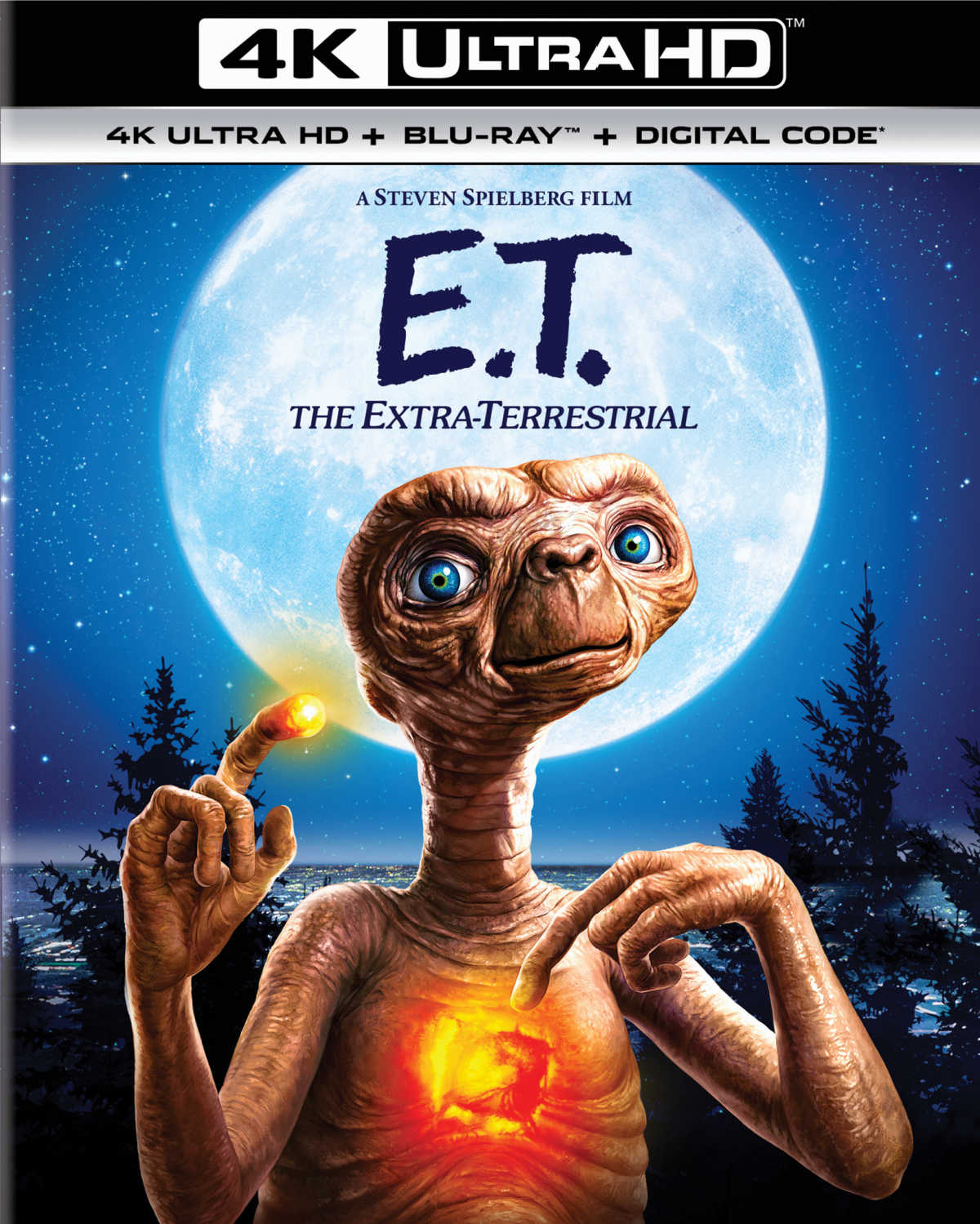 It is the E.T. 40th Anniversary, so it is time for a special edition of the movie with fantastic bonus content.
Yes, as someone who saw E.T. The Extra-Terrestrial in a movie theater more than once in 1982, realizing that it's been 40 years makes me feel old.
But, of course, it also brings back warm feelings for me and my kids who I introduced to the classic film when they were little.
The movie is funny and full of adventure, but most of all it is bursting with love and good feelings.
Fans young and old will love watching the movie again and seeing all of the bonus features.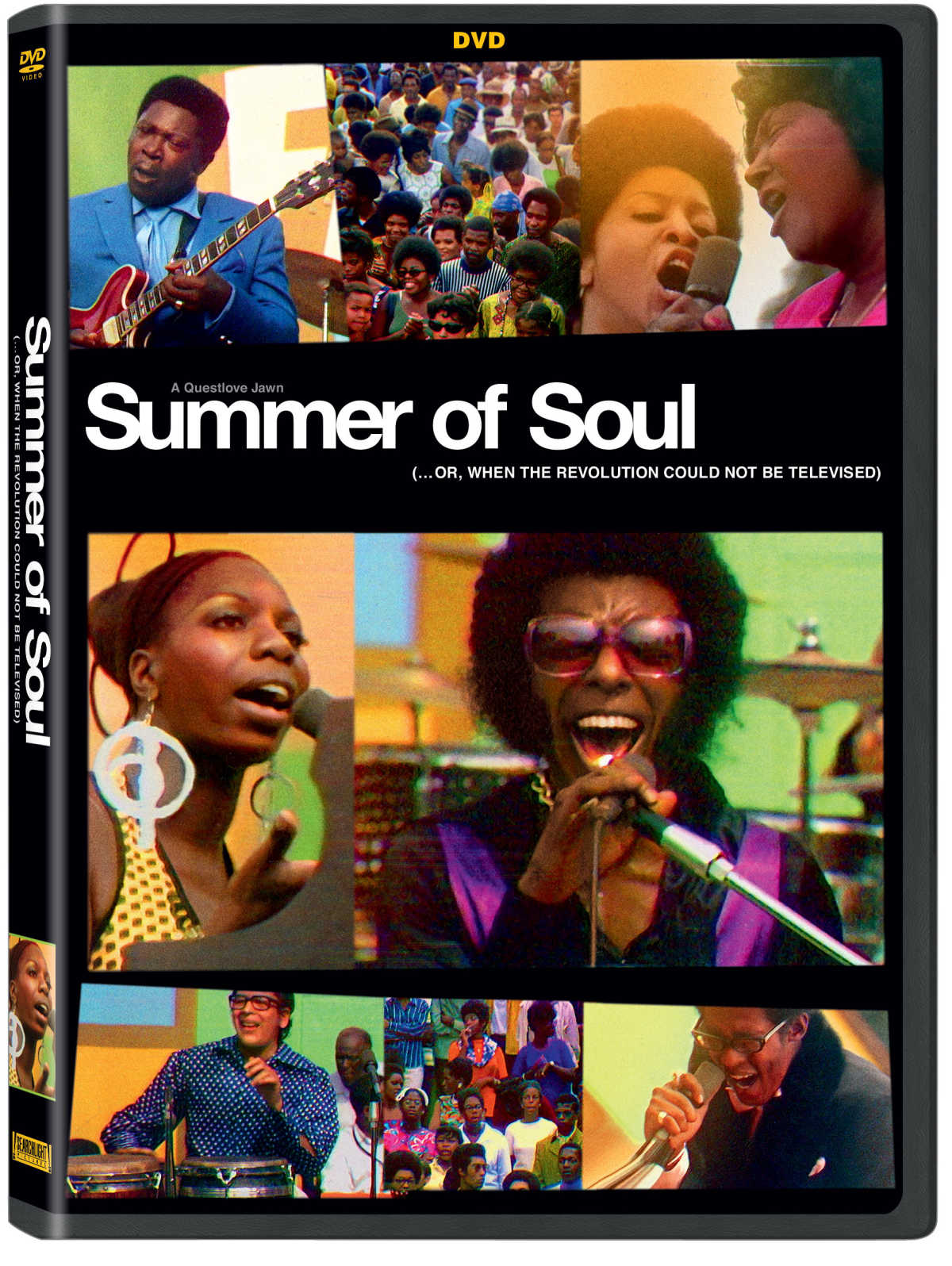 Viewers will be entertained and educated as they watch the Summer of Soul documentary about the Harlem Cultural Festival.
The film delivers amazing live concert footage, but is about much more than 'just the music.'
We get an inside look at where this country was in 1969 during that pivotal time in our history and how the music and this festival brought people together to celebrate and push forward.
Footage from the event is combined with recent interviews with performers and attendees, so we see the impact the festival had on the people who experienced it.
The old films have been impeccably restored and remastered, so the sound and image quality is amazing and up to modern standards.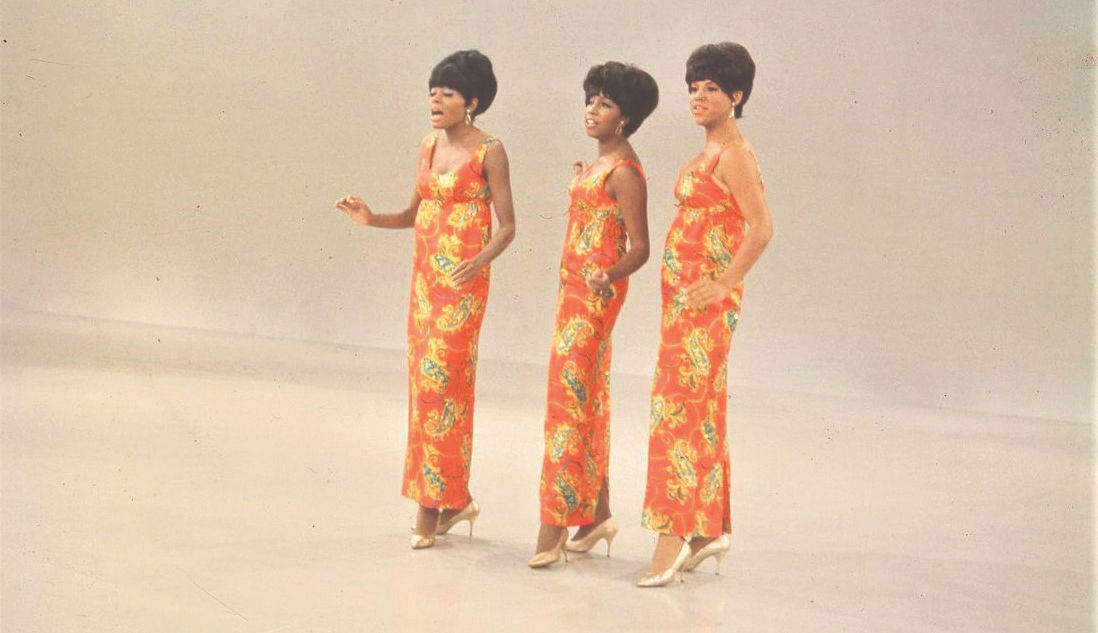 Get the new Ed Sullivan Show DVD box set from Time Life for 128 musical performances and a whole lot more.
The Ed Sullivan show aired on CBS from 1948 to 1971 and is a big part of this country's music history.
He introduced the world to up and coming new artists, like Elvis and The Beatles.
And he kept up with new music from established artists.
Many of these performances are instantly recognizable, since they really were groundbreaking.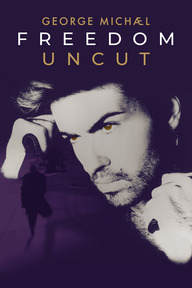 Whether someone has been a fan for decades or is just now discovering him, they will love the new George Michael Freedom Uncut documentary.
I did have an oversized Choose Life t-shirt back in the day, but now feel as if I know George Michael in a new way.
This isn't an exploitative tabloid style feature, but is an autobiographical documentary that he was involved in creating prior to his death.
The film is now complete and was released posthumously.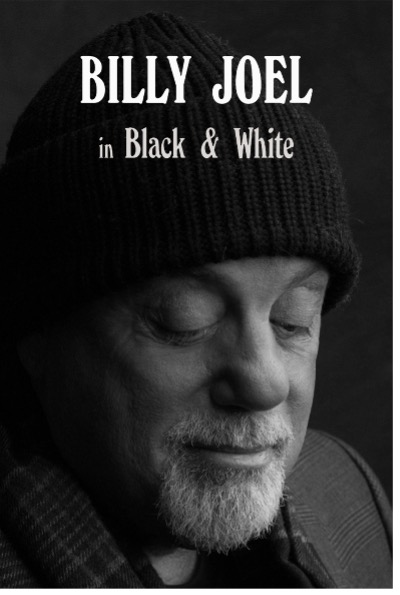 When fans watch Billy Joel in Black and White, they can experience Billy Joel's Miami Faena Theater concert film in your own home.
I remember hearing Billy's voice for the first time many, many years ago.
A friend gave me the Glass Houses vinyl record album as a gift and, yes, I still have it.
The movie is the actual concert footage, but is more than just music.
Billy talks quite a bit between songs with added information about his career and the specific songs, which adds meaning to the music.
It was great to hear favorite songs again and learn more about the man behind the music.
Yes, his voice is still clear and beautiful after all these years.
Def Comedy Jam DVD Set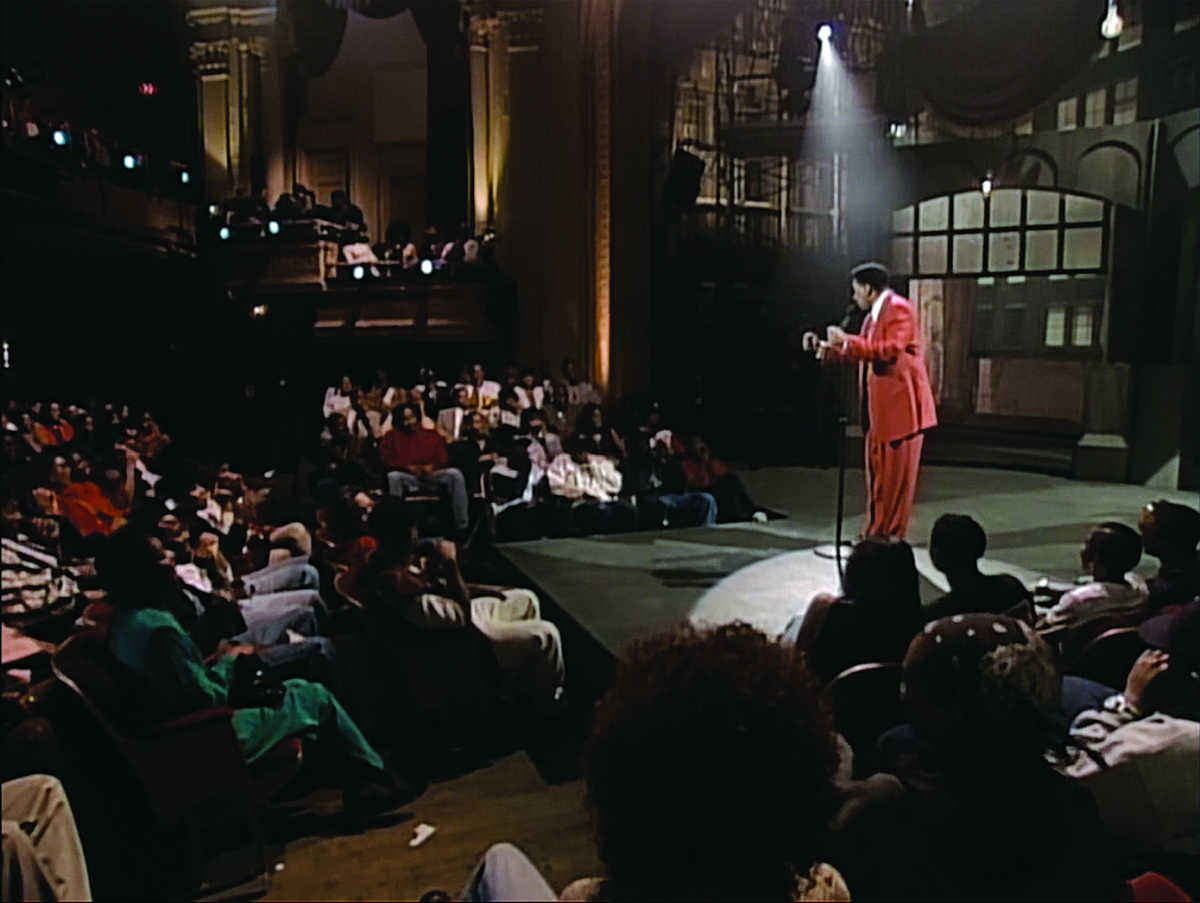 Your friends can take a trip back to the 90's and laugh uncontrollably as they watch the Def Comedy Jam DVD Collector's Set from Time Life.
There are over 23 hours of entertainment in this set, so you'll have fun reliving the HBO series produced by Russell Simmons.
The groundbreaking show was one of a kind and there still isn't anything quite like it.
They really captured something special that brought stand up comedy into our homes in a fresh new way.
Many comedians that we still enjoy today got their start with Def Comedy Jam.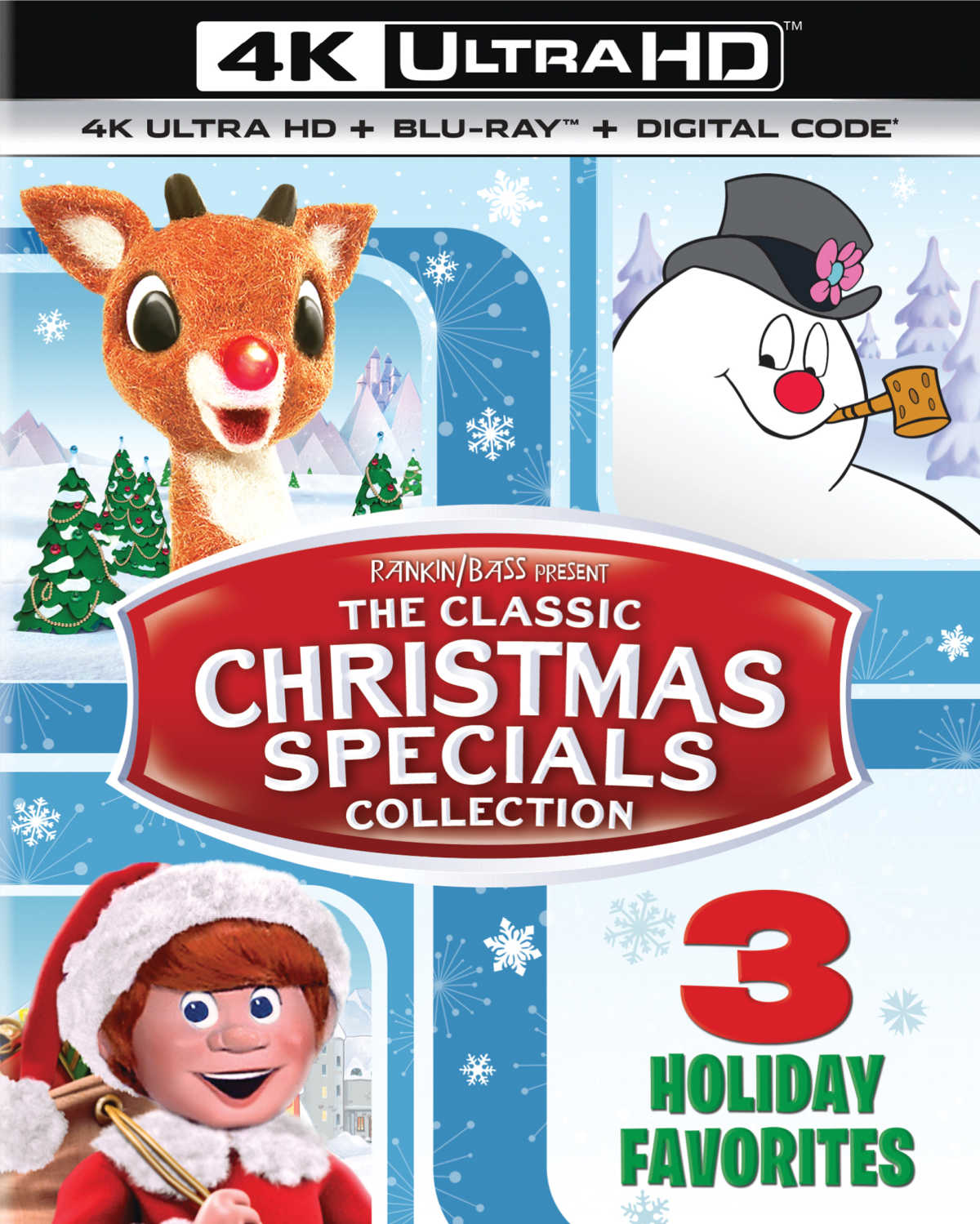 Classic Christmas shows get everyone in the holiday spirit, so The Classic Christmas Collection Specials is a keeper.
It has the TV specials we all love – Rudolph the Red Nosed Reindeer, Frosty the Snowman and Santa Claus is Coming to Town.
But that's not all.
There are a whole lot of bonus features that add to the whole experience.
More from Mama Likes This
Take a look at my entertainment articles, so you can keep up with the latest TV, movie and book news.
Gift Guides
Printable Holiday Activity Pages
Christmas Tree Ornament Crafts
Holiday Accordion Leg Crafts with Free Printable Templates
Gift Tag Crafts
Free Printable Gift Tags
Which craft or printable activity will your family want do do first?